We love our little city that accomplishes big things. We've been designing and building digital products for Wellington-based companies and organisations for over ten years. It's safe to say that the projects we've worked on have directly impacted most Wellingtonians whether it's the Metlink public transport website and App or the Daffodil Day website we built in 2020. This blog will cover some of the work we've done as well as the types of services we've provided to these clients.
National and Local Government Agencies
Wellington of course is home to the NZ government and we've worked with a number of agencies both for national and local government. We've worked with local government, like Greater Wellington Regional Council, as well as government agencies such as the Department of Internal Affairs. DIA brought us on board to create a streamlined online process for the delivery of services to all of Government. While not a design-heavy project we were able to build the frontend of Marketplace that acts as a procurement process for government agencies by providing pre-authorised products and services by suppliers and vendors. This reduces the cost of procurement and simplifies the purchasing process for New Zealand government.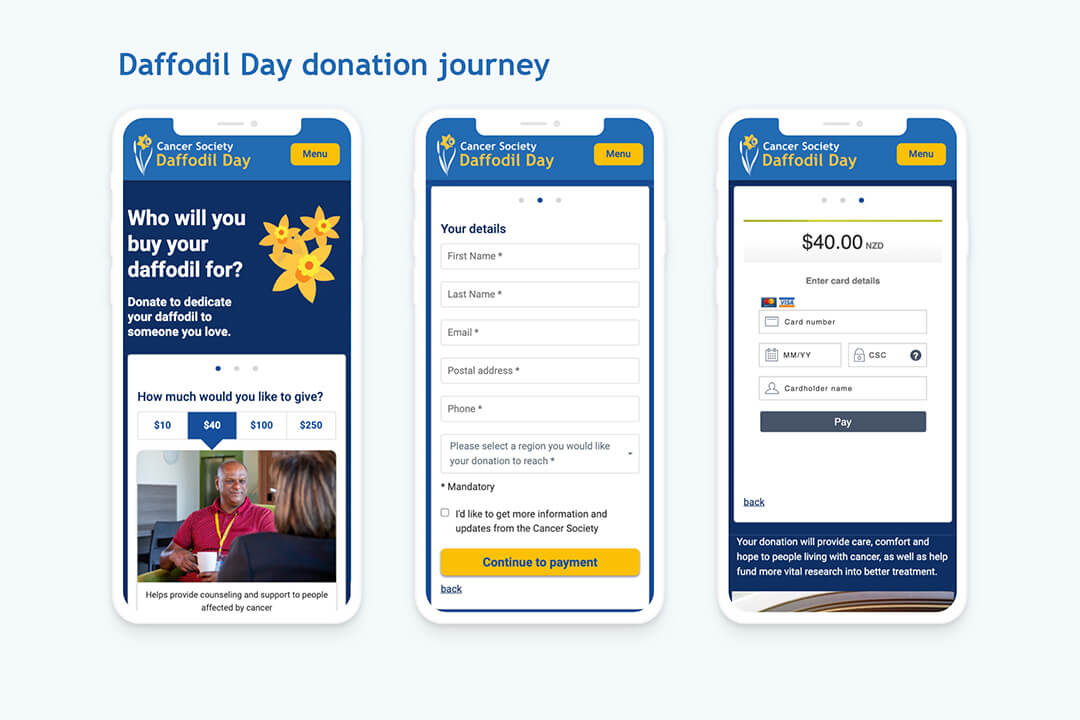 Charities and Not-For-Profits
We have extensive experience working within the not-for-profit and charity sector within Wellington, including working with some of New Zealand's most well-known and trusted charities such as Cancer Society, Plunket, Save the Children, Women's Refuge, and Citizens Advice Bureau.
For example, Cancer Society relies on donations from individuals and businesses every year but due to Covid-19 disruptions, this brought their annual donations goals into question. Cancer Society brought Somar Digital onboard to design and build a robust and user-friendly digital solution for their Daffodil Day appeal to help them reach their donation goals. The Daffodil Day website brought in 600% more online donations than previous years.
We've worked with Citizens Advice Bureau over a number of projects beginning with a public website backed by a powerful knowledge base search, along with a full intranet for their more than 2,600 trained volunteers in more than 80 locations around New Zealand. This was an incredibly complex project involving the migration of millions of pieces of data as well as designing a website that was accessible and user friendly but we were able to (and still do) provide CAB with a high level of design skill and technical expertise.
Large Organisations
We've provided web design and development services to a number of large organisations to solve complex problems for them. We built a website for MITO, who is a leading NZ industry training organisation based in Wellington, that is highly functional and delivers a wealth of technical course information as well as job listings and industry news. We built a complex tagging system across all the different page types which resulted in dynamically generated page content that was relevant to the user based on their journey across the website. Building it this way made MITOs job a lot easier to administer the website as well as created a more unique experience for the user.
Web Design and Development
We work with existing brand guidelines to make sure your website sits side-by-side with your other products to ensure you maintain a cohesive brand image. Or, we can create your website style guide from scratch.
In addition to style guides, we create custom illustrations and icons to build brand identities that stand the test of time and speak for themselves.
The visual assets we create for your product's interface are functional, consistent, coherent, and of course, aesthetically pleasing.
We also design and build websites that meet the necessary accessibility standards as well as NZ Government Web Standards when needed.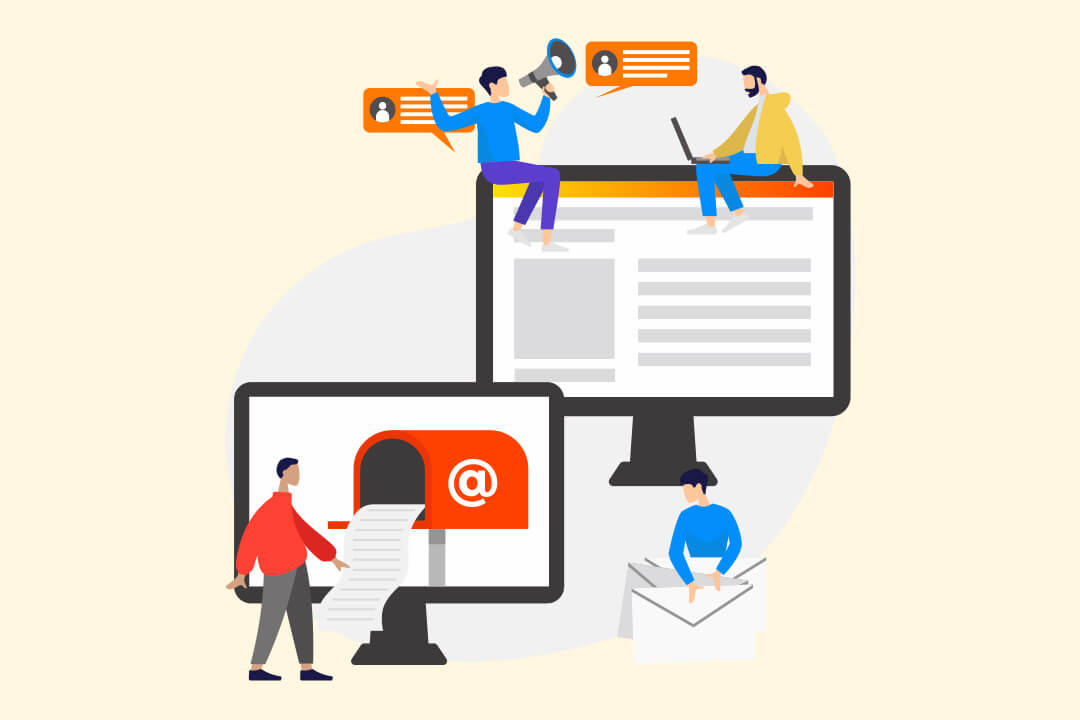 Website Hosting and Support
Once we've completed a web project our work with the client doesn't stop there. Our Hosting platform is built using Amazon Web Services (AWS), which provides a scalable and secure infrastructure. We provide options including 24/7 support so that you can rest assured that your website will be available all hours of the day. On top of that, we provide SLA support, which helps action content loading, upgrades, tech support, or bespoke projects. This means that we can keep your website up to date and bug-free.
Conclusion
We love the fact that we help local organisations to provide the best digital services including web design and development for their customers. The work we have done directly impacts hundreds of thousands of not only people in Wellington but across the country.
Can we help you with your next digital project?
Feel free to get in touch with us below and we can work out a time to catch up.
by Somar Digital