Cancer Society | Daffodil Day | Website
Building a digital donation solution for Cancer Society's annual Daffodil Day that drives high conversion rates
Daffodil Day is an annual appeal run by the New Zealand Cancer Society that is crucial to funding the charity's work providing free support services, including transport to hospital appointments, cancer prevention awareness, education programs, and funding research into the causes and treatment of cancer.
Cancer Society relies on donations from individuals and businesses every year but due to Covid-19 disruptions, this brought their annual donations goals into question. Cancer Society brought Somar Digital onboard to design and build a robust and user-friendly digital solution for their Daffodil Day appeal to help them reach their donation goals.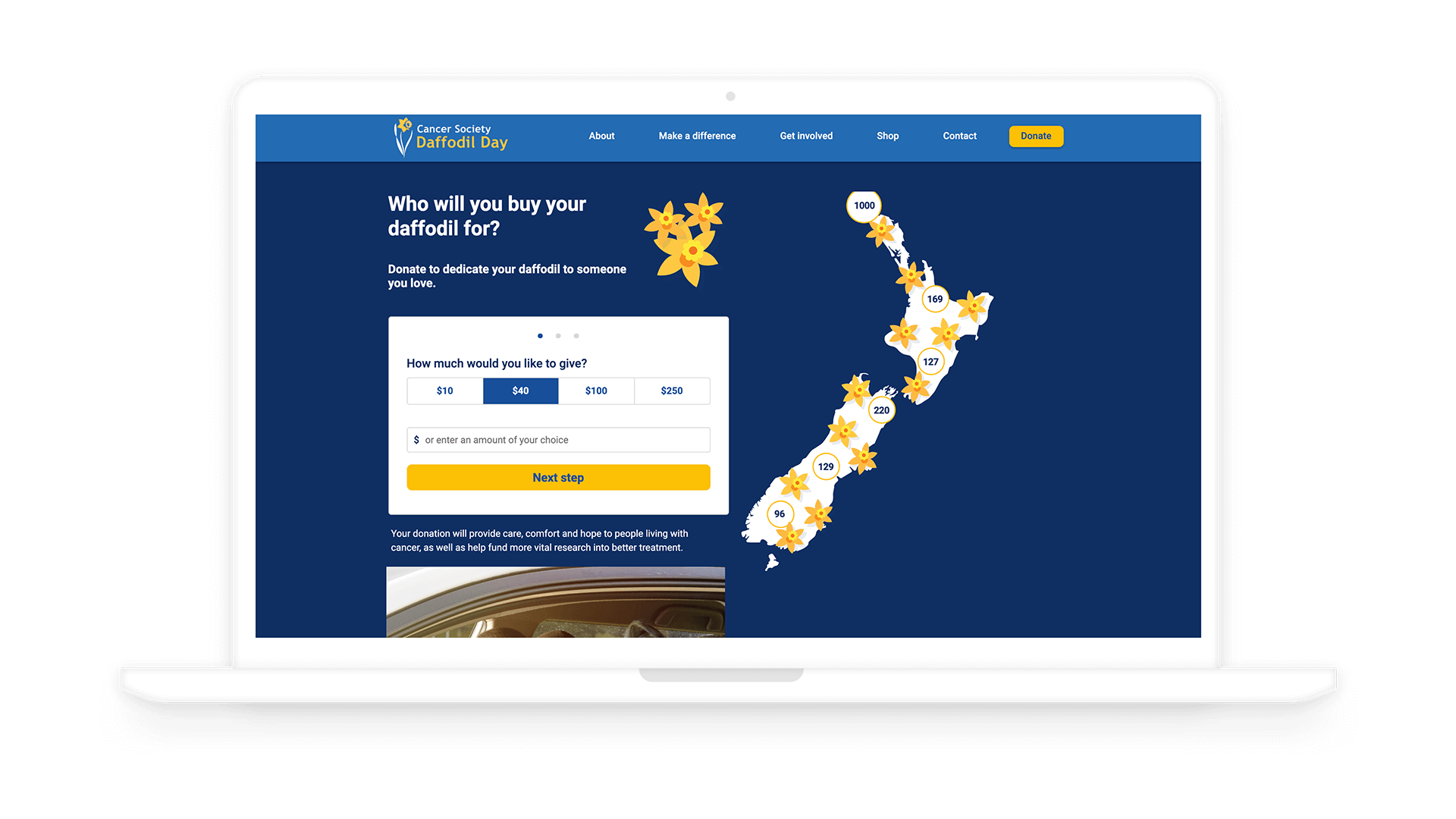 Optimising the site for high conversion rates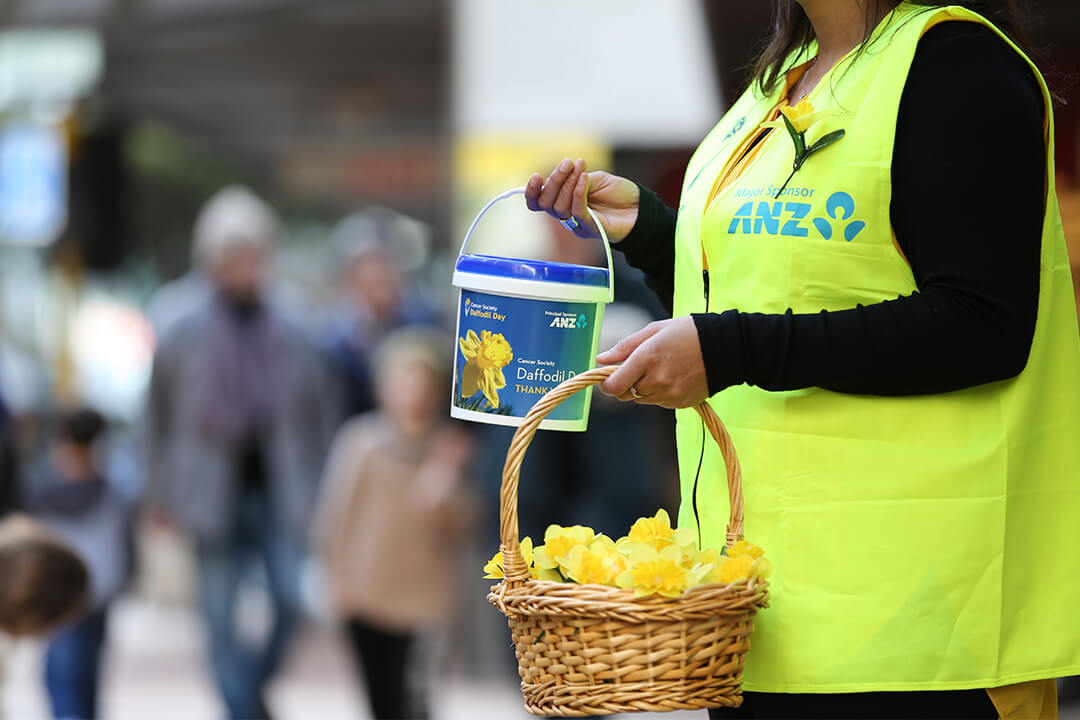 Previously, the Daffodil Day website and its donation page was getting lower than desired conversion rates. There was a good amount of visitors to the donation page, however, a very small number of those visitors successfully made a donation. Increasing donation conversion rates to the site was one of the major goals when designing and building the site.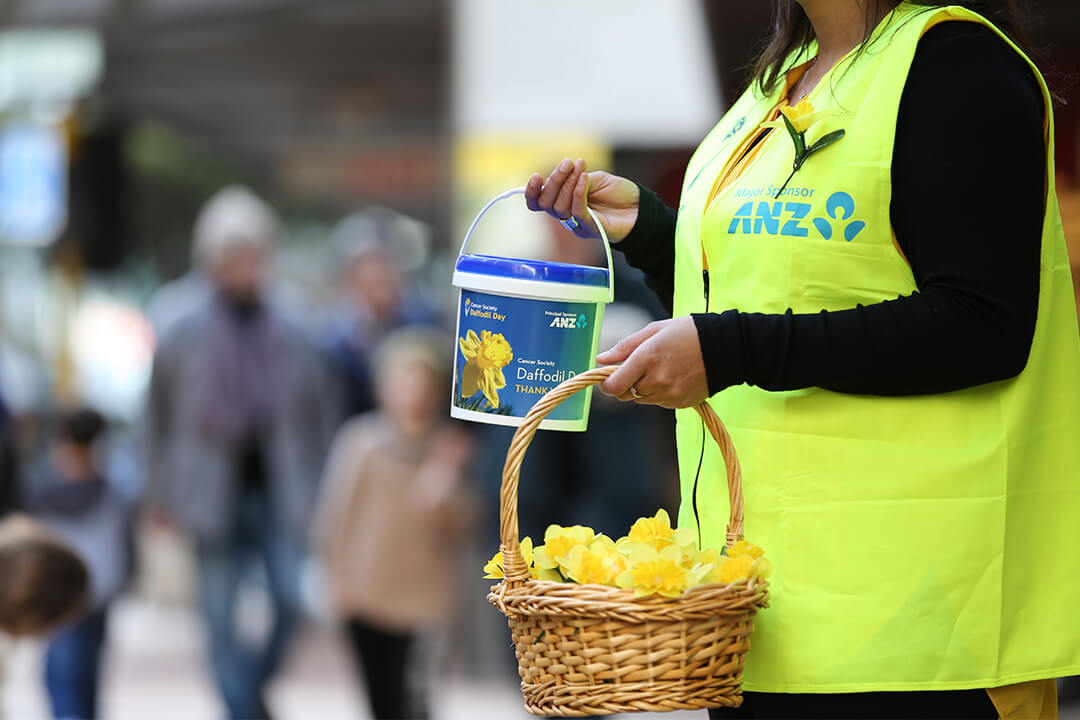 User Experience (UX) Review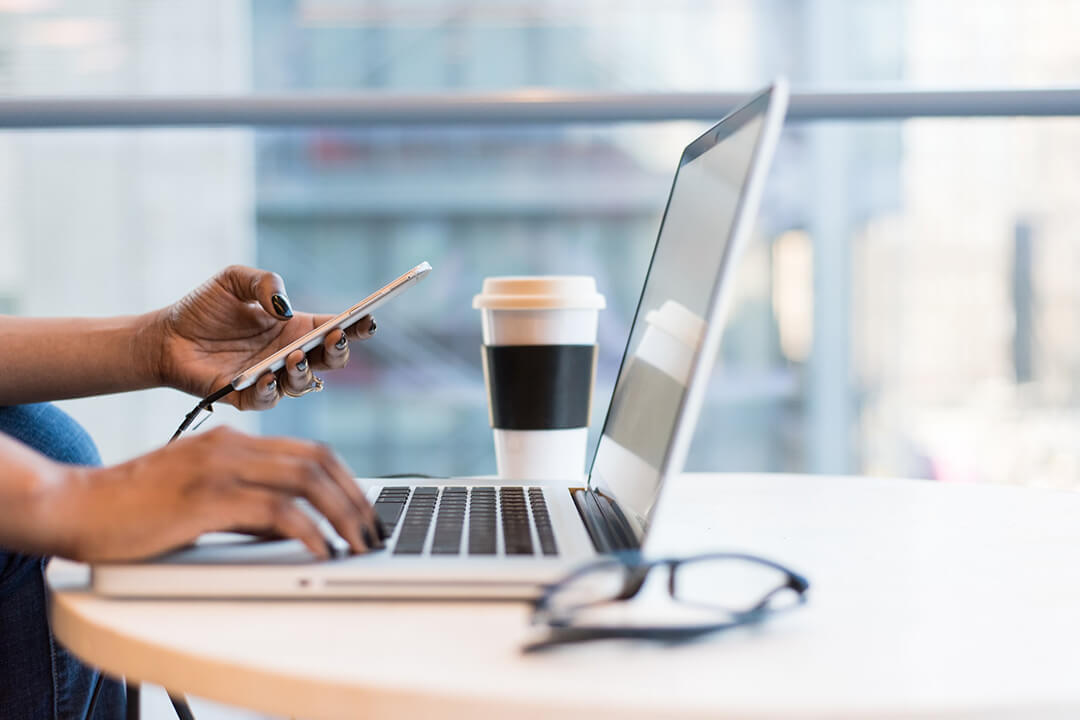 Before undertaking any design changes Somar Digital provided the Cancer Society a review of the previous Daffodil Day online donation journey providing recommendations based on UX best practices specifically related to making online donations. These initial insights guided the project so that both Somar Digital and Cancer Society were on the same page when making decisions throughout the design and development process.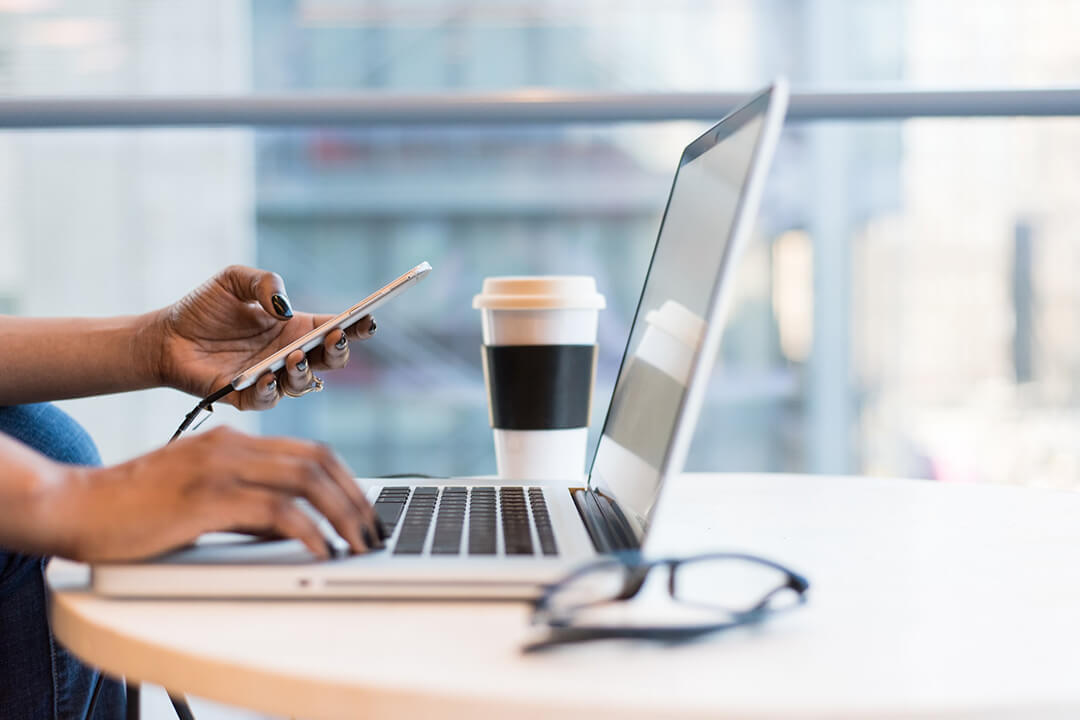 COVID-19 Challenges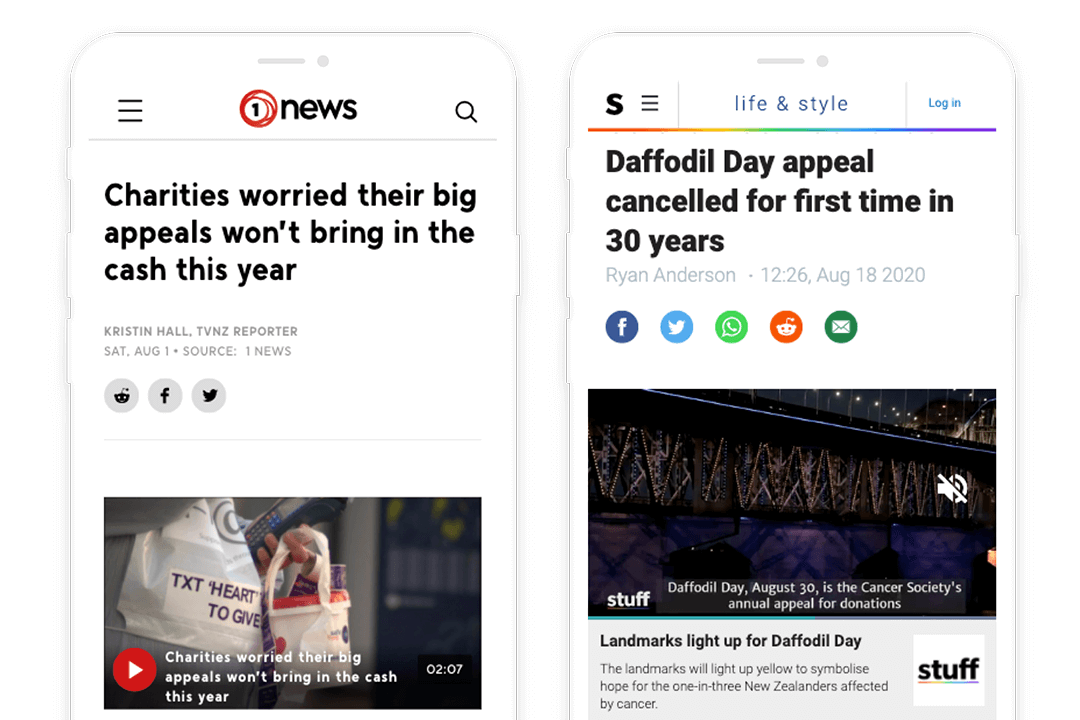 Cancer Society had to make the difficult decision to cancel the Auckland street appeal for the first time in the history of Daffodil Day. And although street appeals continued across the rest of the country, the Cancer Society forecasted that because of the COVID-19 disruptions it would result in a 30% drop in donations compared with previous years. Because Cancer Society relies on Daffodil Day for a significant chunk of their annual donations they needed a more digital-focused solution.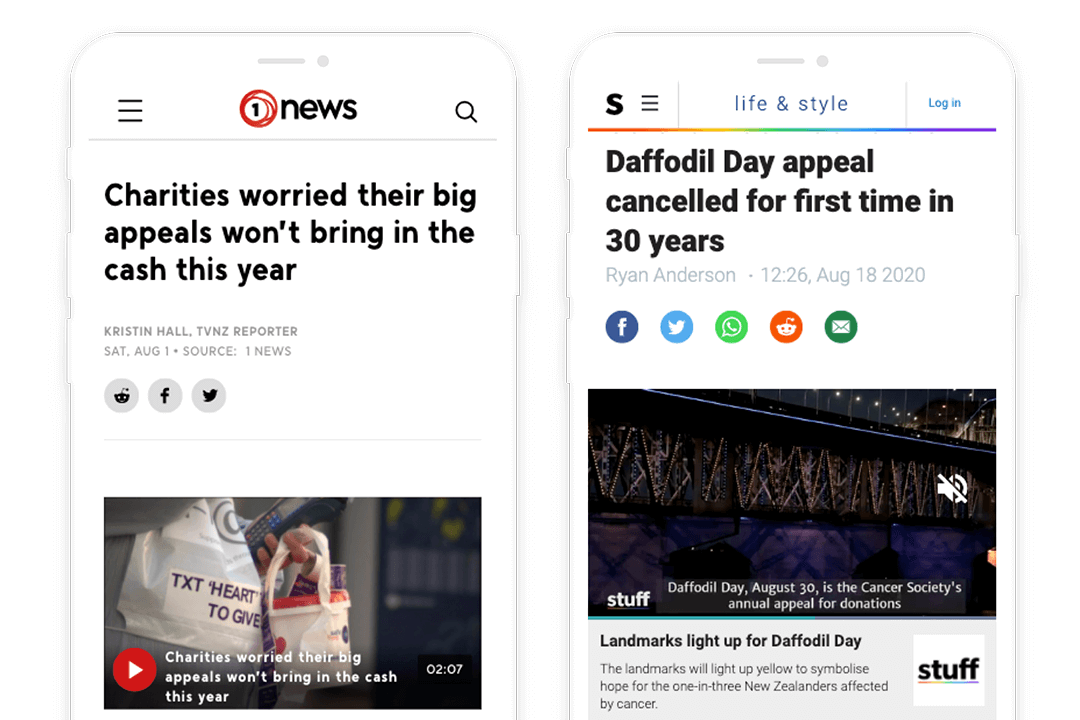 Planting Digital Daffodils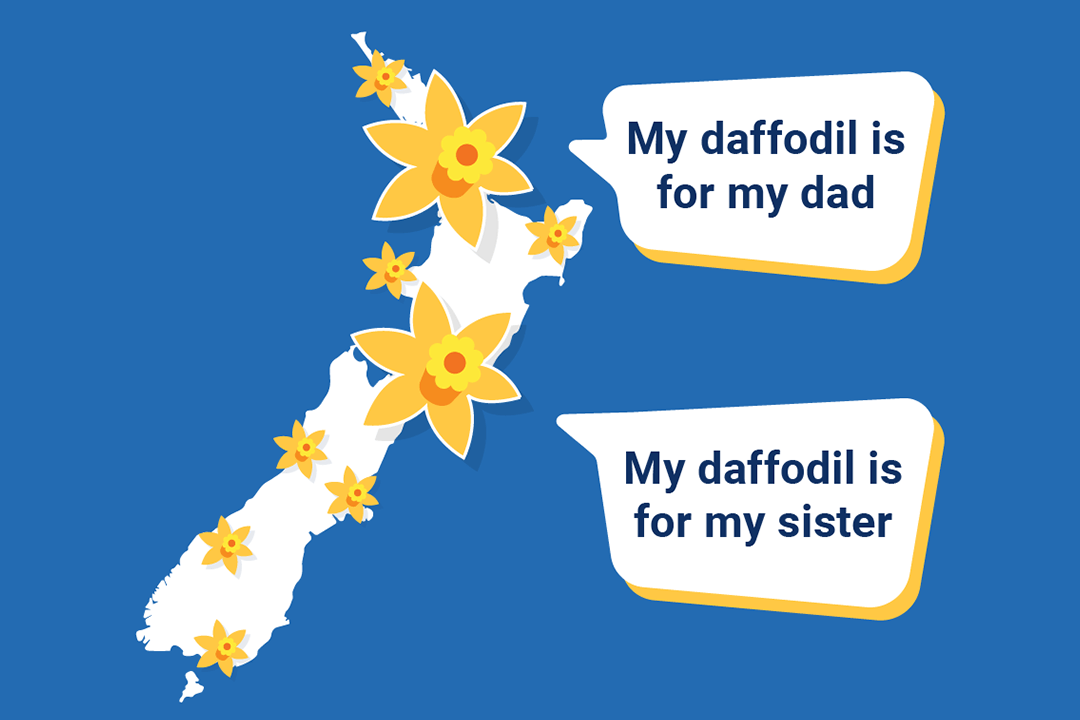 Instead of receiving a fabric daffodil, which is custom for in-person donations on Daffodil Day, donators can instead plant a digital daffodil. Users can 'plant' this digital daffodil in honor of a loved one who has experienced cancer. This makes the donation process more meaningful for users rather than just being a purely transactional process.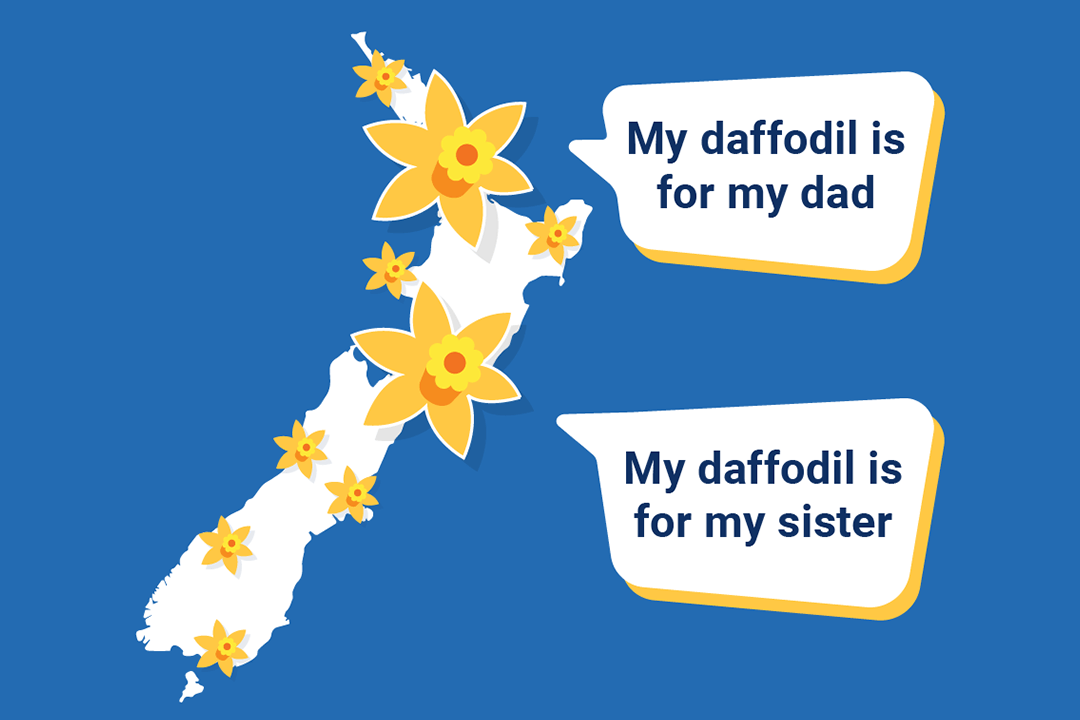 Launching a $24 Donation Campaign Mid-Project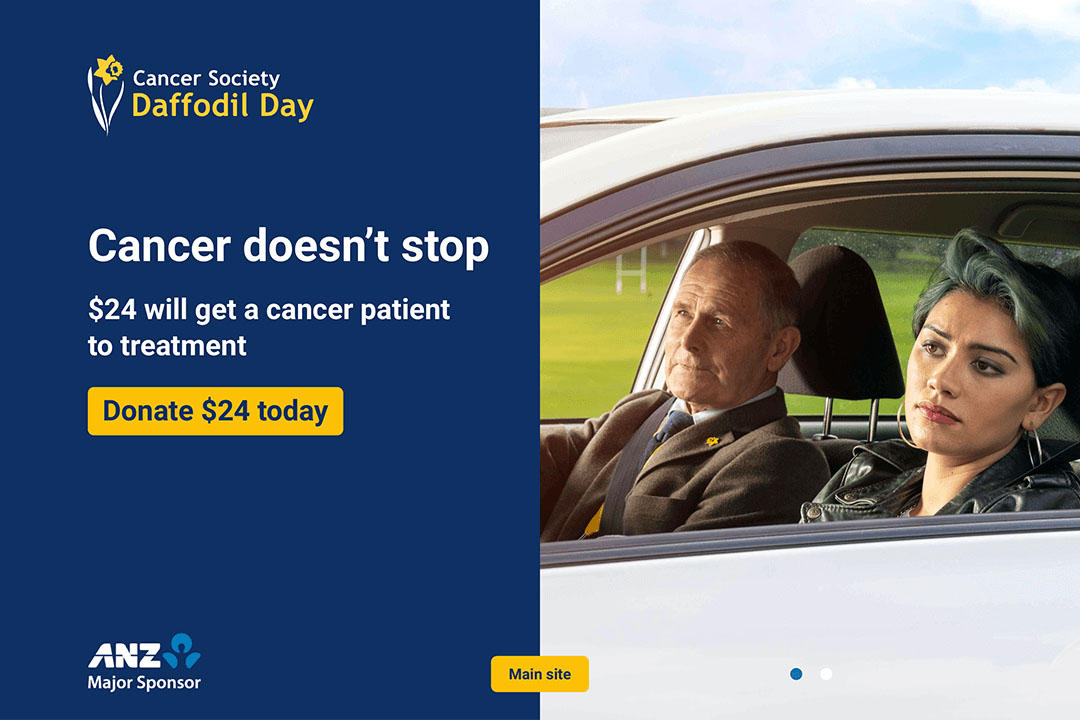 To help boost donations during the month that the Daffodil Day page was active Somar Digital worked with Cancer Society to build a quick donate campaign. Users were directed to a landing page to make a donation of $24. The idea being that $24 is how much it costs for a Cancer Society driver to take patients to their appointments. Somar Digital were able to adapt to these extra requirements mid-project to help Cancer Society achieve their donation goals.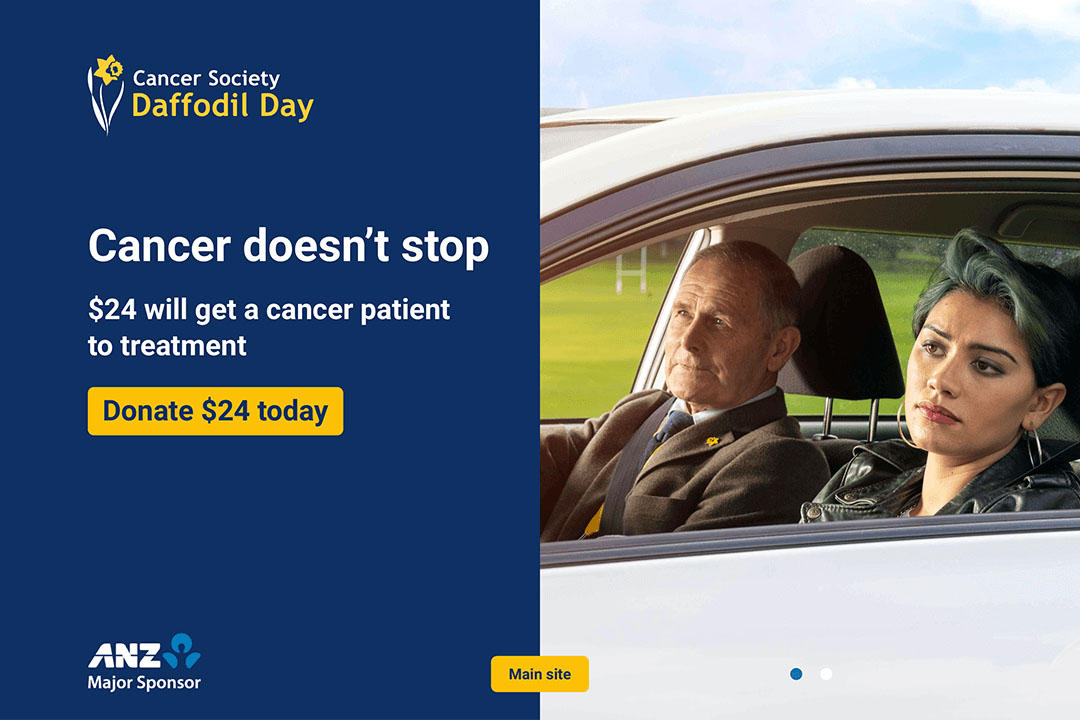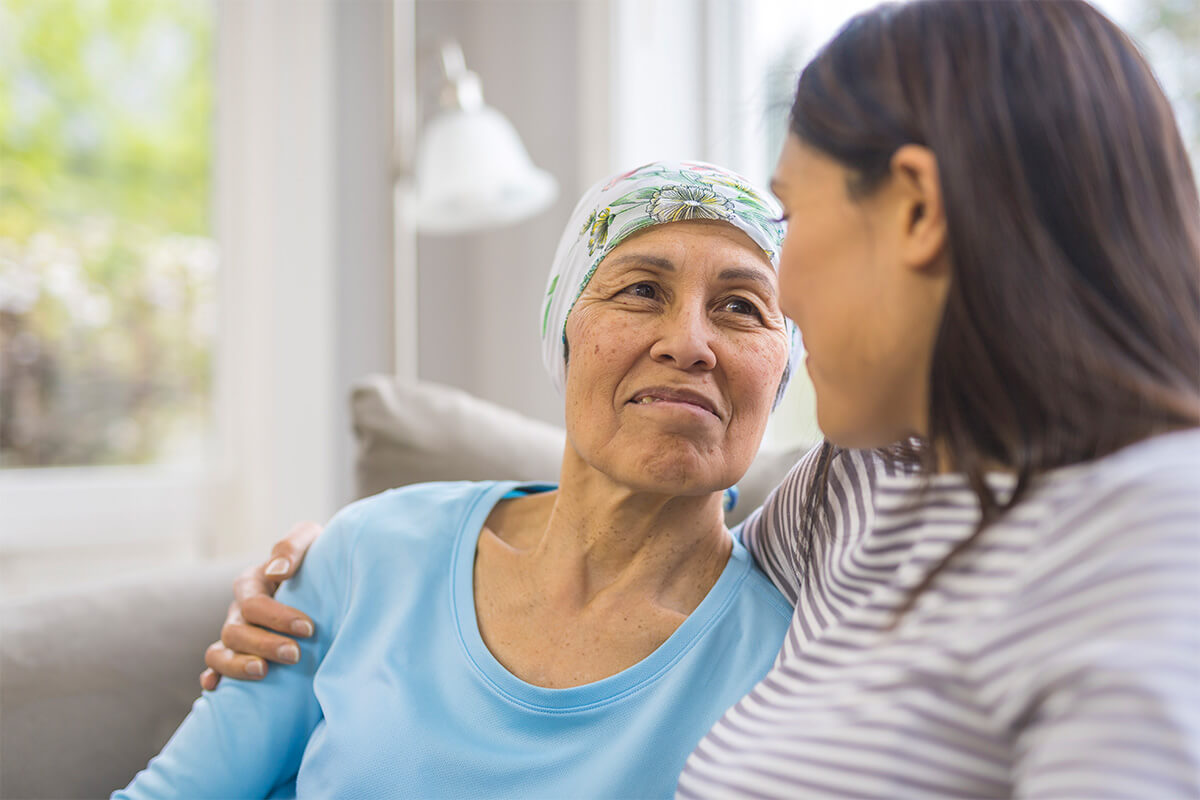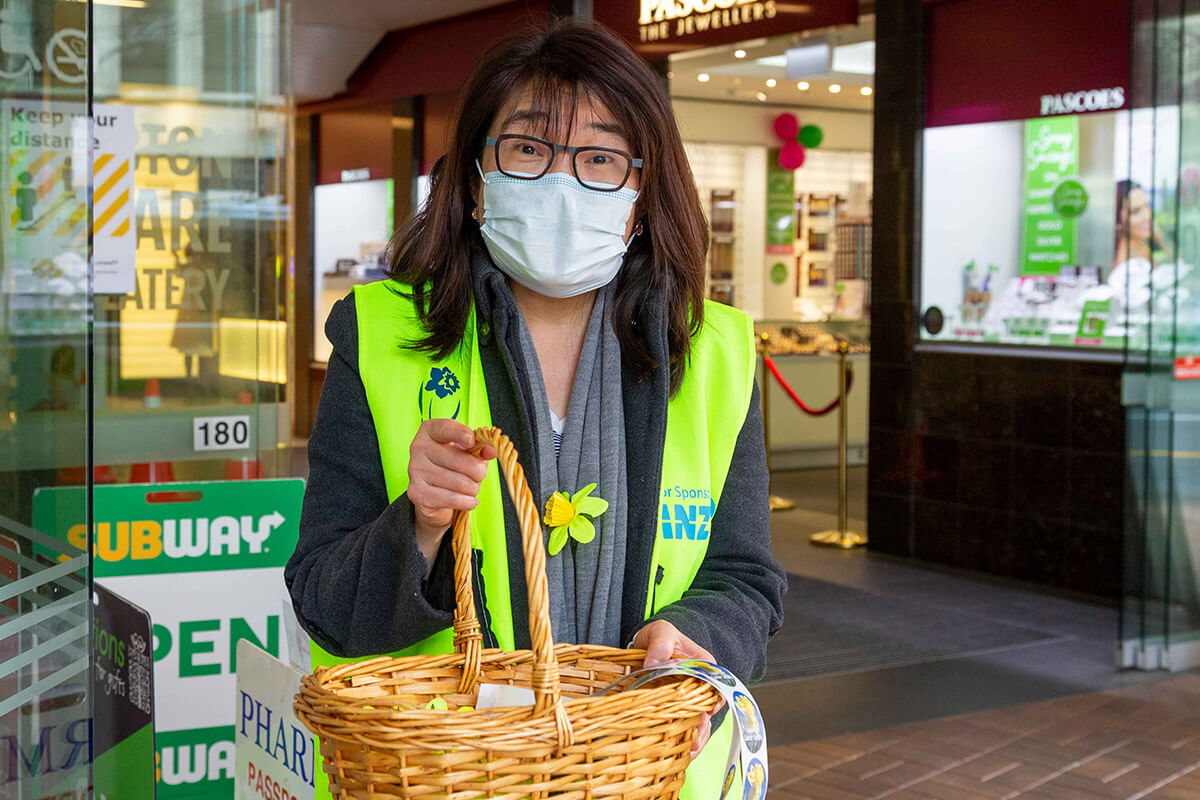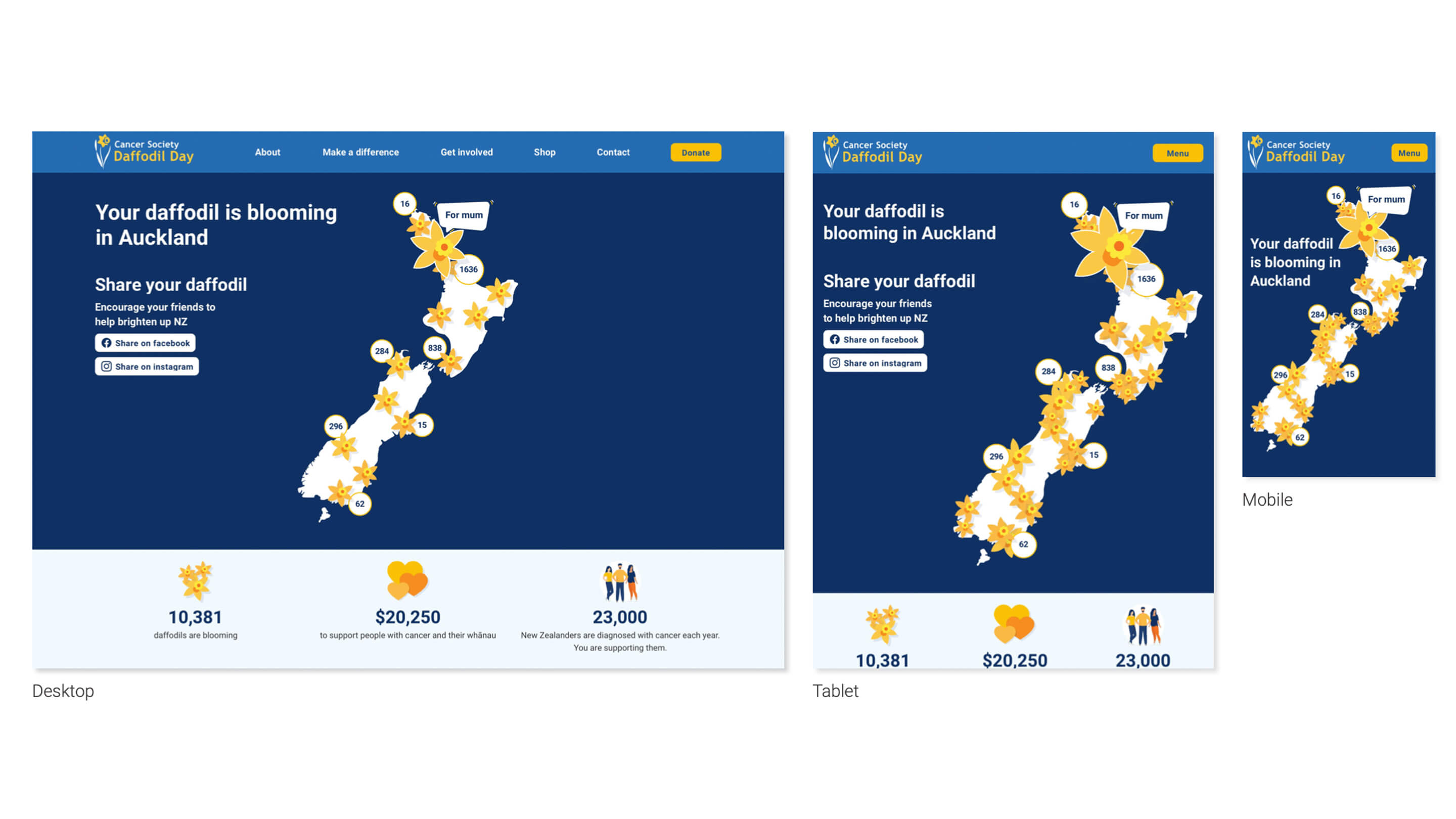 Results
Donation goals surpassed
The Daffodil Day website helped the Cancer Society surpass their donation goals as part of their wider Daffodil Day efforts. Cancer Society saw a 600% increase in online donations during the month of Daffodil Day. The site that Somar Digital built was able to handle the number of users at any given time and provided users with a much more effective way to donate. The insights gained from building the Daffodil Day website has had carry on effects related to improving the donation process for the main Cancer Society website and other donation campaigns.
Clean and professional web design
The User gets presented with a clean and professional-looking User Interface up-front. Having very neat and tidy ways of showing content and small yet intuitive micro-interactions make a big difference to the overall UX of the donation journey. The new Daffodil Day site displays simple yet very digestible content and payment details are handled on the site rather than on third-party platforms.
Improved usability results in higher conversion rates
Taking on board the insights gained from the UX Review at the beginning of the project, Somar Digital was able to drastically improve the overall usability of the online donation process for Daffodil Day. All these changes provide the user with trust towards the site as well as a clear path to make a confident donation. By getting the usability, design, and flow correct by following best practice and the donation conversion rates have increased.

Overall we're really happy with the end result and feel ready for this year's Daffodil Day.
Mary Direen, Cancer Society Product Owner