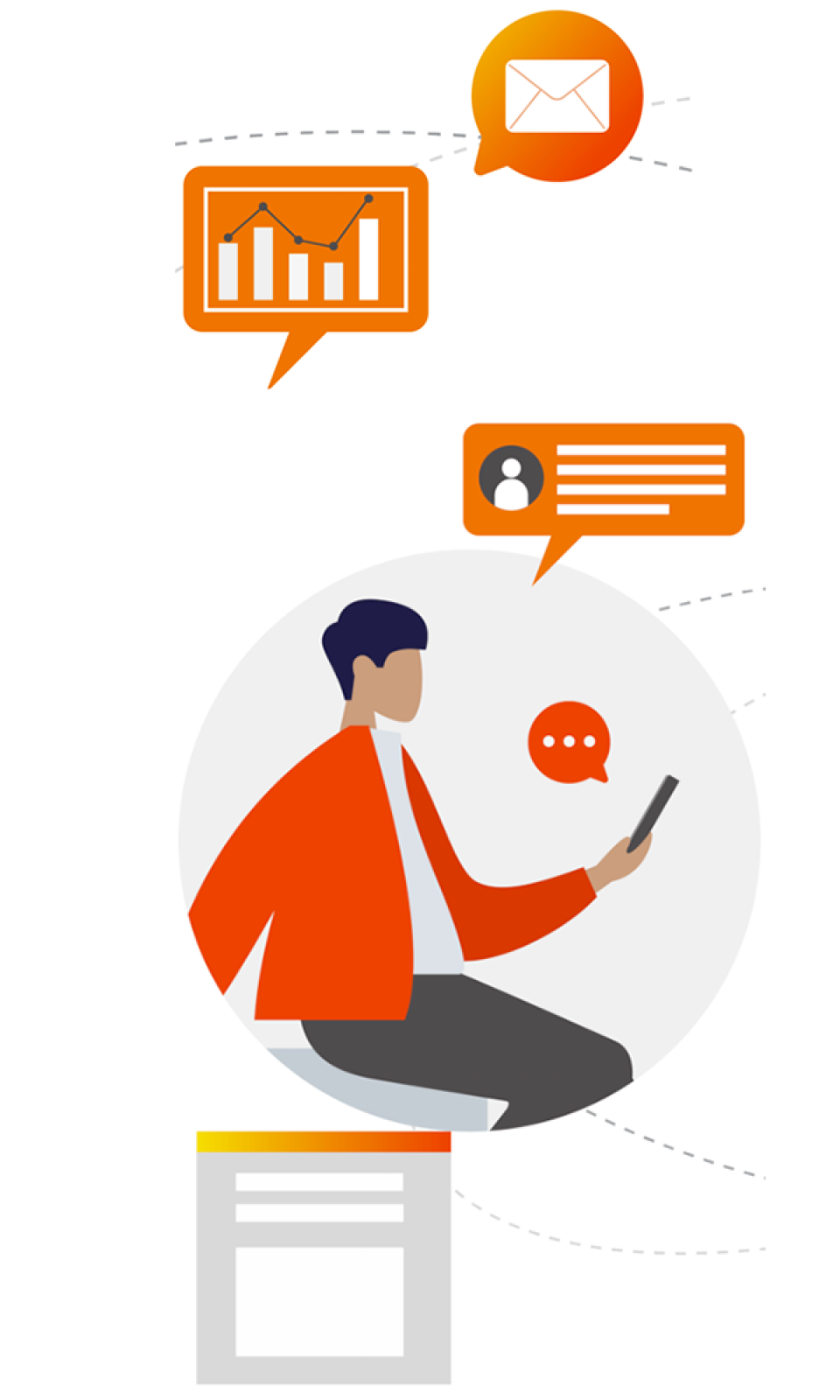 Search Engine Marketing | SEM
Want more conversions?
Search engine marketing or pay-per-click is all about getting your brand out there with paid media. However, the right place at right time is the key to optimising your return on spend. For every $1 a business spend on Google Ads, the business makes an average of $2 in revenue (Google).
But It all starts with understanding your business and how your customers or prospects interact online. 14% of Google searches are a question (Backlinko). These are the opportunities that will boost your business growth. Combining good analytics and a wide digital marketing strategy. Coupled with optimised content and landing pages will significantly improve customer buying or lead generation for your business.
If you are interested in understanding how our SEM services can improve your sales or lead generation. Just fill in this contact form for a no-obligation consultation chat.
Somar Digital offers a suite of PPC or digital advertising services, they include:
The experienced team at Somar Digital will help you design and write content. We can manage your existing Ads account or run your digital advertising campaigns on your behalf. Google ads, Google Shopping ads, Yahoo Verizon, Bing Ads, Youtube, Facebook, Instagram, and more. We will create solutions tailored to your business goals coupled with detailed analytics and KPI reporting.

We can also consult you on your current lead generation funnels online and help you improve them or set up new ones.


Online advertising strategy to align with your lead generation goals
Segmentation and targeting
Detailed keyword research
Ads inventory and media buying
Display and text ads including remarketing ads
Analytics, reporting, and goal setups
Content and copy creation for landing pages and ads
Optimization and maintenance for Ad accounts
Email marketing and customer engagement funnels
Full analysis or audit of your current digital strategy and accounts
See how we put this into action