Contact Us | Somar Digital agency | Wellington NZ
Contact Us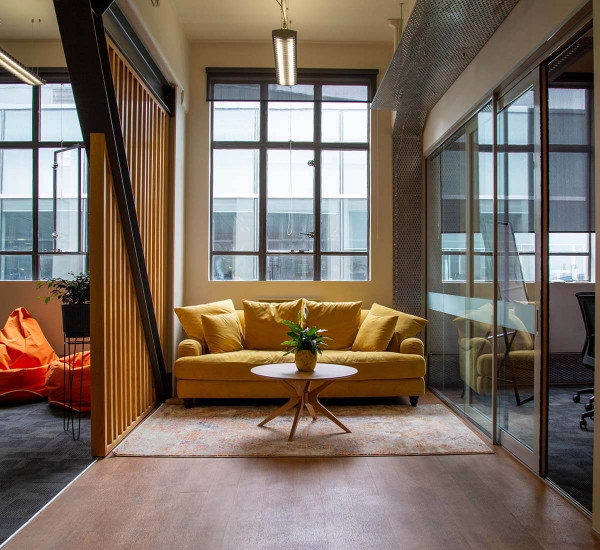 Somar Digital is a full services agency based in Wellington NZ.
In the last 13 years, we have delivered some incredible projects for not for profits, government agencies, crown entities, and the private sector.
Clients such as Cancer Society NZ, Citizens Advice Bureau, Plunket NZ, Women's Refuge, Save the Children, and Metlink all choose to work with us because of our high care factor.
And we will strive to extend the same professional and caring service to you.
If you wish to discuss your digital project with us. Please fill in the form below and we will get in touch with you as soon as possible.
Or visit us

Level 6, 56 Victoria Street Wellington 6011

Phone us

Email us

Follow us