About Us | Somar | Wellington NZ
Digital thinking creates human results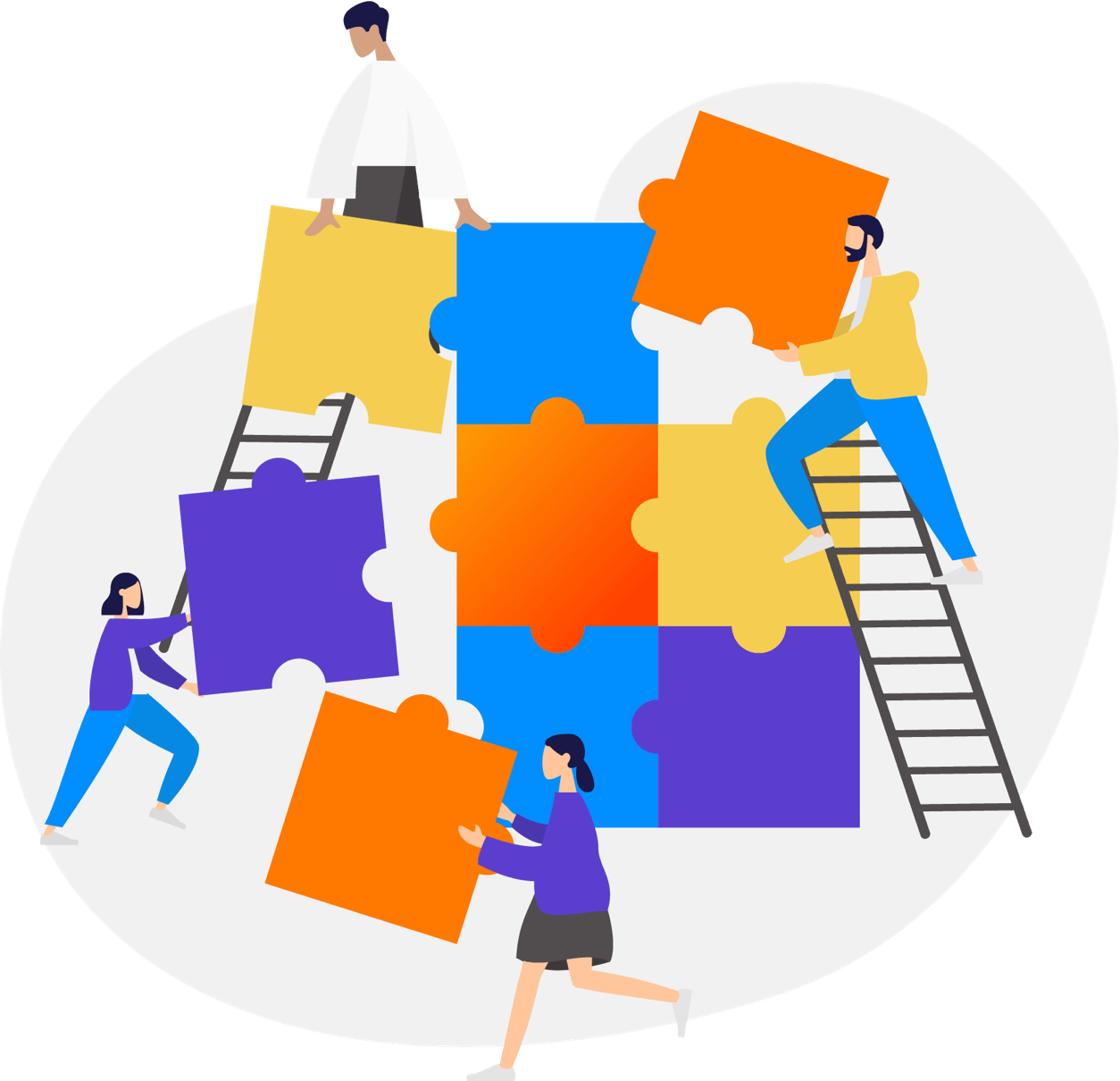 We are Somar Digital. Born in Wellington, NZ (2008), we help our partners get better human outcomes from their digital channels. We specialise in user experience, user interface, customer experience, workshops, web design, web development, agile delivery, hosting, and digital marketing to create experiences that put people at the heart of everything we do.
Corporates, Not-for-Profits, and Government Agencies choose to work with us because we listen, get things done, and put care into all we do to deliver user-friendly, accessible, and reliable websites on time and on budget.
We are an award-winning agency. For 14 years we have developed and worked on some incredible projects. We have built technologies and experiences that are part of everyday Kiwi life such as Metlink, and products that touch and change lives, like our work with the Cancer Society, and Plan My Walk for the Mountain Safety Council.
We can help you shape better outcomes for your organisation and people.