About Us | Somar Digital | Wellington NZ
Digital thinking creates human results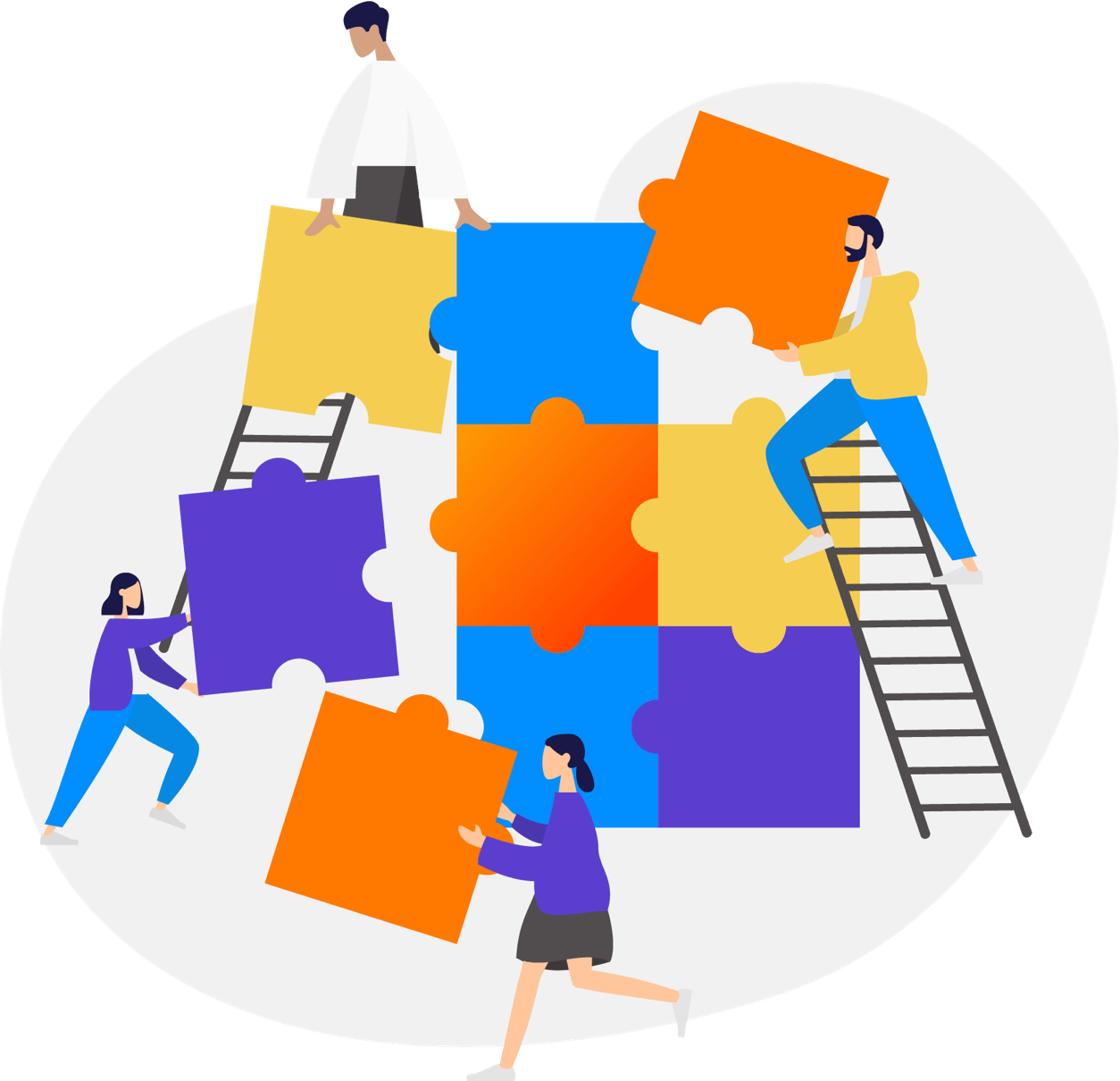 We are Somar Digital. Born in Wellington (2008) we help our partners get better human outcomes from their digital channels.
We work with you and your team to solve that challenge together.
Somar provides a full suite of web services and design expertise, putting people at the heart of every digital experience. This includes user experience / user interface design, rapid development, customised Silverstripe solutions, cloud hosting + support, agile delivery and research workshops.
We can help you shape better outcomes for your organisation and people.