At Somar Digital we've been using the Silverstripe CMS for all of our digital projects for the last 10+ years. In fact, we were the first digital agency in NZ to become a Silverstripe Professional Partner. In this blog, we'll cover why we've used Silverstripe for so long and how we've applied it to a variety of digital projects.
Why we use Silverstripe
We go into a bit more detail about why we like Silverstripe so much in this blog. To sum up, it gives us a lot of flexibility to respond to your business requirements in a creative way to build a digital product that meets the needs of your customers. We'd much rather put in the hard yards to build a custom website for you rather than give you something straight off the shelf that doesn't feel as personal and doesn't work exactly the way you want it to. The Silverstripe CMS is also super easy for website managers to content load once our developers have finished building it.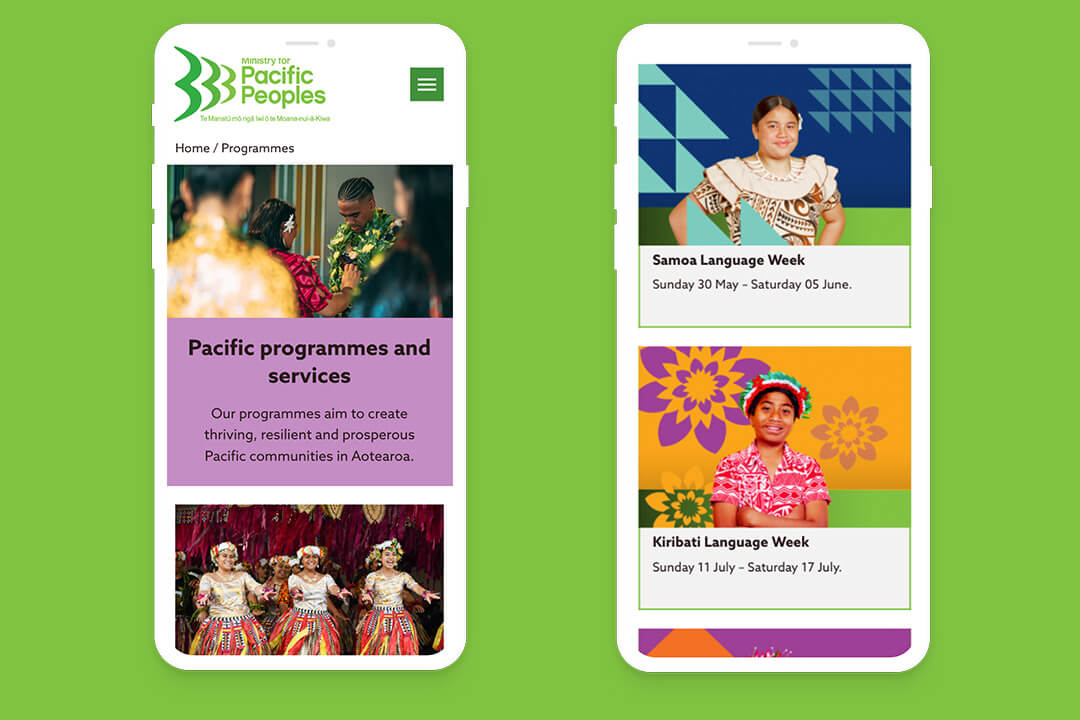 Government websites
We've used the Silverstripe CMS to create a vibrant government website for the Ministry for Pacific Peoples that didn't skimp on the accessibility and usability requirements that are needed for NZ government websites. The MPP website couldn't be a generic government website, instead, it was really important when we were designing the website that it was culturally relevant to the Pacific community in NZ. This included everything from the colour palette and illustrations used to making sure that images were cropped correctly so that they weren't culturally insensitive. These types of details were important to get right and the Silverstripe CMS gave us the flexibility to build a solution that met the business requirements for MPP and their stakeholders.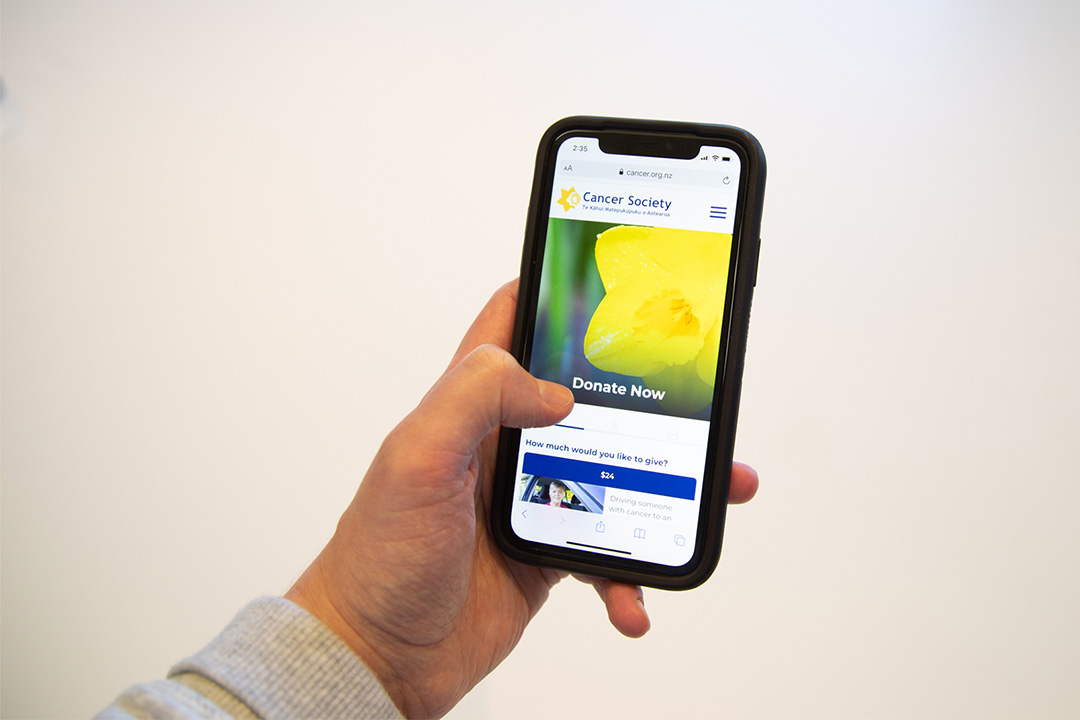 Charities and not-for-profit websites
We've had a lot of success helping charities and not-for-profits with their online donation drives by building the donation portal into the Silverstripe CMS. For Cancer Society NZ we redesigned the donation portal on their main website as well as designed and built a more targeted donation drive through microsites and campaign pages with the Daffodil Day website. We don't have to rely on a third-party solution instead we can build a donation platform that is optimized for high conversion rates. This includes imagery, formatting and all the micro-interactions that go into someone making a donation online. The Silverstripe CMS makes this possible for us and gives our clients peace of mind that their website is optimized for donations.
Complex digital solutions: Apps
It's not just content websites that the Silverstripe CMS is good for. We've also built a number of apps using the CMS. Both the Plan My Walk app and Metlink are highly complex digital solutions. Metlink in particular handles a huge amount of data including real-time information for the entire public transport network in Wellington. Despite the amount of data the App handles it is still a user-friendly experience and presents all the information in an aesthetically pleasing way.
Do you have a website that is built with Silverstripe CMS but are looking for a new digital partner?
Or do you want to enquire about switching to the Silverstripe CMS?
Contact us below and we can figure out a time for a no-obligation chat :-)
by Somar Digital