There are many tried and true options for content management systems to manage, create and modify content on your website, like WordPress and Drupal. But at Somar we specialise in building all of our web projects with the Silverstripe CMS. Something that makes Silverstripe unique is that it was born and bred in New Zealand and continues to be run out of Wellington. Aside from using software from a local company why is it that we love working with the Silverstripe CMS so much? This blog will look at 5 of the main reasons why the Silverstripe CMS is perfect for designing unique and user-friendly web solutions.
1. Easy to use for content managers
Somar Digital has years of experience working with clients who have hundreds of pages of data-rich content. All of this data has to be organised in a way that is easy for our clients to manage. The Silverstripe CMS is very easy to use and intuitive. Making edits to the website is a breeze. It is as simple as logging into the website, finding the page you want to edit on the site tree, and making changes to that page, which you can preview before publishing. It can also be paired with sister sites and it easily and accurately connects to related content. This makes file & asset management a whole lot less daunting especially when you're looking after a website that features hundreds of pages.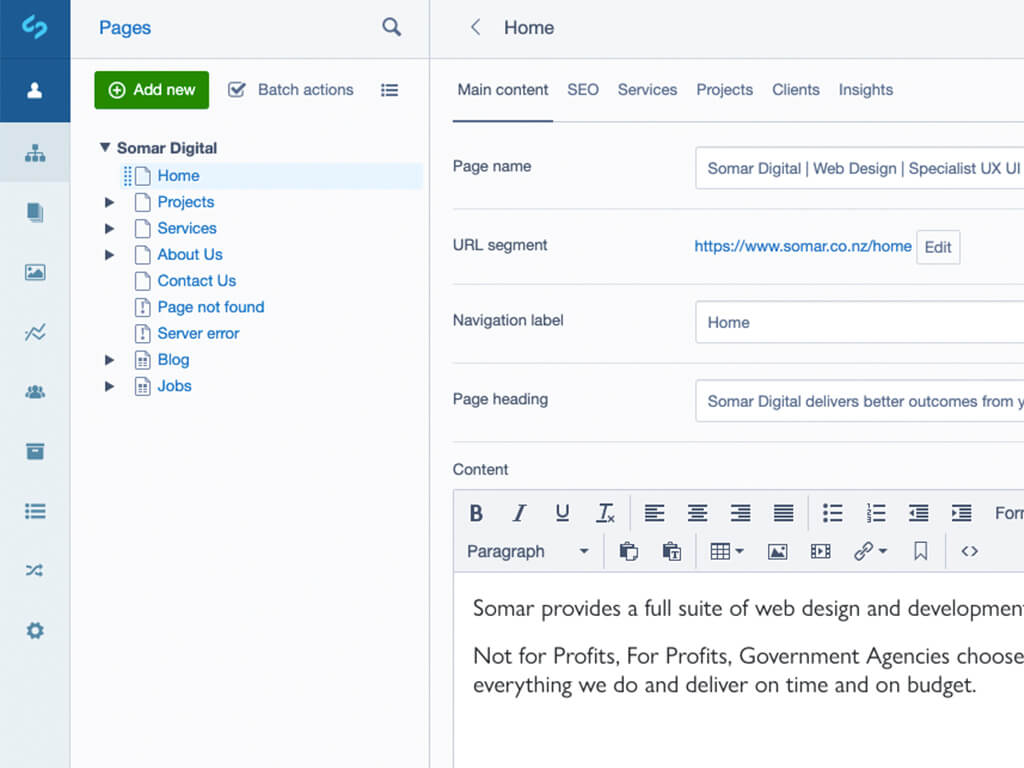 2. Highly Customisable
Our developers can customise the Silverstripe CMS to your needs. This includes not only the overall design of your web project but also the functionality and how user-friendly it is. This means that it offers much more flexibility to modify the CMS versus an out-of-the-box solution. Having this level of customization means that when clients come to us with highly specific requests we can almost always find a solution including incorporating third-party integrations. When Citizens Advice Bureau wanted to find a way for their users to have access to tens of thousands of pieces of content we integrated Elastic Search into the Silverstripe CMS which resulted in users having access to a huge amount of resources in a matter of milliseconds.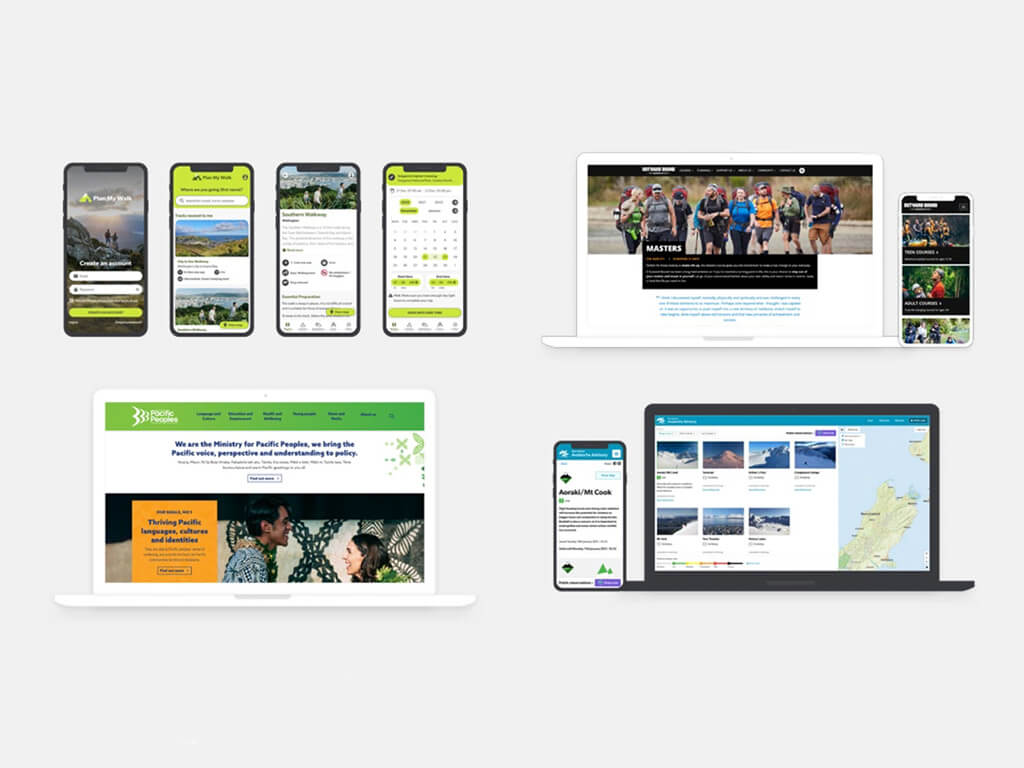 3. Responsive and accessible
When building a website you need to take into account how it will appear on different devices as well different browsers like Safari and Chrome. The Silverstripe CMS makes it super easy for us to design and build a website that works across all platforms and devices. The way that the Silverstripe CMS is set up also helps us create a website that can be accessible by anybody that may have a disability. A website has to be designed to be usable for everyone and the Silverstripe CMS makes that job a lot easier for us that our clients have a product that can be used by their customers.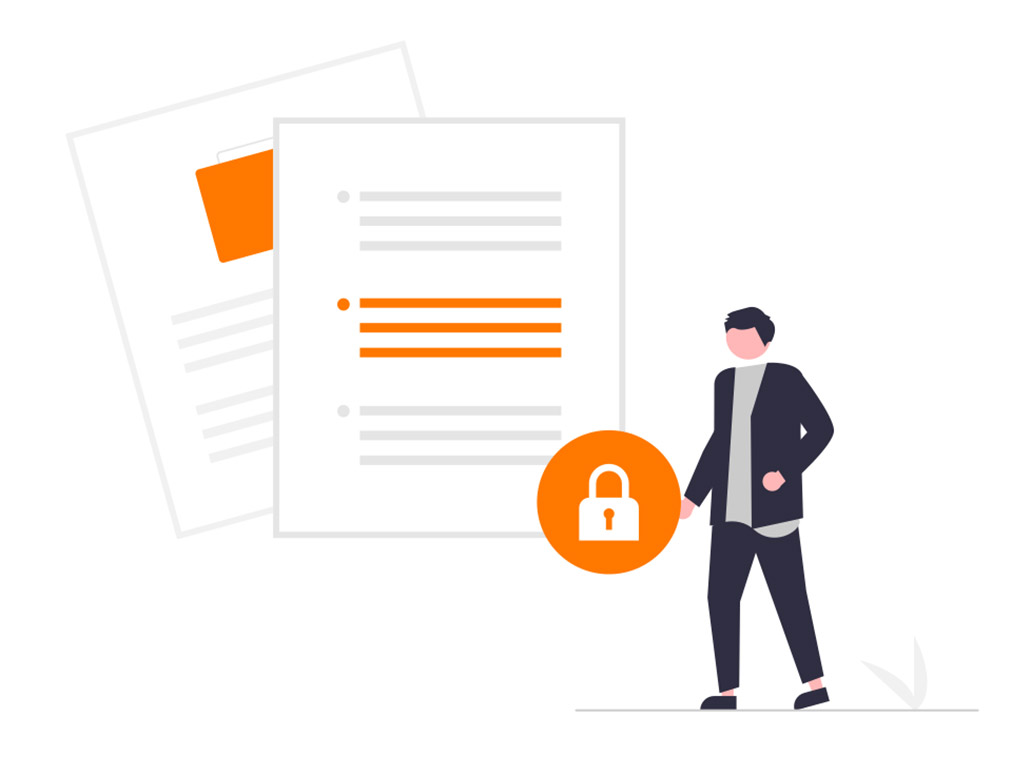 4. Secure
Now that you have a website that is easy to use and customised to your preference you need the reassurance that it is going to be secure and that data like private customer information stored on the CMS is safe. Silverstripe is more secure than other CMS's and is regularly updated. Our developers also follow website security best practices to make sure that you have peace of mind when storing data on your website.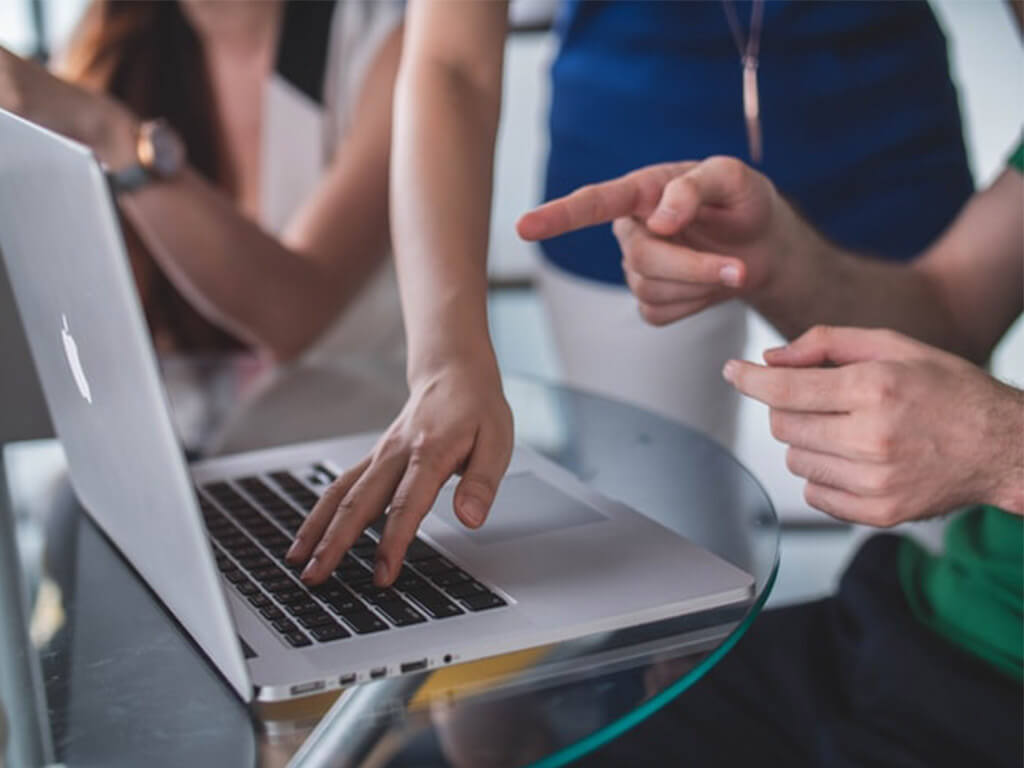 5. Straightforward to migrate from another CMS
Some of our clients were already on the Silverstripe CMS when we started working with them but often we engage with companies and organisations who are having issues with their current CMS and want to switch to something that suits their needs better. It can seem daunting at first to switch everything over to a new CMS and to have to learn how to use it. However, our team at Somar Digital not only knows the Silverstripe CMS like the back of their hand but put time aside to walk you through how to use the CMS so that once a web project is built your team will be able to load content. All of the more complex stuff is handled by our developers so you can focus more on creating a web project that benefits your users.
If you're interested in finding out more about Silverstripe, whether its switching over from another CMS or getting Somar Digital to design and build your current Silverstripe website drop us a line below :-)
by Somar Digital