We are thrilled to see the work we have done for Citizens Advice Bureau has been featured by Design Assembly, which you can read more about at this link(external link).
Design Assembly has been the home of Aotearoa New Zealand design since 2009 and provides a platform for kiwi designers to collaborate and learn.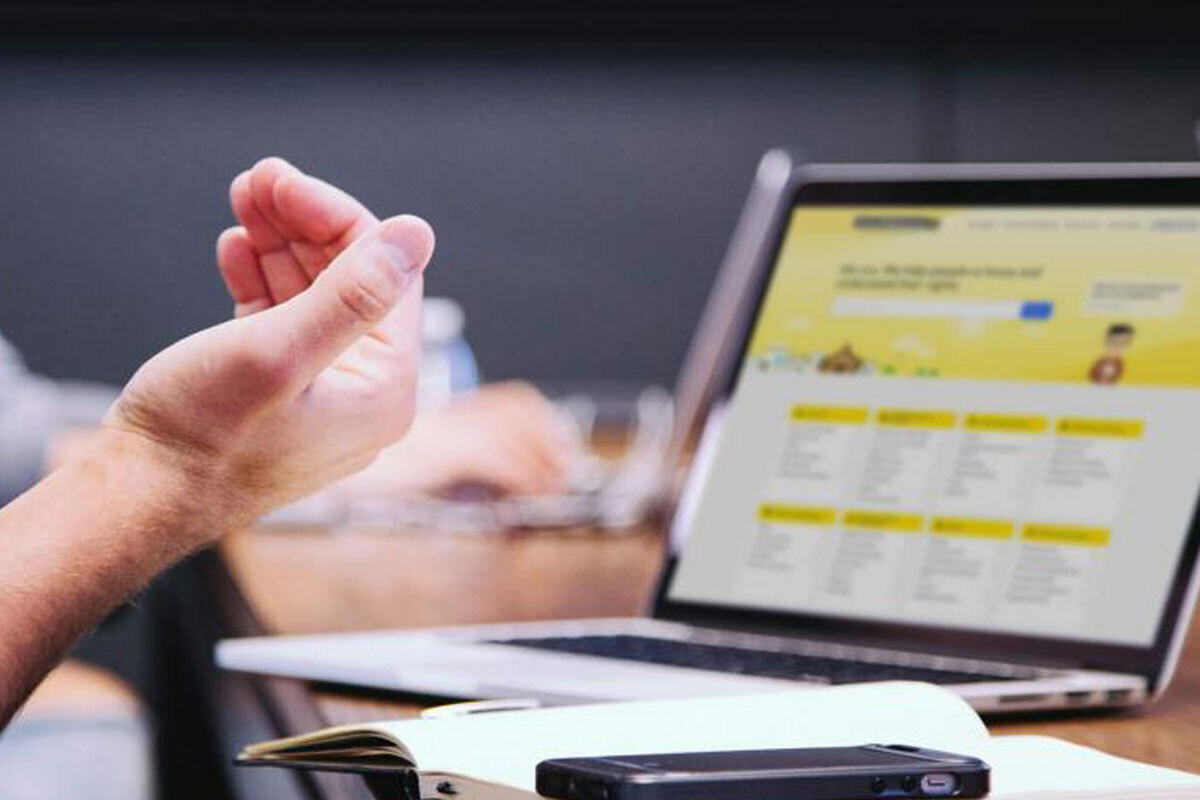 At Somar Digital we love working with the team at Citizens Advice Bureau to bring them and the kiwis that use their beautiful and user-friendly digital solutions. Our work with CAB includes a major web design and development project for their public-facing website, intranet and reporting framework. You can check out the CAB web design case study at this link.
It has been a massive effort from both the CAB and Somar Digital teams to deliver a website that is able to give users access to an enormous knowledge base and an intranet that is leaps and bounds more usable than the old system for the 2500+ volunteers that use it.
It is a huge pleasure to see the CAB website being showcased by Design Assembly. Since the CAB website has gone live it has also won awards from the Designers Institute of New Zealand (Best Awards), NZ Open Source Awards and Good Design Australia.
by Somar Digital