Helping tens of thousands of Wellingtonians get around this beautiful city of ours
Metlink, as part of the Greater Wellington Regional Council, is the Wellington region's public transport network of bus, train and harbour ferry services - overseeing 4 rail lines, over 100 bus routes, more than 200 school bus services, and 4 harbour ferry stops.
Metlink required an all-new responsive website to help hundreds of thousands of commuters find public transport information, such as timetables and dynamic journey plans, quickly and easily.
The website was recognised in September 2016 with the "2016 WebAward for outstanding achievement in web development" accolade in the world's premier competition for web developers and advertising agencies.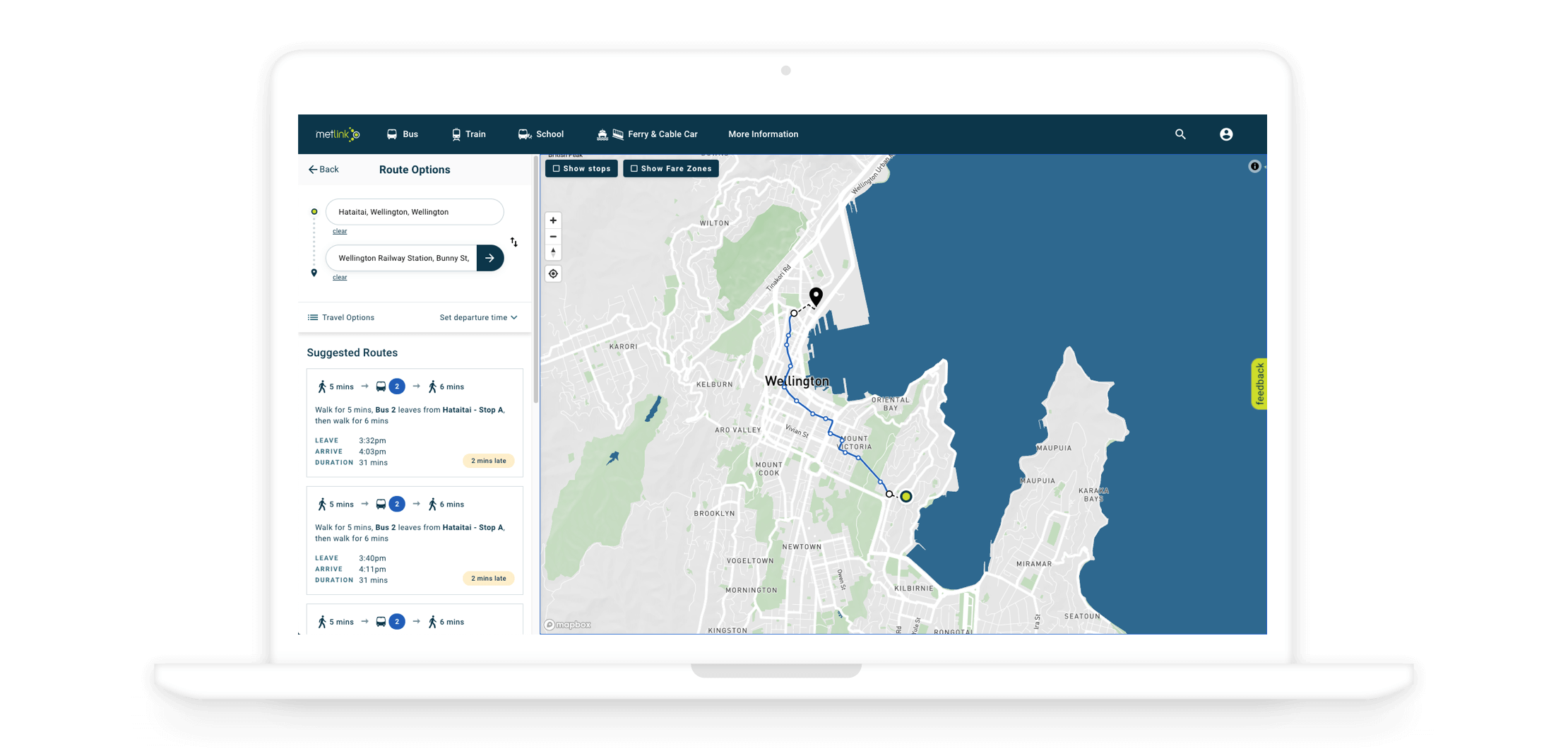 Delivering UX that works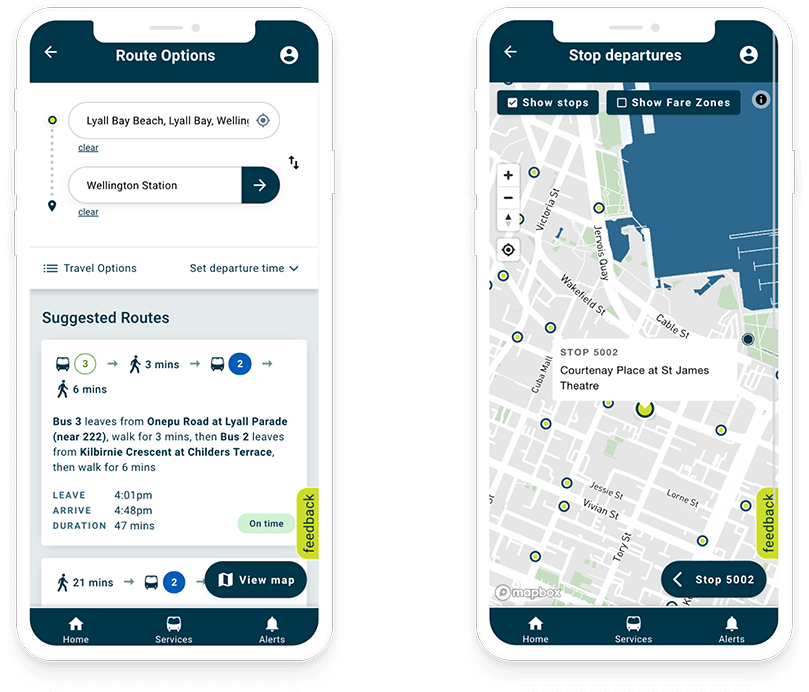 Many people visit the Metlink site on mobile, often at bus stops or on the move, so we focused on delivering a great small-screen experience. Somar Digital's expertise in UX design drove the site's extensive functionality, such as being able to track vehicles in real-time and select from hundreds of timetables. We recruited external user test participants and oversaw user testing, findings and recommendations to Metlink to ensure a great end product.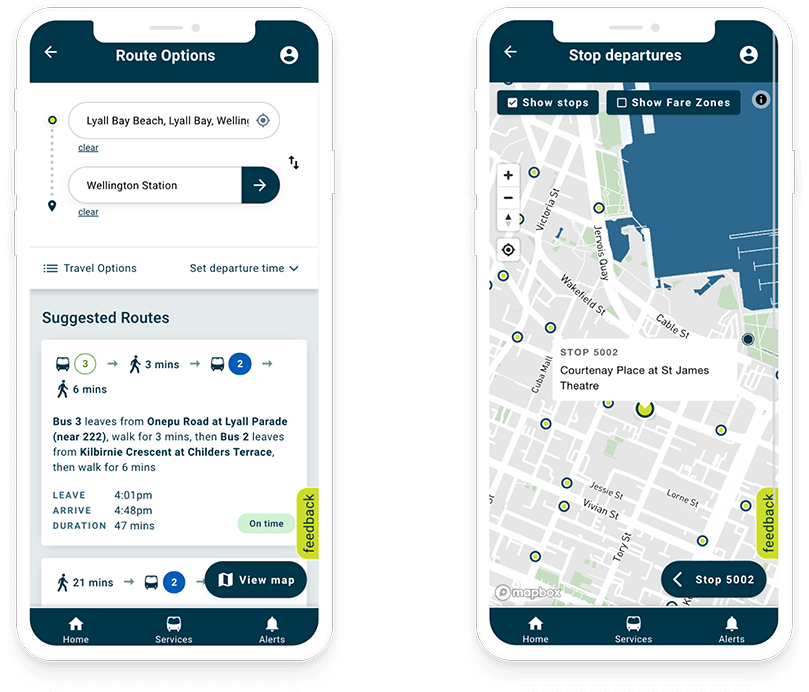 An Open Source solution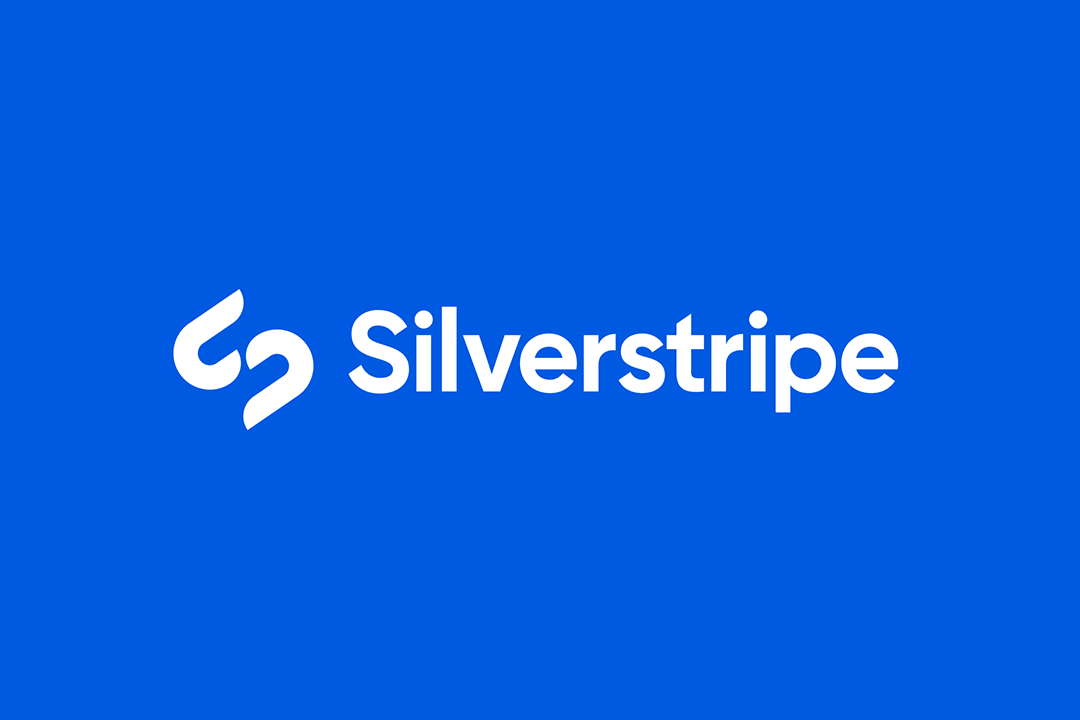 The Metlink site was developed in Silverstripe, which was the perfect content management system for a complex site of this scale. Because of the advanced functionality and use of numerous APIs, our development team engineered several advanced modules. Somar Digital also supplied an Amazon Web Services (AWS) hosting solution to cater for heavy traffic loads, especially during peak rush hours and in the case of emergencies such as an earthquake or severe storm.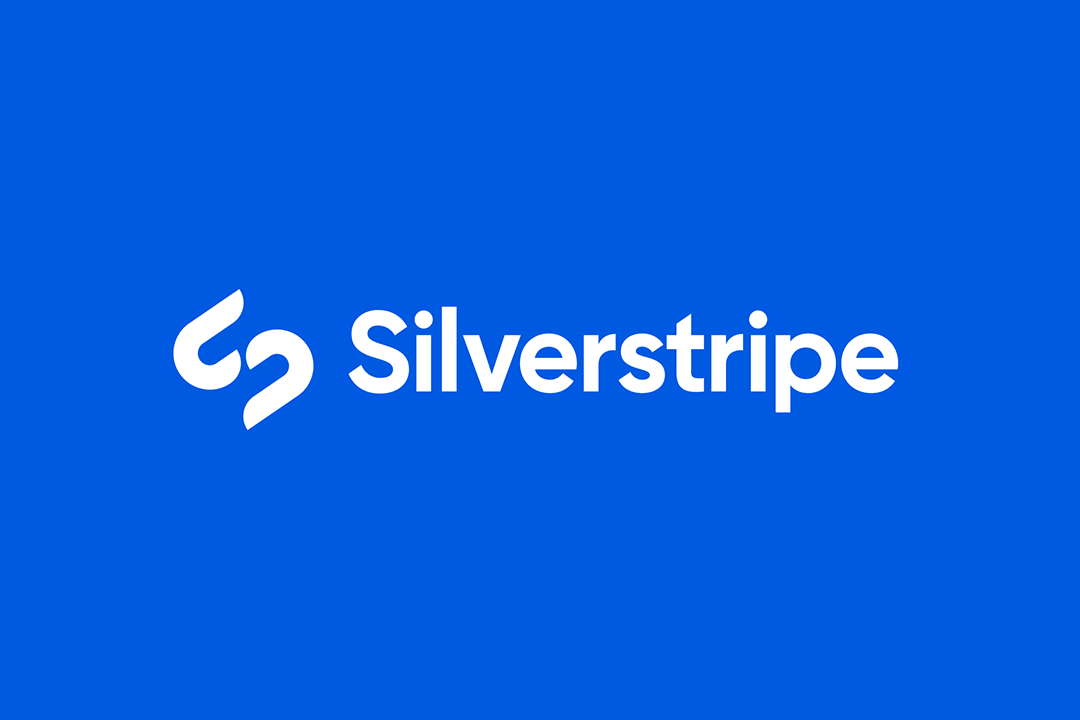 Multiple stakeholders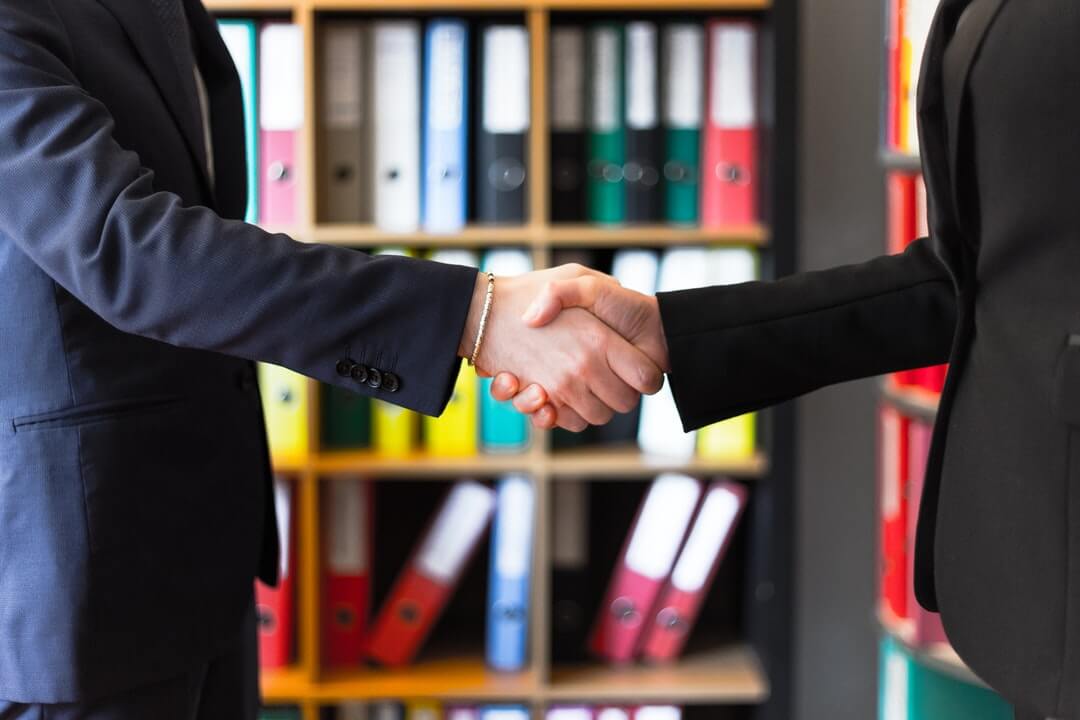 Greater Wellington Regional Council has many decision-makers and stakeholders, each with their own perspective. We treated this as an opportunity to engage, and this attitude drove our success across the project.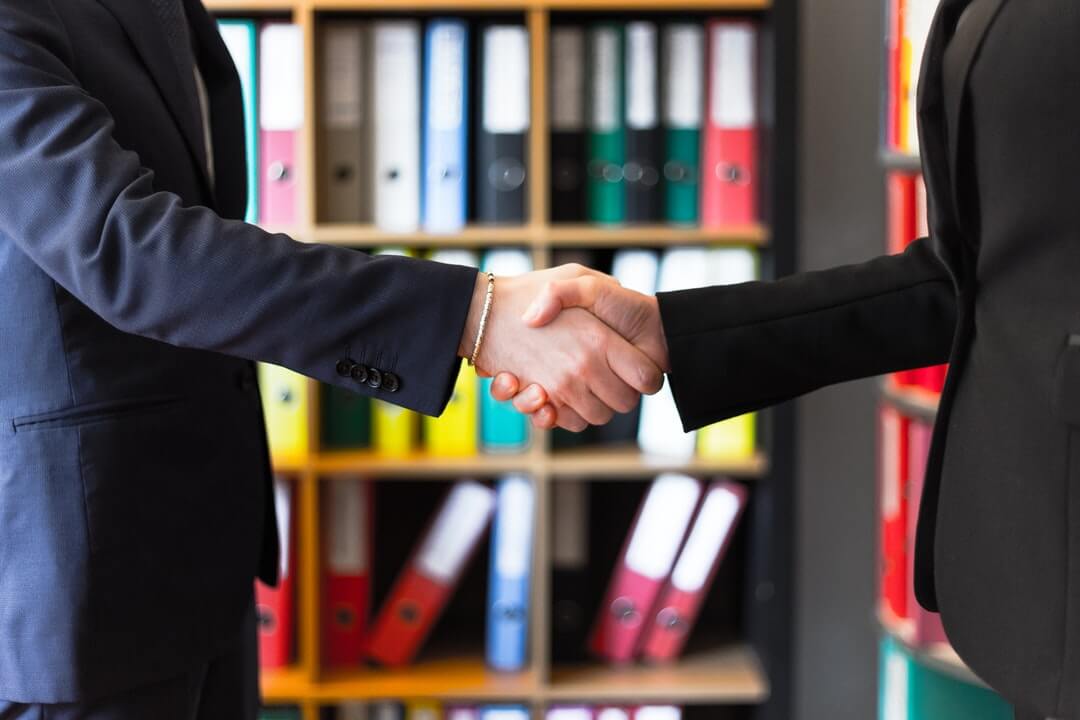 Defining user feedback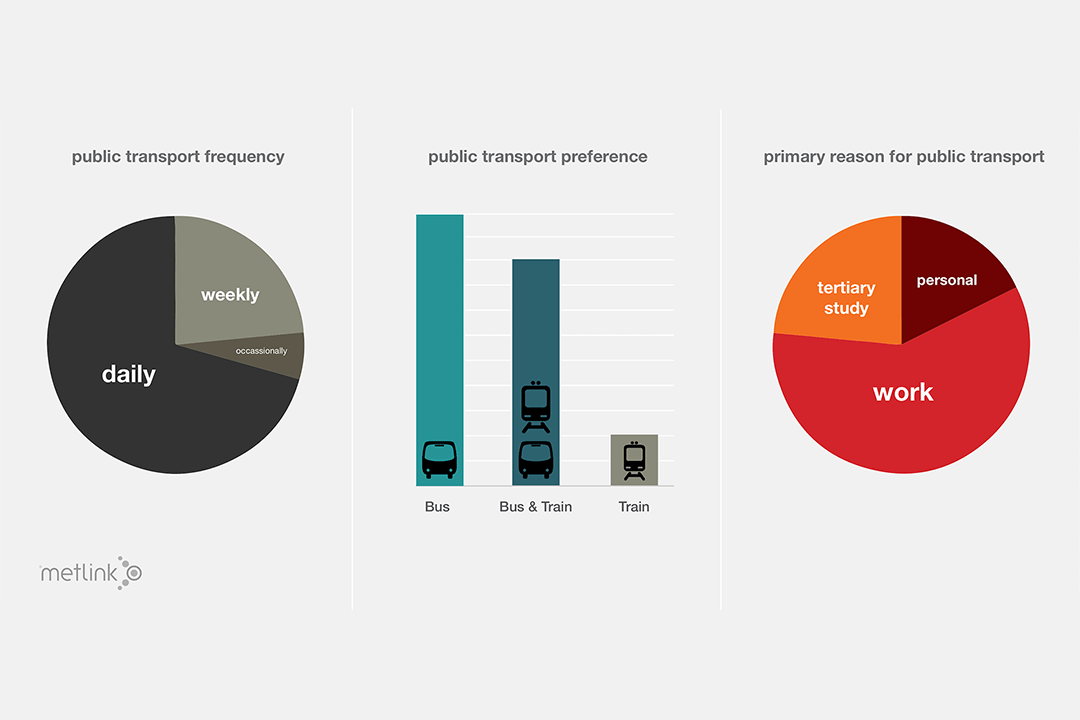 The Metlink site needed many user testing sessions - in UX labs, out on Wellington streets with mobile devices, and by external companies. Somar Digital compiled the results into an easy to read the summary document for the product owners, then helped prioritise resources to solve common user issues.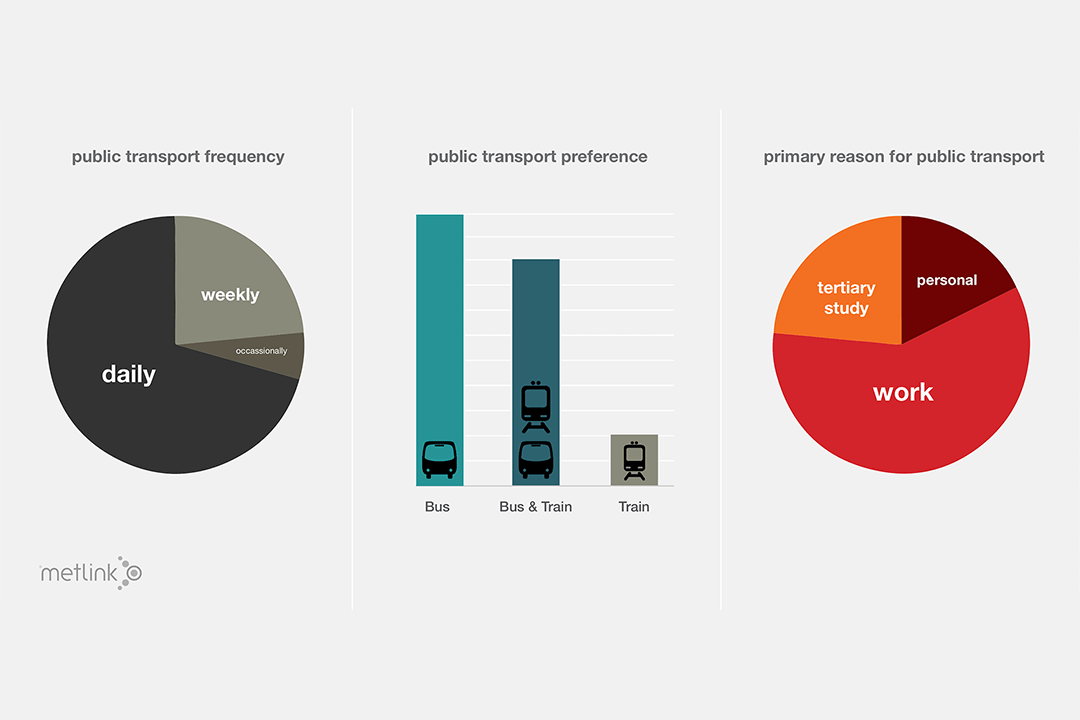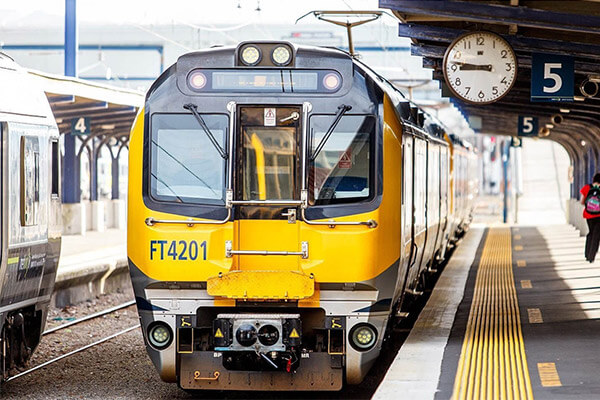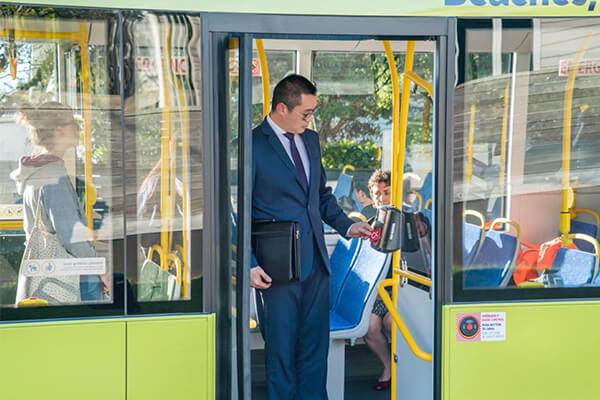 Results
The Most Trusted form of Public Transport Information
On average 38 million trips are taken on Wellington's PT network a year: the Metlink website is the most used form of PT information for people using Wellington's PT service. The future of the Metlink Commuter App: the Metlink Commuter App's usage has been on the rise ever since it was first introduced.
New Website Prefered by Users
Over 20,000 people rely on the Metlink website every day and the Greater Wellington Regional Council have received extremely positive feedback to date - 94% of users surveyed prefer the new site vs. the previous website.
Server load and emergencies
The Metlink website needs to handle the stress of a natural disaster or other serious unplanned disruption. Somar Digital set up a robust, reliable server solution using the Amazon Web Services (AWS) platform then completed several stress tests. We pushed a test scenario for 30,000 server requests per minute (far above what the site might expect), and it performed admirably.

The Somar team are a really great bunch of people and they really reflect the values of the business here and how we work.

David Boyd, Customer Experience Manager