We're capping off 2017 with an extra celebration: Somar is the highest placed NZ digital agency on one of the world's most competitive performance rankings.
The annual Deloitte Asia Pacific Technology Fast 500 are synonymous with the tech and digital industry, as they rank the top 500 companies in Asia Pacific who have demonstrated innovative strategies, sound management and marketplace vision to lead to remarkable growth. Technology Fast 500 companies - large, small, public, and private - span a variety of industry sectors, and are transforming the way business is done today.
Somar has placed at number 181, highest among Kiwi digital agencies and in the top 13 NZ companies overall.
We've come a long way in the past few years, backing ourselves and investing heavily in building a world-class business around our clients. To be on this list with some major NZ players, including Xero, feels like a great sign that we're on the right path.

- Aaron Scott, CEO/Founder of Somar Digital
The Asia Pacific region continues to be at the forefront of revolutionary digital change and New Zealand is playing its part. 45 Kiwi technology companies made the 2017 Deloitte Asia Pacific Technology Fast 500 index, making their mark in a region of several billion people.
Somar specialises in providing world class digital experiences to people through user research, proven technology and user-centric design. This is demonstrated through our current work with our clients Cancer Society NZ, Outward Bound, Mountain Safety Council, and Greater Wellington Regional Council, including Metlink - where Somar is the official web partner for their international award winning public transport website.
We are strong proponents of modern methodologies and best practice. This includes working in an Agile (Scrum) manner, using and creating open source software, embracing intuitive, responsive design, and investing heavily in cutting edge project management.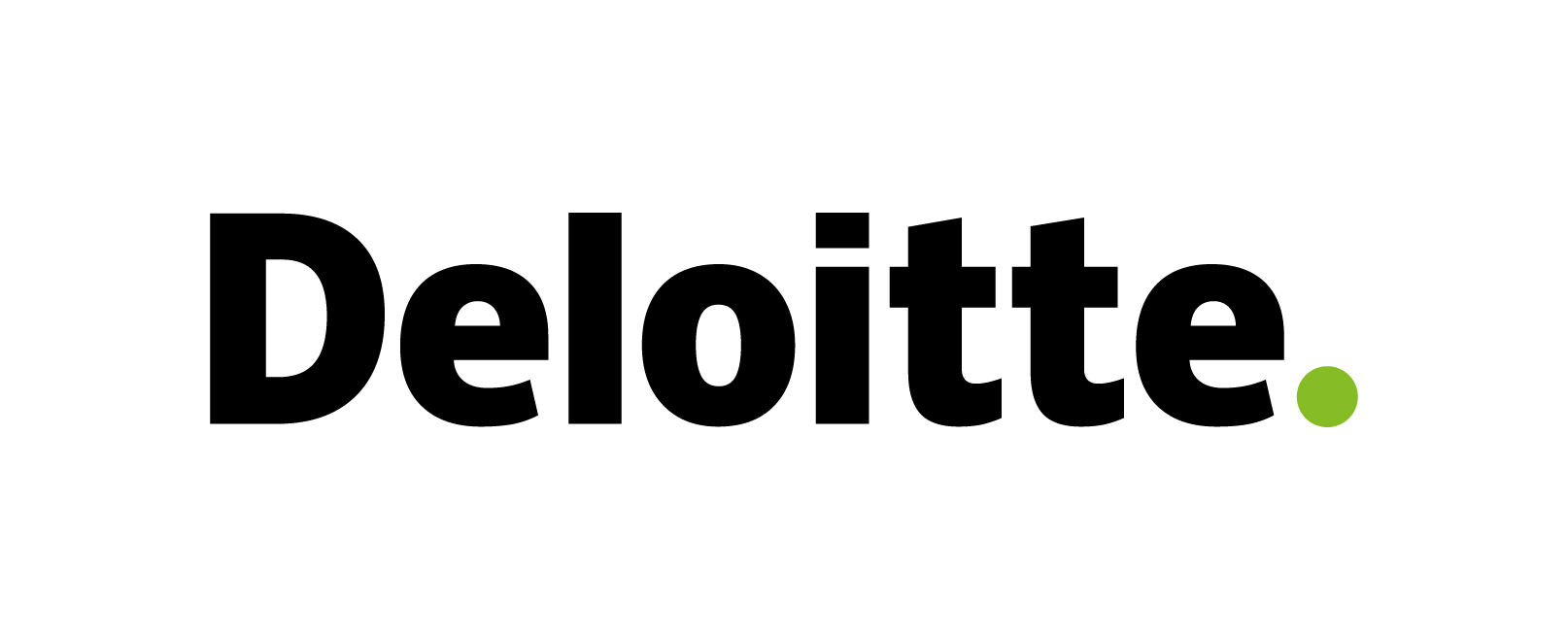 by Somar Digital