Following hot on the heels of our new Somar Digital brand we thought we'd start 2021 off with a bang by moving into a new and very much improved office.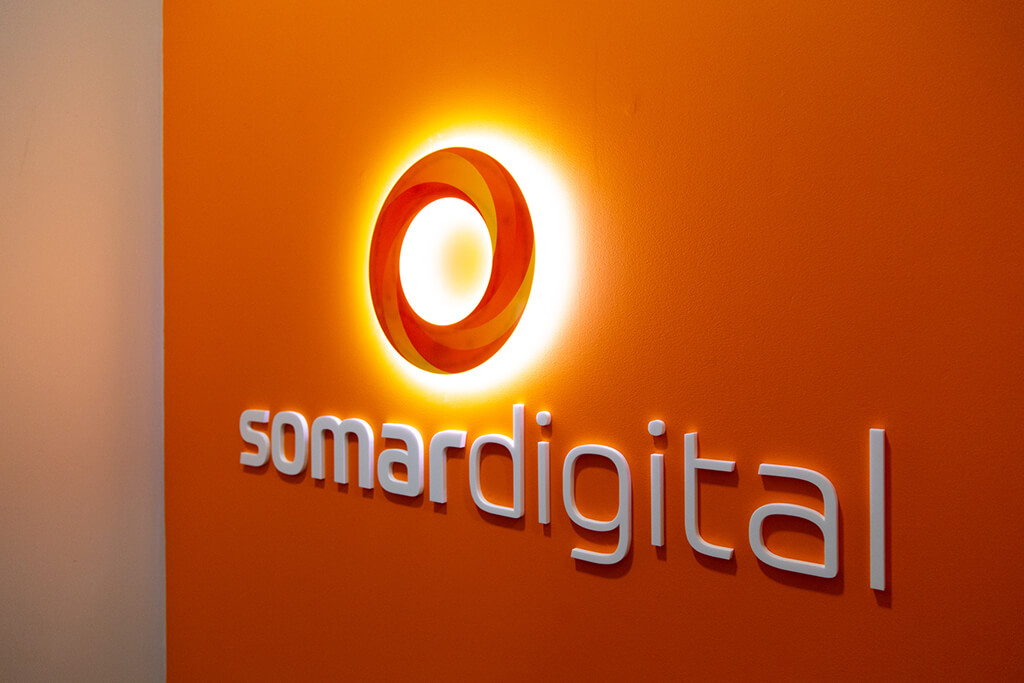 Whilst our old Manners Street location served us well over the years, our new location at Level 6, 56 Victoria Street feels sooooo much better. More space, more character, more meeting rooms (that actually are our own!!) and importantly more flexibility to support our growing business as well as you, our very important clients.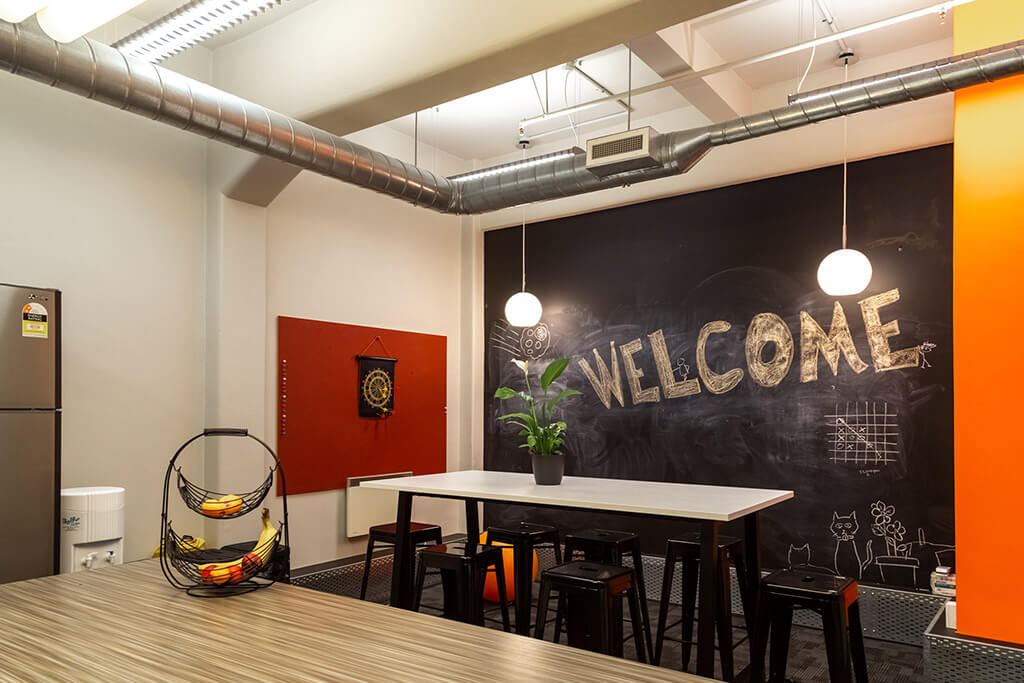 Investing in our team:
Investing in a better work environment for our staff has been a priority over the last 18 months and it's awesome that we could finally make this happen for them. This certainly would not have been possible without all their hard work and collective contributions over the many months and years.
The bigger space also means that we can properly fit our growing team into our new workspace. To be honest as much as we loved the old office, as some of you would know things had gotten a little tight over the last 12 months! We now have the space to build out our teams a bit more across all disciplines, which we hope will mean we'll be able to add even more rigor and capability to our project delivery.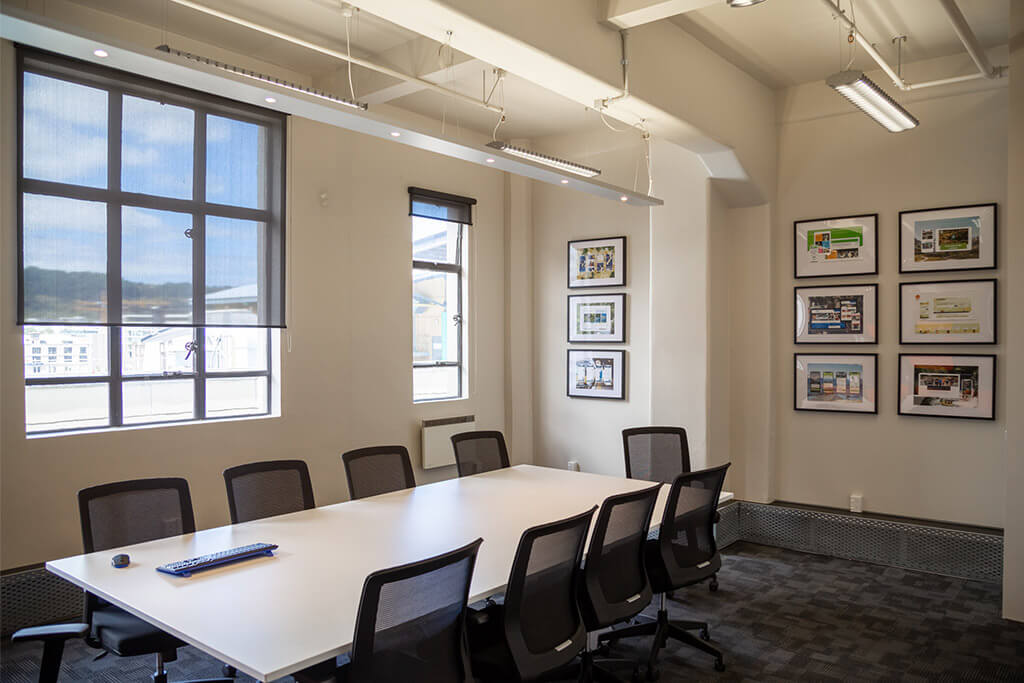 Hosting more client meetings:
Those of our clients who visited us at our old location know that our meeting facilities left a bit to be desired. Our new office now has dedicated meeting rooms that are optimised for in-person meetings as well as video conferencing. We have learned over the years how important having regular in-person conversations with our clients' benefits projects getting delivered on time and on budget while meeting expectations in terms of quality. Our new space helps us to continue to do this.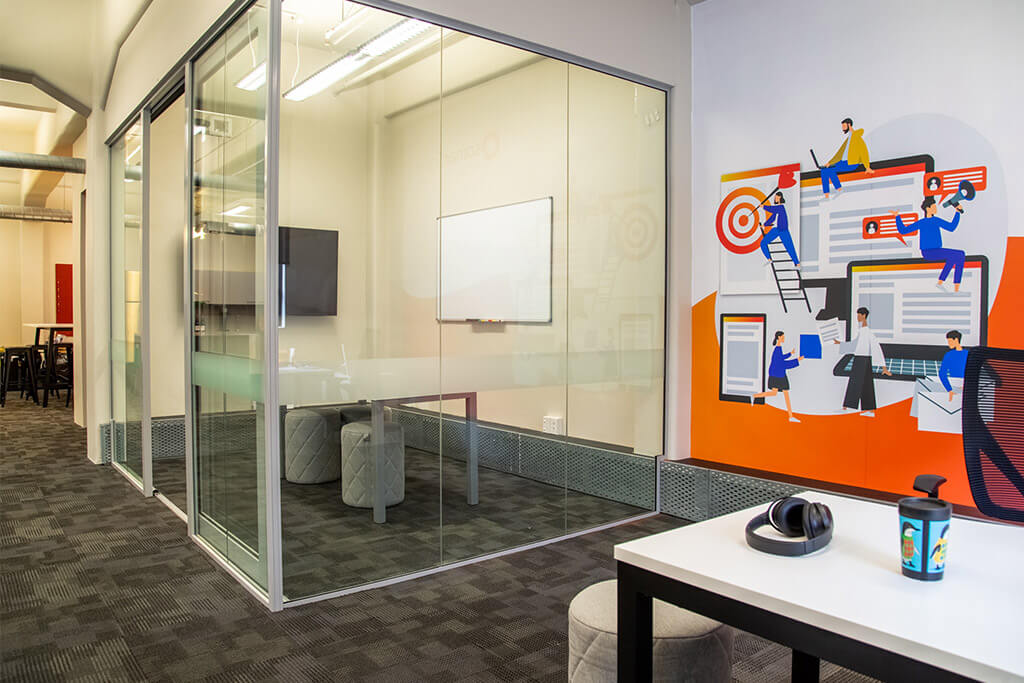 Workshops and meetups:
One of the services we provide at Somar Digital are Workshops. These workshops include everything from learning how to use the Silverstripe CMS to understanding the fundamentals of the Agile methodology. We now have a space that can accommodate these workshops as well as industry meetups. Please feel free to reach out to us if you need an inner-city location to host your event. We would be happy to accommodate you.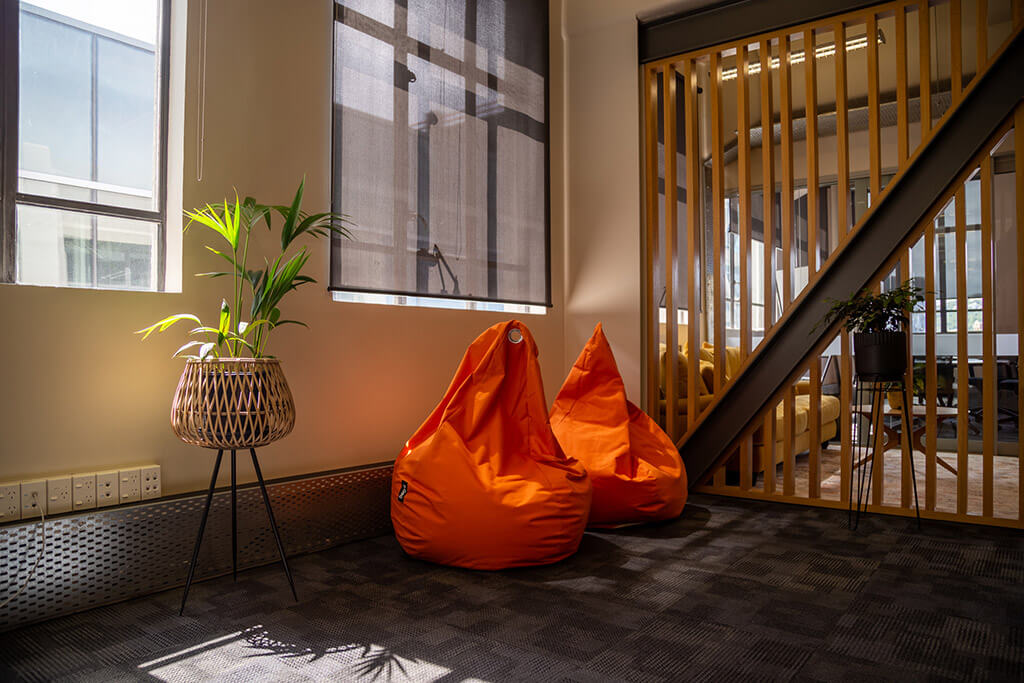 In the coming weeks keep an eye out for a Somar Digital 'office warming' party invite. Rumour has it Aaron is very keen to celebrate our new home with you all!
Also, if you want to book a time to meet about anything from workshops to career opportunities you get in touch with us below.
by Somar Digital