The team at Somar Digital is super excited to announce that we are now offering Search Engine Optimisation and Search Engine Marketing services as part of our suite of digital experience offerings.
Over the last 10+ years, we have become one of New Zealand's leading customer and digital experience agencies providing a full suite of web services and design expertise, putting people at the heart of every digital experience. Our key clients include Metlink, Greater Wellington Regional Council, The Cancer Society, Te Hiringa Hauora/Health Promotion Agency, Whānau Āwhina Plunket, Waka Kotahi NZ Transport Agency, ACC, Mountain Safety Council, and New Zealand Red Cross.
As we do with all of the services we offer at Somar Digital, we strive to wow and delight our clients with our SEO and SEM expertise. We have full SEO and SEM accreditation and provide a high-care factor to make sure that we optimise the reach and effectiveness of your website.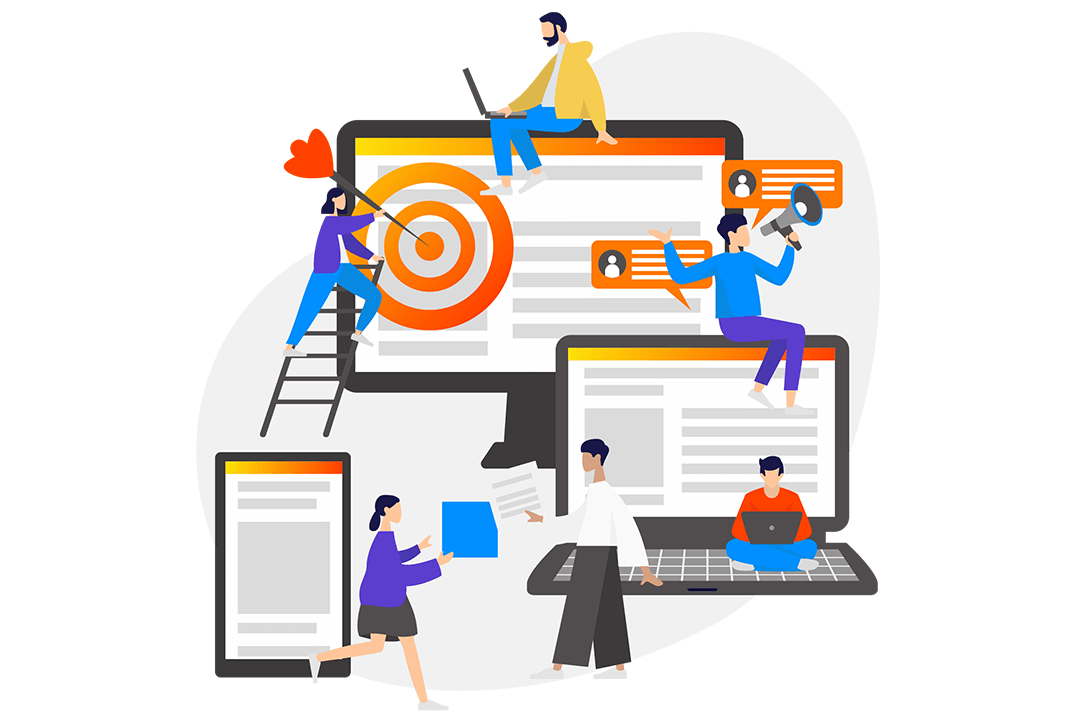 Search Engine Optimisation
Search Engine Optimisation is all about optimising your website for search engines such as Google so that your website can rank organically for the search terms that are most applicable to your company's offerings.
At Somar Digital we specialize in helping your product, brand and your web pages rank higher on search results (SERPs). We can identify and improve on search engine friendliness of your digital assets so that you have the confidence that your website is performing optimally.
Consultation
A full SEO website audit
Improve usability, structure, and website performance from an SEO perspective
Keyword research to get more targeted organic traffic to the website
SEO content and optimization including landing pages to aid increase in sales and conversions
Audit or analysis of your current SEO strategy
The benefits to your company
This will help your brand or product's visibility. Recent research shows that 75% of users don't click past the first page of Google results. Simply put if you're not in the top 10 results it drastically reduces your chances of someone finding your website.
Adds to your company's reach and authority. People are more likely to trust websites that are ranked higher. If your website ranks higher not only is it going to be more visible but it will add to your authority on a given search term.
Increased traffic and sales to your website. When your website does place on the first page of search results this will increase traffic to your site, which can increase sales.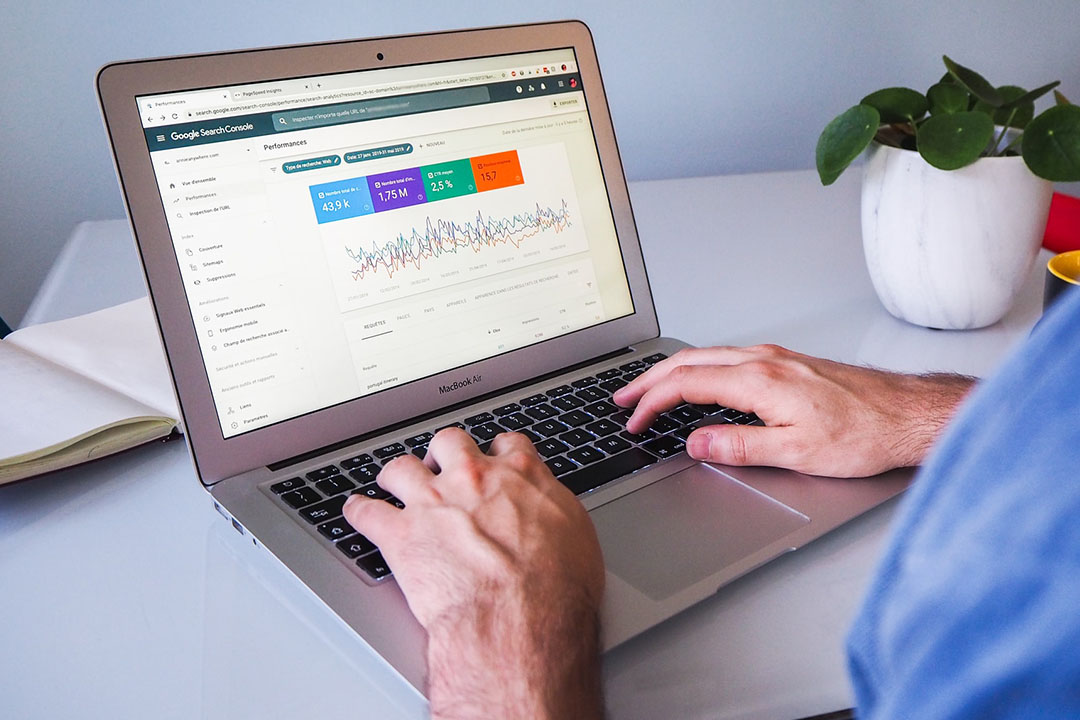 Search Engine Marketing
We specialize in helping your brand appear at the right place at the right time using contextual and programmatic advertising - also known as Pay-per-click advertising or Search Engine Marketing (SEM). It's the most efficient way to target and use the advertising inventory, analyze every dollar spent on ads, and directly measure ROI against it.
Online advertising strategy to align with your goals
Segmentation and targeting
Ads inventory and media buying
Display and text ads including remarketing ads
Analytics, reporting, and goal setups
Content and copy creation for landing pages and ads
Optimization and maintenance for Ad accounts
Email marketing and customer engagement funnels
Full analysis or audit of your current digital strategy and accounts
The benefits to your company
Reach potential clients/customers quickly. Whereas ranking organically for SEO can take a while and happens incrementally, SEM is great for getting quick results by setting up a targeted campaign for a service or keyword you want to drive traffic to.
Target the right audience. An advantage to SEM campaigns is that it gives you the opportunity to get your ads in front of customers that are looking for the product/service that you are offering. You can be really specific about who sees your ads and you can tweak the settings to see what drives the most conversions.
Boost traffic and brand awareness. SEM campaigns are a great way to boost traffic to your website quickly in turn increasing brand awareness for your business/organisation.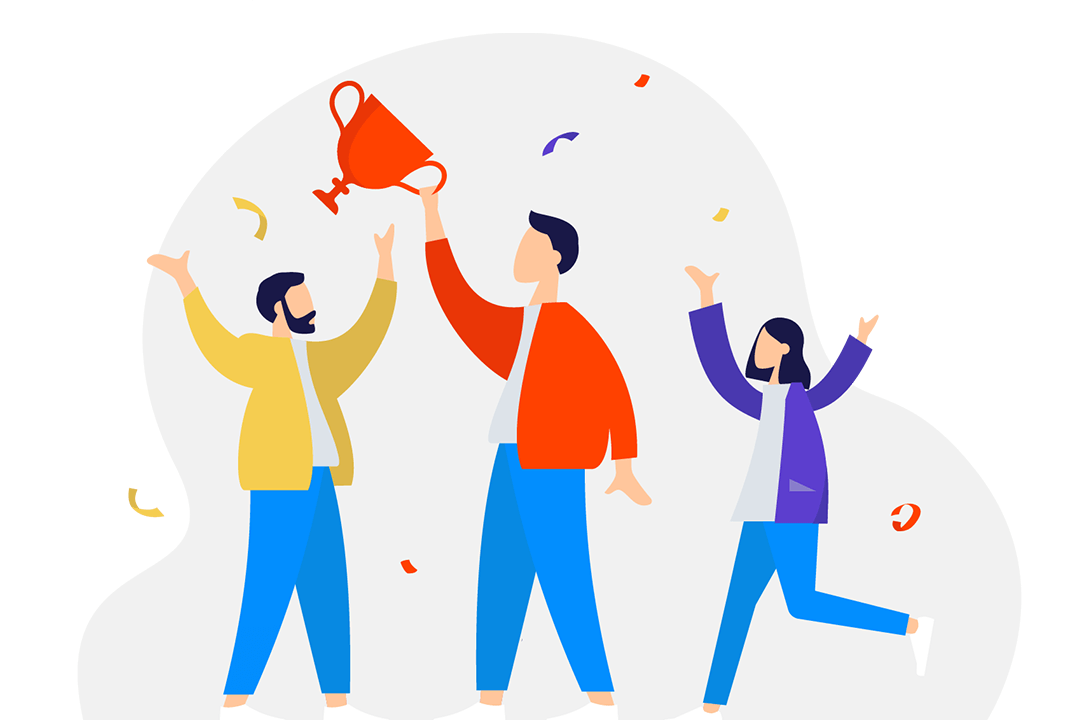 At Somar Digital we can't wait to get stuck in and provide top-class SEO and SEM services to go along with our other digital experience offerings like user experience / user interface design, rapid development, customised Silverstripe solutions, cloud hosting + support, agile delivery and research workshops.
We strongly believe that our new SEO and SEM capabilities are going to add enormous value to both our current clients as well as position us in the market to support more businesses and organisations across NZ.
If you're interested in an SEO / SEM consultation with one of our experts you can reach us anytime at this link!
by Somar Digital