Search Engine Optimisation | SEO
Search Engine Optimisation | SEO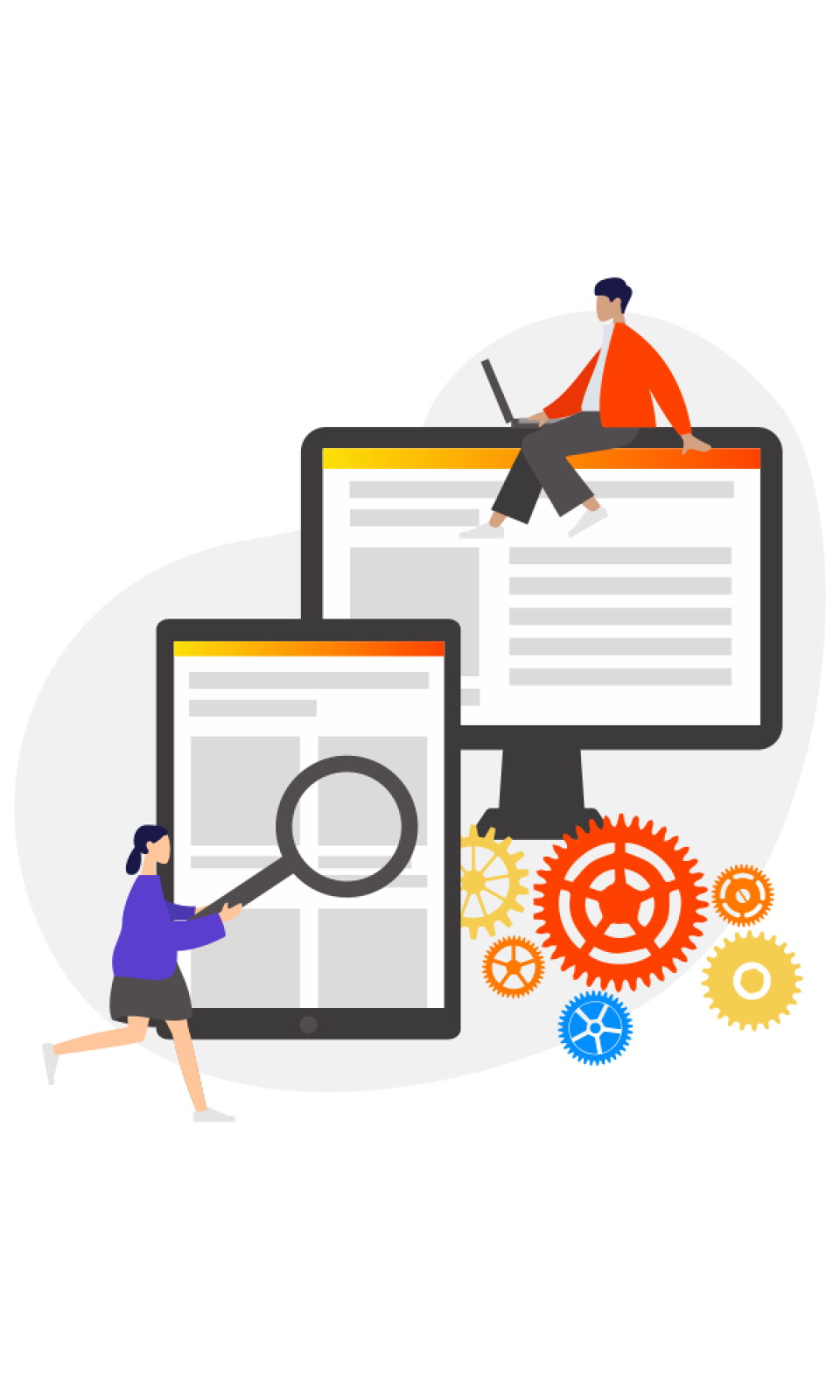 Search Engine Optimisation | SEO
Want more traffic to your website?
Search engine optimisation services are an essential growth strategy for your business. It's estimated that Google processes 63,000 search queries every second. There are about 5.6 billion searches per day and that adds to a whopping two trillion global searches a year.
Google owns a 92% lion's share of the mobile search market and 72% of the desktop market. Bing and Yahoo share the rest.
More than 50% of Google searches end without a click. 89% of URLs in positions 1-20 rank differently on mobile and desktop.
In 2021, 56% of web traffic took place on mobile phones. And 92% of all search queries are long-tailed keywords.
At Somar we understand that navigating these SEO waters can be tricky. But there are a lot of avenues for growth. We help your brand get set up and optimise for the search engines.
We take time to understand your business so we can align your goals with an SEO strategy that works for you.
Our search engine optimisation offerings include:
We have an experienced team and world-class tools to help you structure your website and digital properties. Write and create SEO optimised assets for your conversion funnels.

If you are interested in understanding how our SEO services can improve your brand, website, app, or a digital asset's presence online. Just fill in this contact form for a no-obligation consultation chat.


Consultation
A full SEO website audit
Improve usability, structure, and website performance from an SEO perspective
Keyword research to get more targeted organic traffic
SEO content and optimisation including landing pages to aid increase in sales and conversions
Audit and analysis of your current SEO strategy
Competitor and competition landscape analysis