Karawhiua | Te Hiringa Hauora | Website Design | Project
A campaign and movement that is led by a website that encourages 500,000 Māori to get the COVID-19 Vaccine
Following on from previous projects we have delivered for Te Hiringa Hauora/Health Promotion Agency, we designed and built a website as part of the Karawhiua campaign.
Karawhiua | Be a doer! is a campaign for whānau, hapū, iwi, and Māori communities to help prevent the spread of COVID-19. With the importance of getting as many people as possible throughout NZ vaccinated against the virus, Karawhiua is a hugely important initiative guided by a wide range of organisations. At Somar Digital we made sure that the website was designed in a way that showed the most reliable and up-to-date information in a user-friendly way.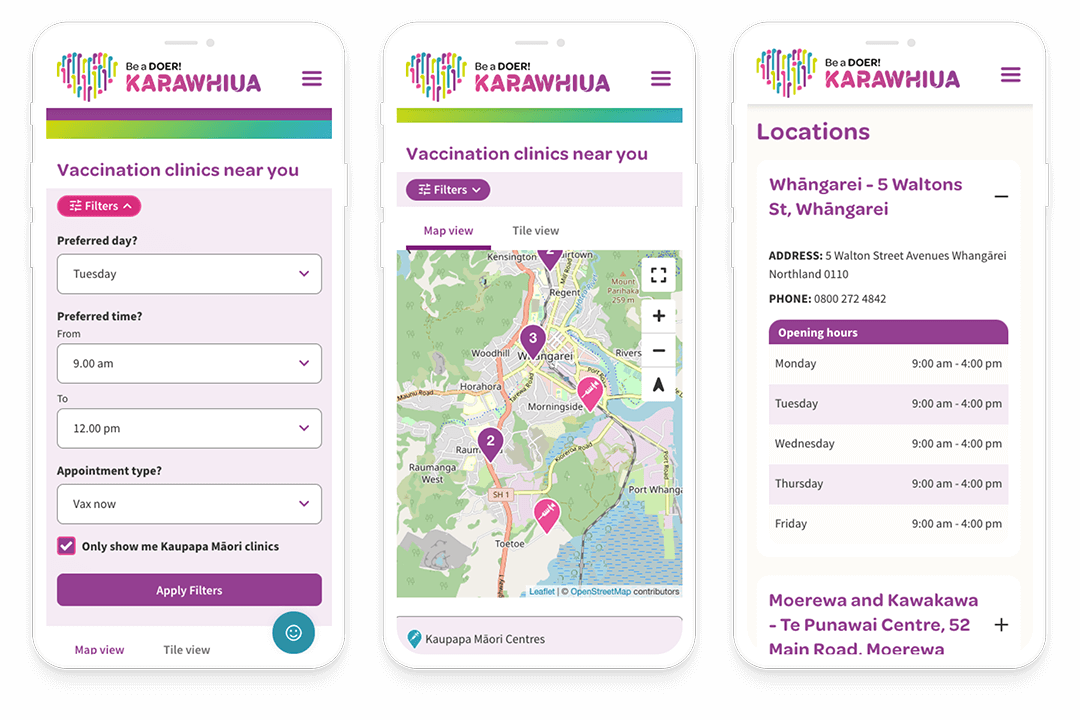 Karawhiua campaign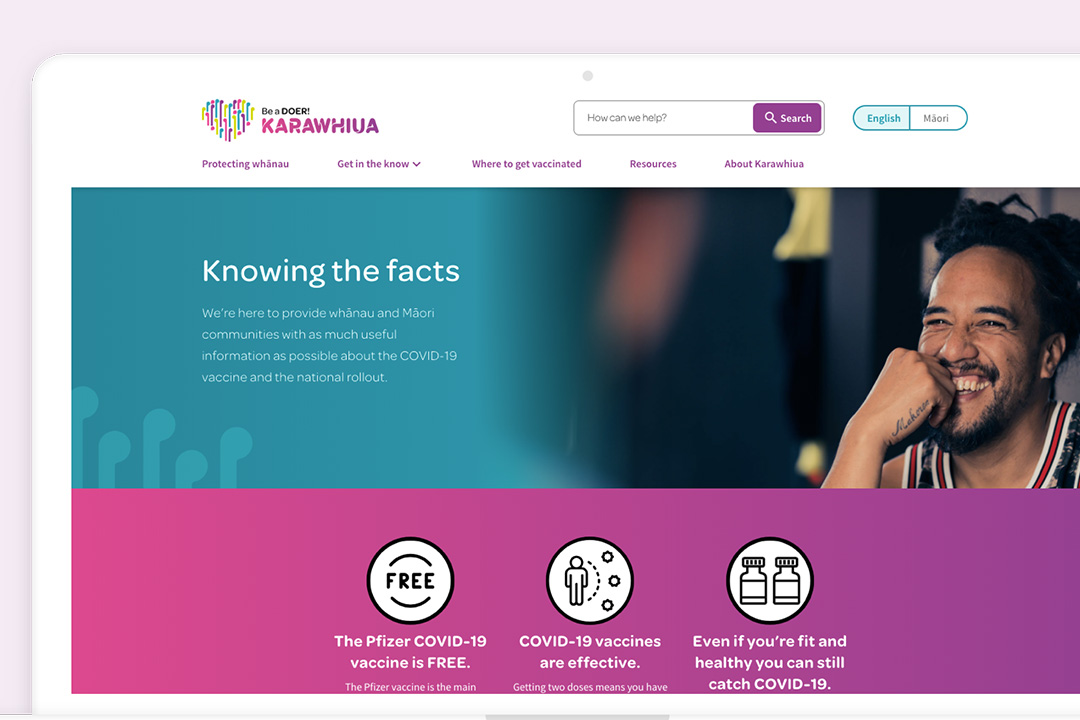 Somar Digital was brought onboard by Te Hiringa Hauora to design and build a website as part of the wider Karawhiua campaign which involved a country-wide above-the-line marketing campaign. Because of this, the design of the website had to be consistent with all the marketing collateral. Our web designers worked closely with Te Hiringa Hauora and other stakeholders to make sure that the website was consistent with the Karawhiua campaign but also applied their specialist UI and UX knowledge to design a website that was user-friendly.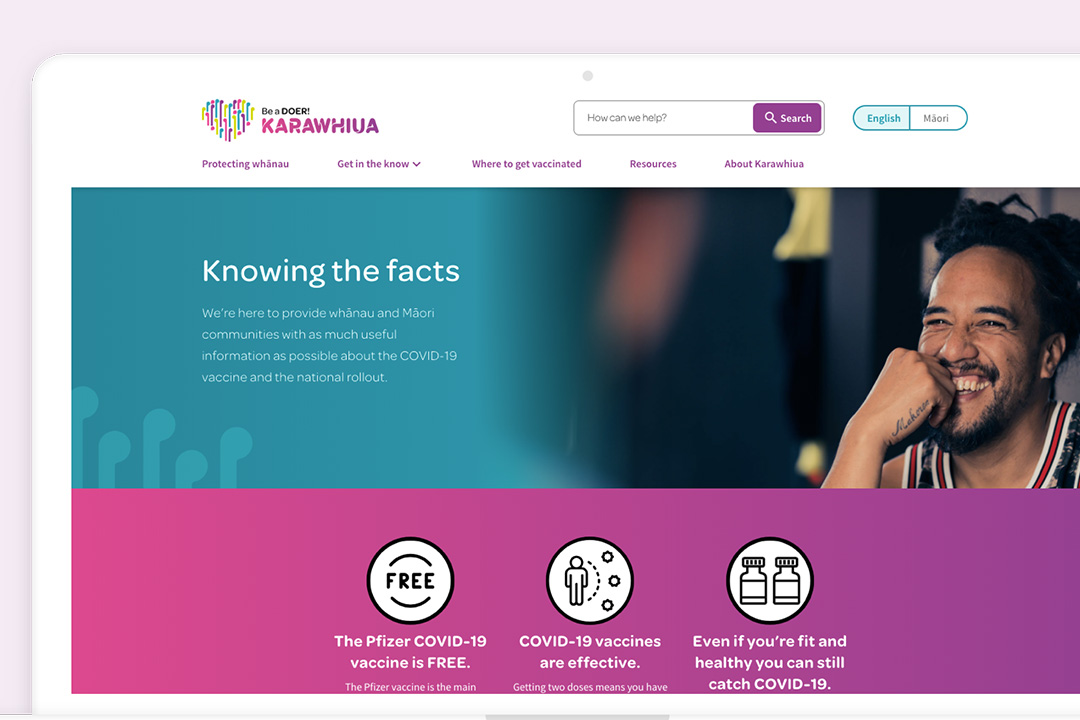 Focus on Māori health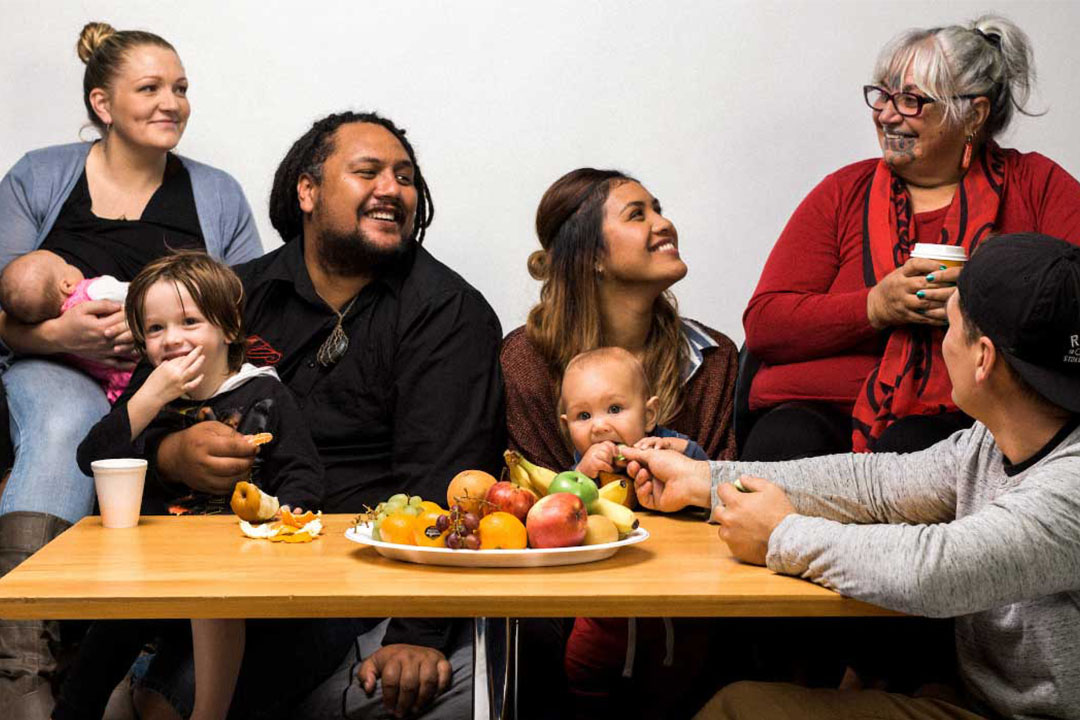 The website provides reliable Covid-19 and vaccine information for Māori based on the most up-to-date research from trusted organisations. The website focuses on encouraging Māori to actively seek information about how to best protect their whānau from COVID-19 and to make a positive decision about whether to get vaccinated or not. The main outcome of the Karawhiua campaign is to help encourage 500,000 Maori who are eligible to get vaccinated.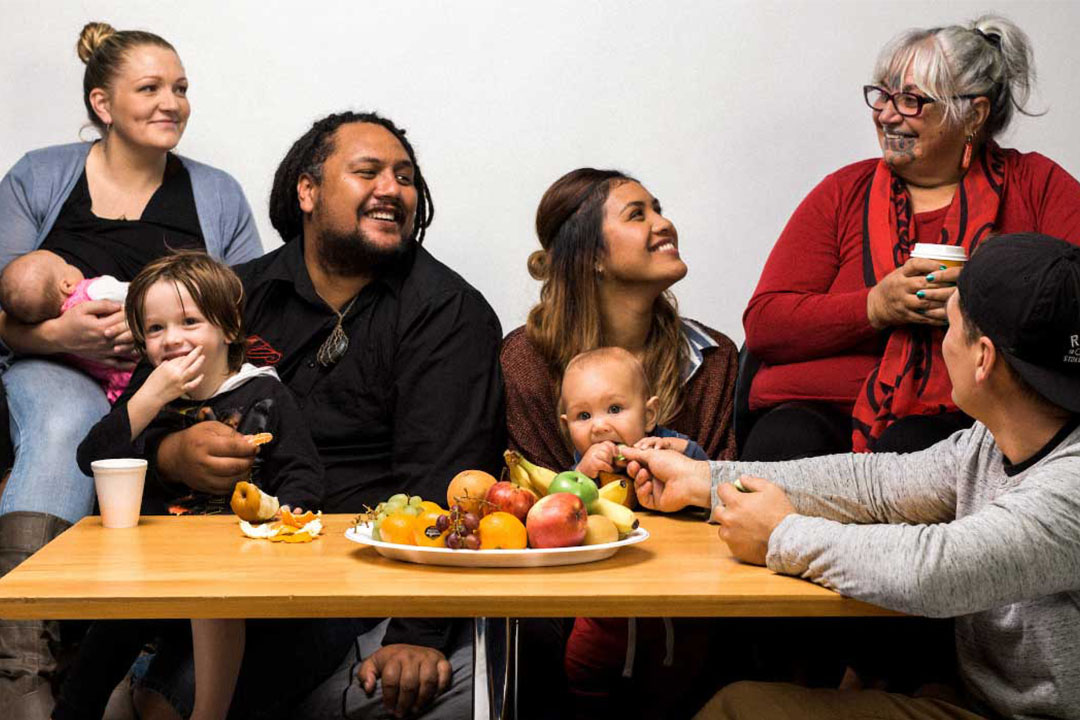 Complex multi organisation campaign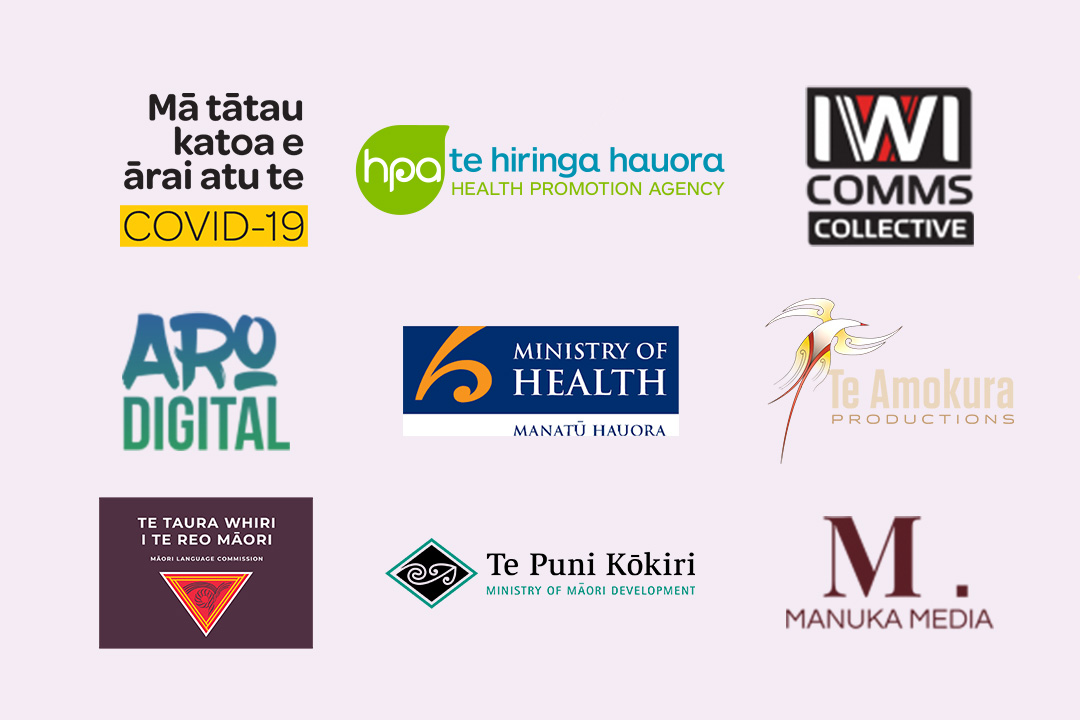 The project involved a diverse range of organisations. It is led by Te Puni Kōkiri, co-delivered by Te Hiringa Hauora and supported by the Ministry of Health, and the Unite Against Covid-19 teams. The project relied on cross-organisation communication within a tight budget and timeframe. Our team prides itself on being able to work with a wide range of people and keeping communication lines as transparent and open as possible. Because the project had such a tight time frame we knew that we had to be as honest as possible with each other and the project's stakeholders about what could be accomplished within the time frame. Once we built the MVP and the website was live we were able to add additional features once users started to interact with the website.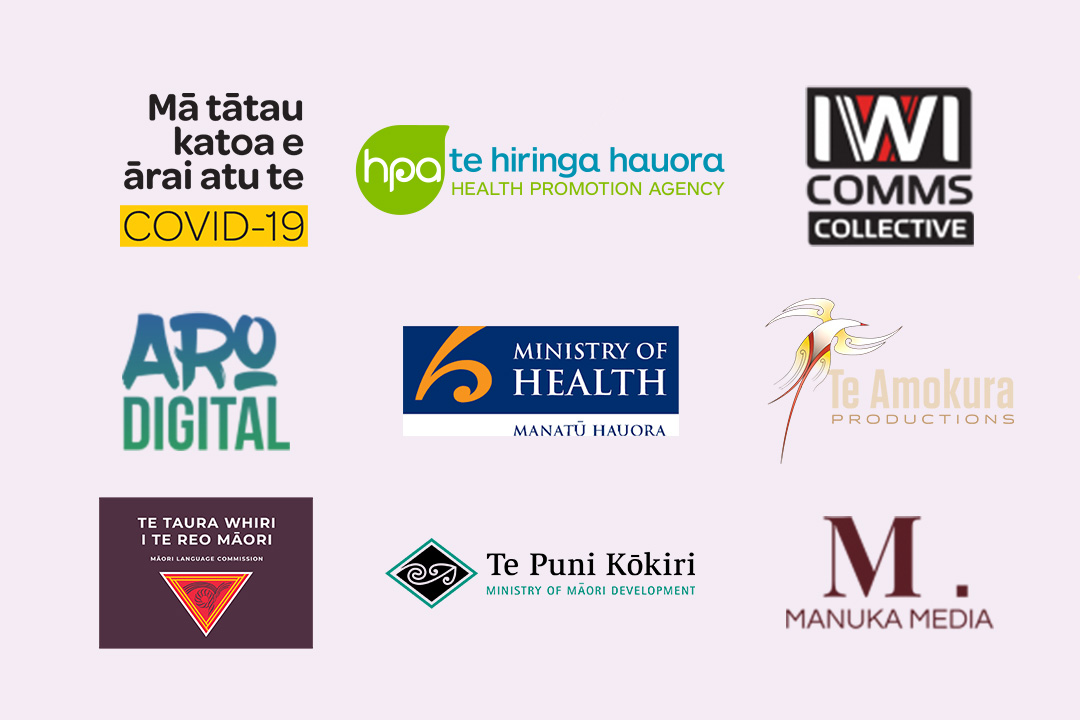 ZX Security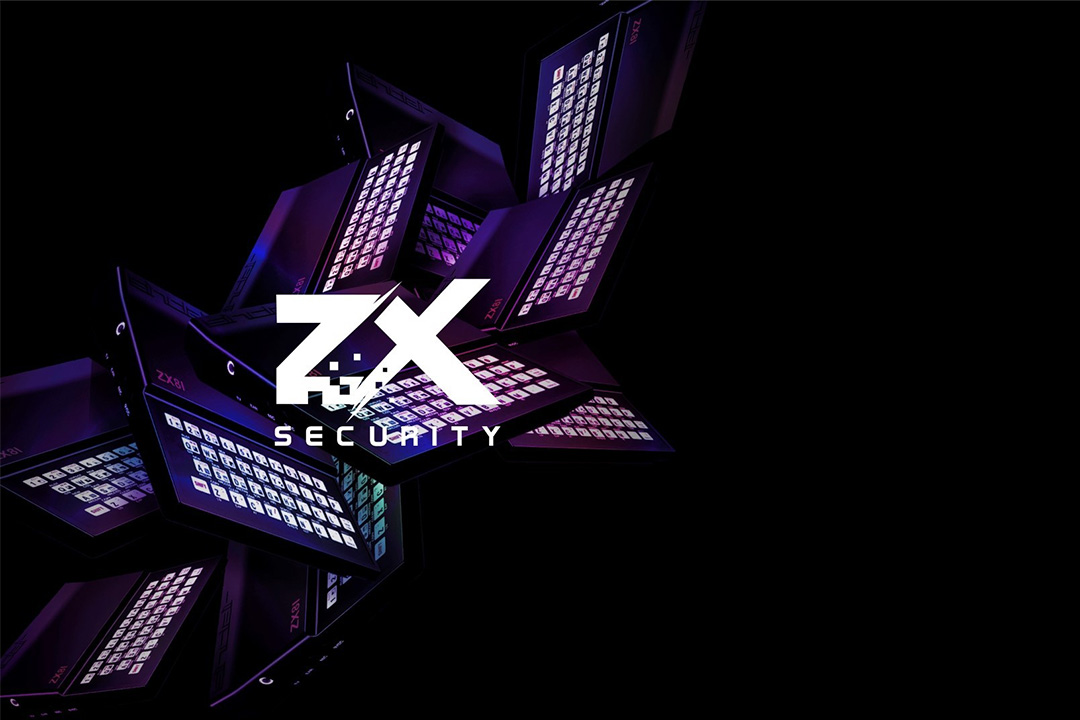 Somar Digital partnered with ZX Security to help identify any technical security risks within the Karawhiua website over a time-boxed testing period. ZX Security has extensive experience in testing the security of websites and finding vulnerabilities within large corporate networks and systems. We wanted to make sure that the Karawhiua website was free from vulnerabilities prior to go-live. ZX Security conducted the testing and we are pleased to say only minor issues were identified, allowing us to go live with confidence that the website is secure.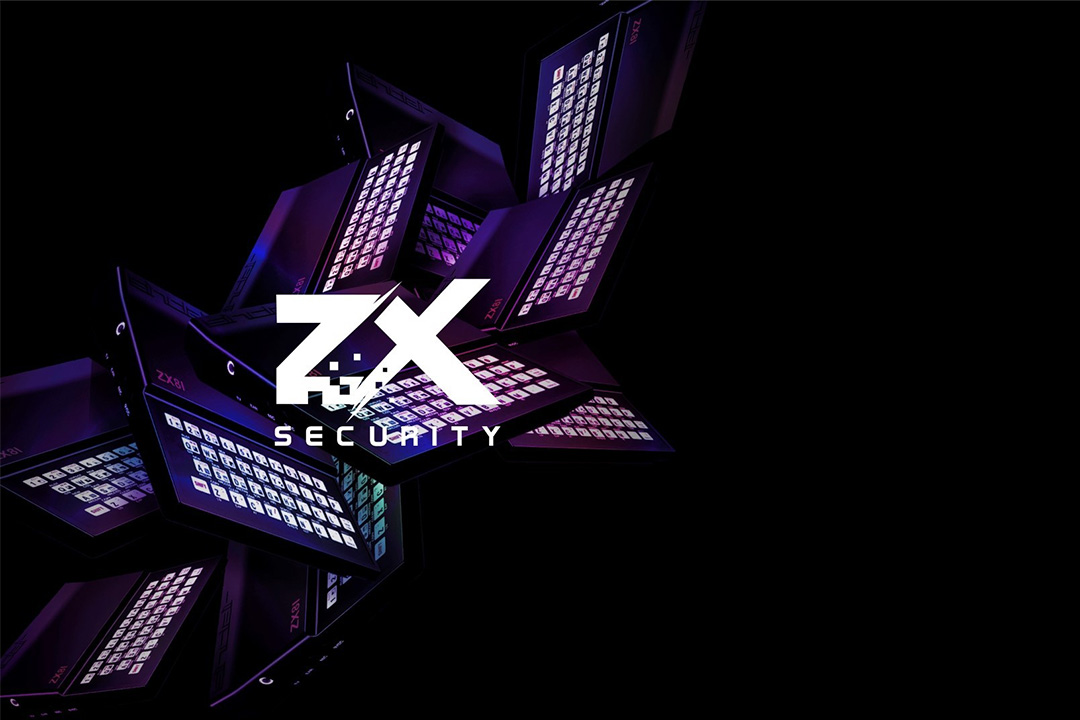 Hīkina Consultancy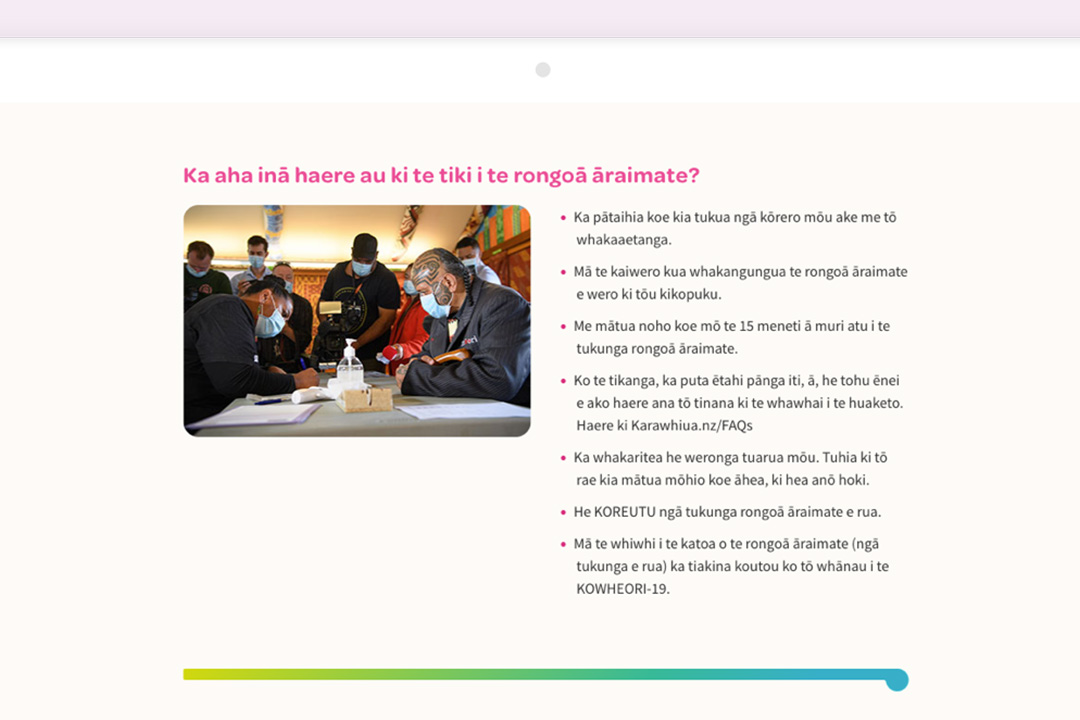 Hīkina Consultancy provided strategic advice and offered solutions to the Karawhiua Website by ensuring the website was fit for purpose for Māori audiences. Strategic advice and solutions included identifying potential barriers, and providing strategies to ensure engagement was high, therefore, maximising the full benefits of the Karawhiua website. Hīkina Consultancy has demonstrated experience and success in engaging with Māori across a range of sectors and industries, and their Director, Eruera Keepa, draws from these experiences and conceptualises Mātauranga Māori to ensure an authentic experience for Māori.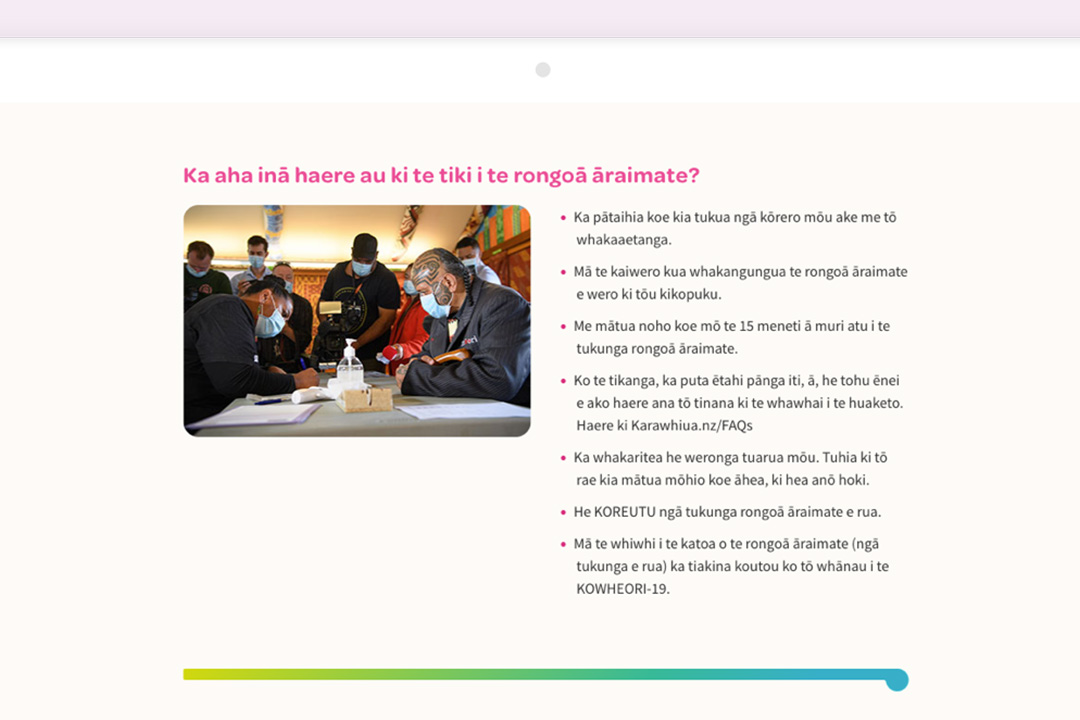 Aro Digital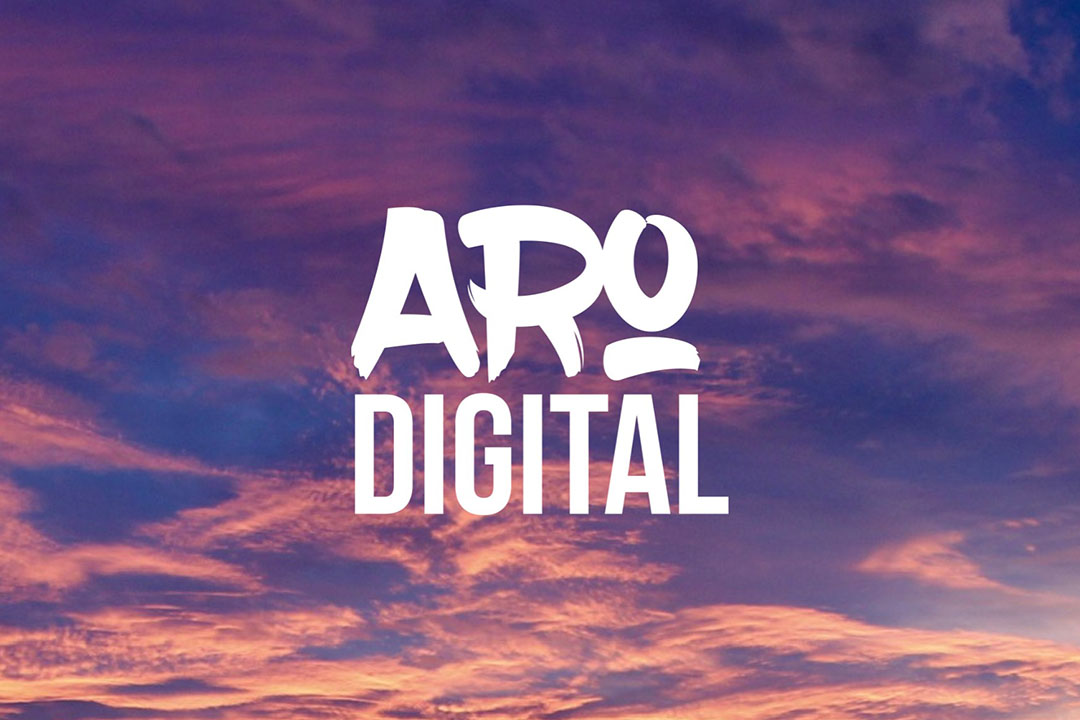 Somar Digital partnered with Aro Digital to handle all the SEO and SEM responsibilities related to getting the Karawhiua website optimised for search engines and online ads. Aro Digital share Somar Digital's commitment to working with organisations across Aotearoa, New Zealand that make tangible differences to people's lives and communities.
Aro Digital was the agency to deliver a digitally-led marketing campaign aiming to motivate and mobilise more than 500,000 Māori in New Zealand to get vaccinated against COVID-19.
The "Be A Doer" Karawhiua campaign went live on 10th of May 2021, delivered across two phases, phase 1 focused on building confidence and understanding of the COVID-19 vaccine, whereas phase 2 focused on ensuring access to vaccines and mobilising whānau to get vaccinated.
Aro Digital worked closely with Te Puni Kokiri, Te Hiringa Hauora and Somar Digital, and other important stakeholders to achieve the objectives.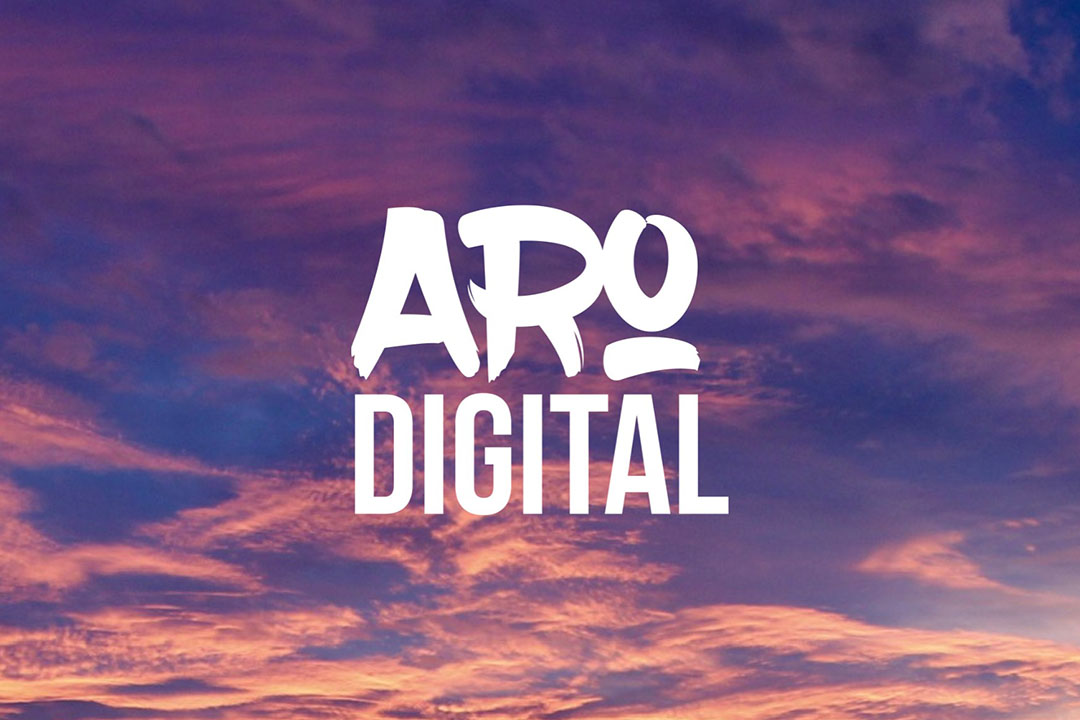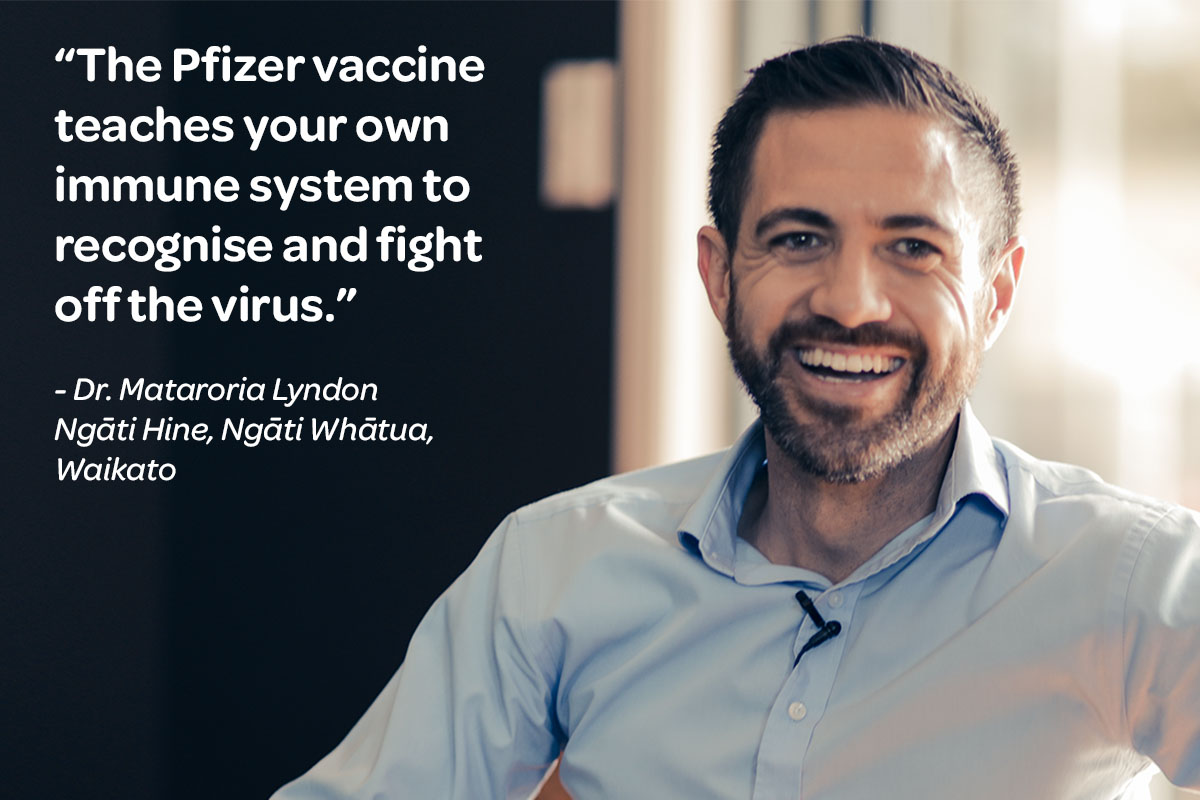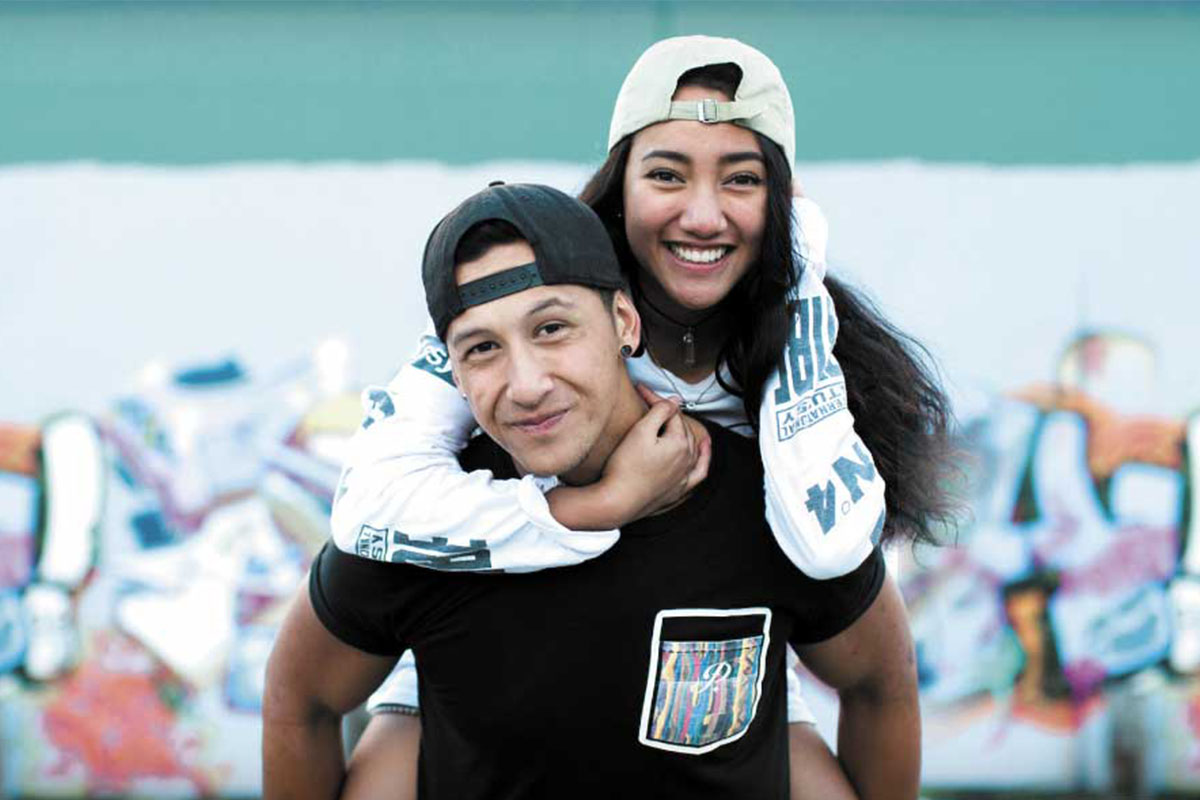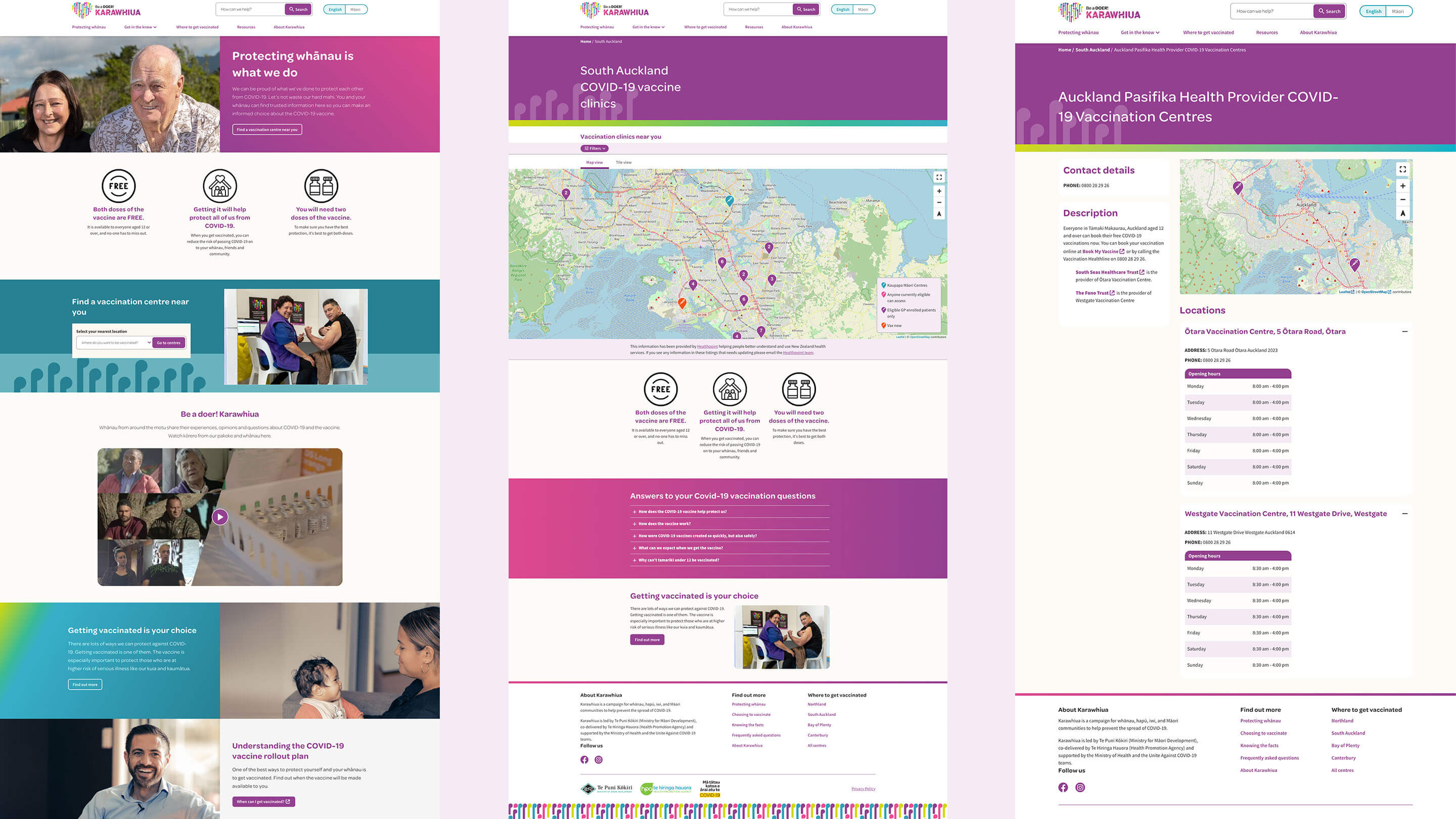 Outcomes
Aro Digital Digital Marketing Campaign Results
As a result-driven digital agency, Aro Digital has driven over 200,000 users (as of November 2021) to the Karawhiua website since the beginning of the digital marketing campaign. Over 60% of users interacted with the mapping function, and 17,000 found the nearest vaccination centres through the website.
Helping 500,000 Māori get vaccinated
The Karawhiua website has proved a success so far with over 200,000 unique visitors to the website since it has launched. The site continues to provide the most reliable and up-to-date information related to the vaccine plus the overall UX has been optimised so that it is as easy as possible for users to find vaccination clinics. As of November 1st 2021, 73% of Māori have had the first vaccine shot and 54% have had the second shot with numbers growing by the day. The Karawhiua campaign has been a big part of this.
Karawhiua campaign success
Coming together with a wide range of diverse stakeholders and organisations to build a positive and informative website that was consistent with the wider-ranging Karawhiua campaign. It was truly a team effort with a lot of people working super hard to make this project a success.
Implementing new features
Since the Karawhiua website has gone live we've worked with Te Hiringa Hauora behind the scenes to add more functionality to the site. The major addition is for users to be able to search for vaccination sites nearest to them. The user is able to easily see important information like opening times, whether or not they have to book in advance or walk-in and which clinics are Kaupapa Māori Centres.
Reliable and fast website support & hosting
After the website went live the Somar Digital support team has been quick to fix any issues that have arisen. Because it is such a high-profile campaign our team has understood how important it is to keep the website functioning at maximum capability. We offer 24/7 hosting and support options for our clients that need it, which means that Te Hiringa Hauora can be confident that the Karawhiua site stays online and is being monitored by our operations team.