Nōku te Ao | Website Development | Project
Building a website that helps to end prejudice and discrimination against people that experience mental distress throughout New Zealand
Te Hiringa Hauora/Health Promotion Agency tasked Somar Digital with building the Nōku te Ao/Like Minds website, which is a nationwide public awareness programme that aims to increase social inclusion and end discrimination towards people with experience of mental illness or distress through public awareness campaigns, community projects, and research.
Somar Digital worked closely with Te Hiringa Hauora to design and build a website that fits cohesively with the rebranding and that was delivered on time and on budget.
New Zealanders suffering from mental distress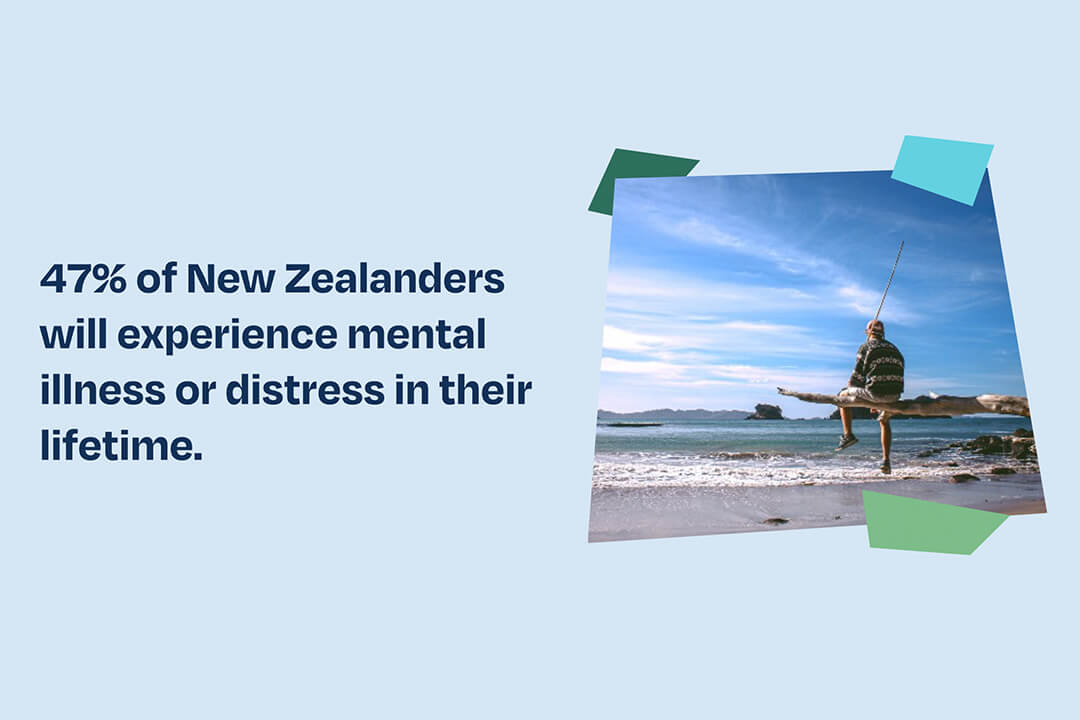 47% of Kiwis will suffer from mental distress or illness in their lifetime. Māori and Pacific people in particular are over-represented in mental health and addiction services. Nōku te Ao takes a human rights-based approach to care and treatment, which is grounded in Te Tiriti o Waitangi and equity to ensure that the most vulnerable people who suffer from mental distress are heard. The Nōku te Ao programme believes that ending prejudice and discrimination against people with experience in mental distress matters to everyone.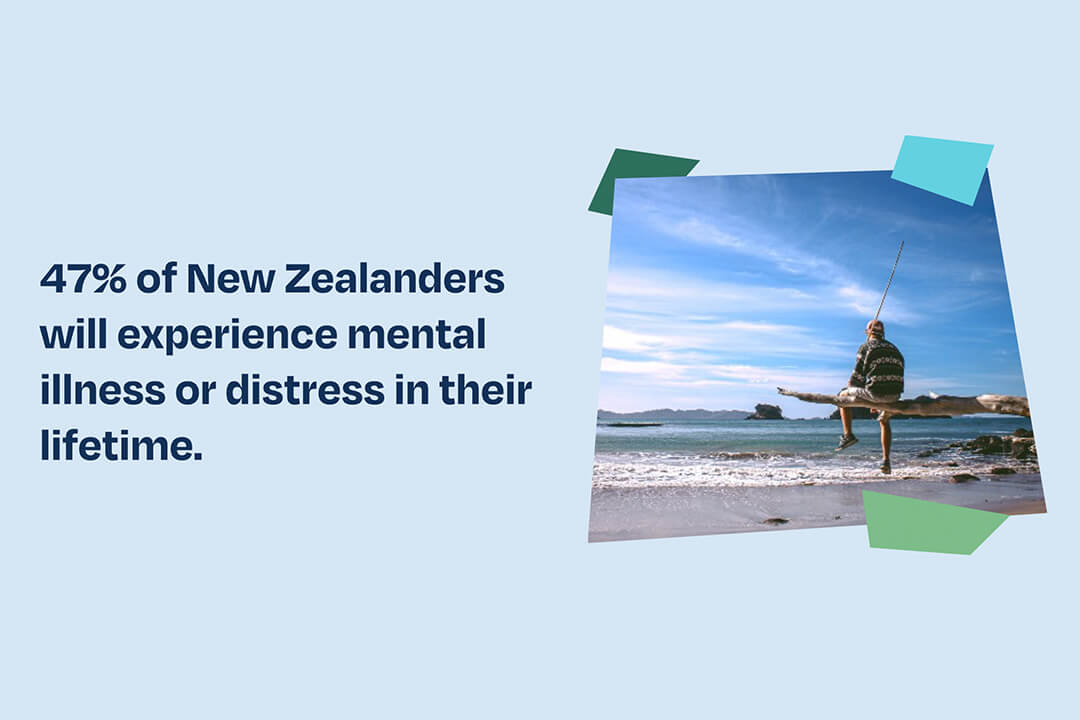 Updating the old Like Minds website
Established in 1997 by the Ministry of Health, Like Minds, Like Mine was one of the first comprehensive campaigns in the world to counter the prejudice and discrimination associated with mental distress. The new website coincided with the launch of Nōku te Ao/Like Minds which included a major update to the branding. Somar Digital's design team worked closely with Te Hiringa Hauora to ensure that the new website fit in seamlessly with the new branding.
Kaupapa Māori principles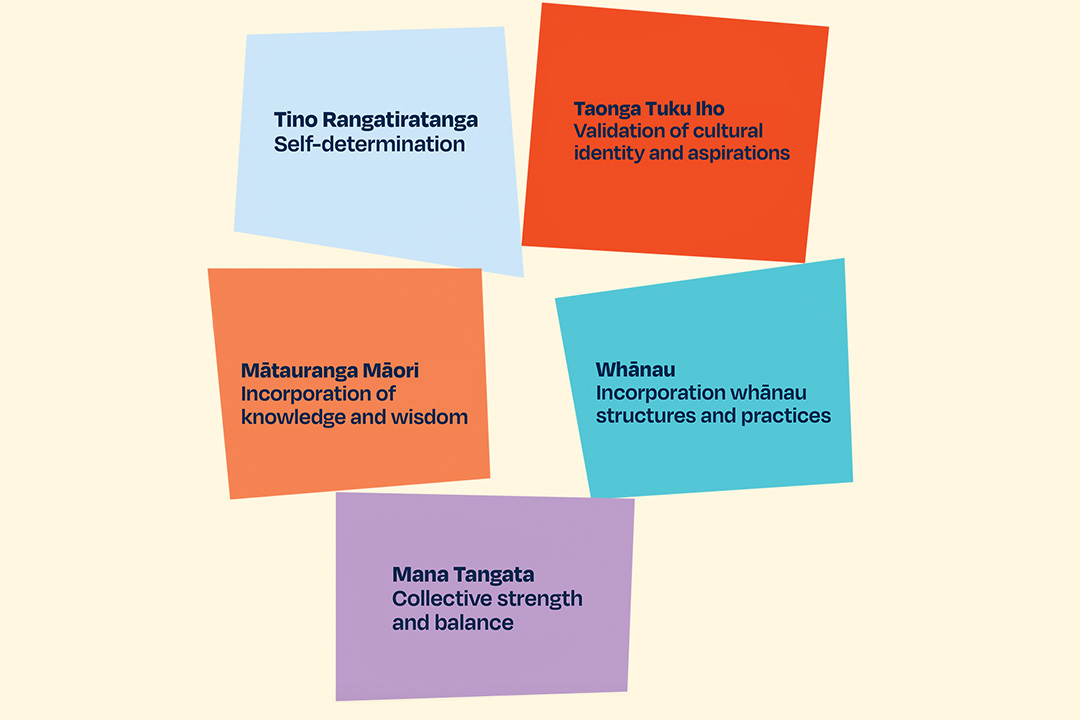 Nōku te Ao is guided by a number of organisations like the Mental Health Foundation and Hāpai te Hauora. A major driving force behind Nōku te Ao is that it follows kaupapa Maori principles such as Taonga Tuku Iho/validation of cultural identity and aspirations, which incorporates and normalises ngā kawa, te reo me ōna tikanga (Māori protocols, language and cultural practices) for the benefit of both Māori and non-Māori. We had a huge responsibility to make sure that these principles were reflected throughout the website as the website not only representative of the Nōku te Ao programme but also all the stakeholders involved.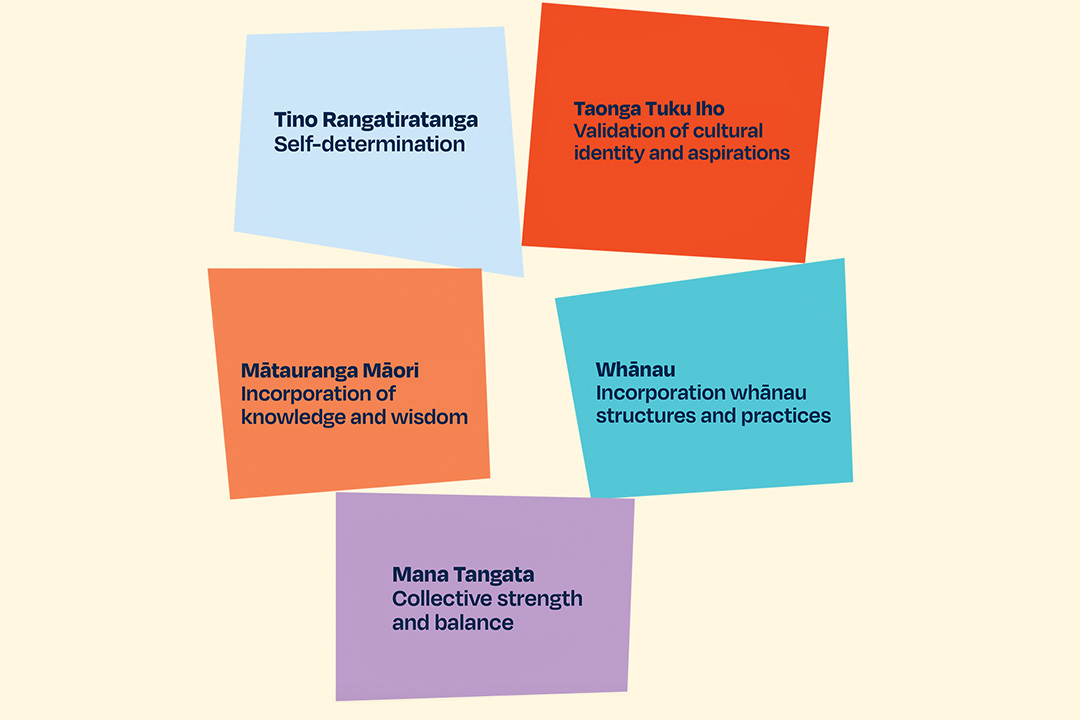 Inclusive web design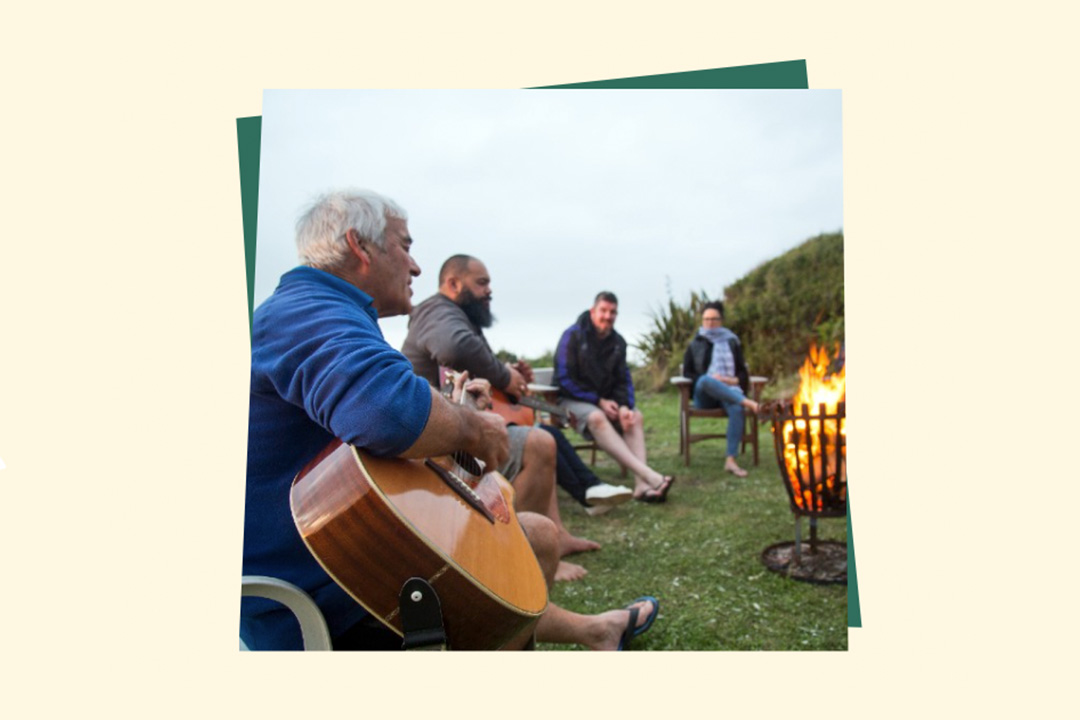 We made sure to take an inclusive web design approach from the get-go. The website needed to appeal to the kinds of people that would be using the website. An example of this is using relevant imagery. This is a simple but sometimes overlooked, way to get your users to relate to the website. If you use stock images it can often make your website feel generic and a bit boring. We wanted to make sure that the Nōku te Ao website featured heaps of engaging content and imagery that would appeal to the people that would use the site.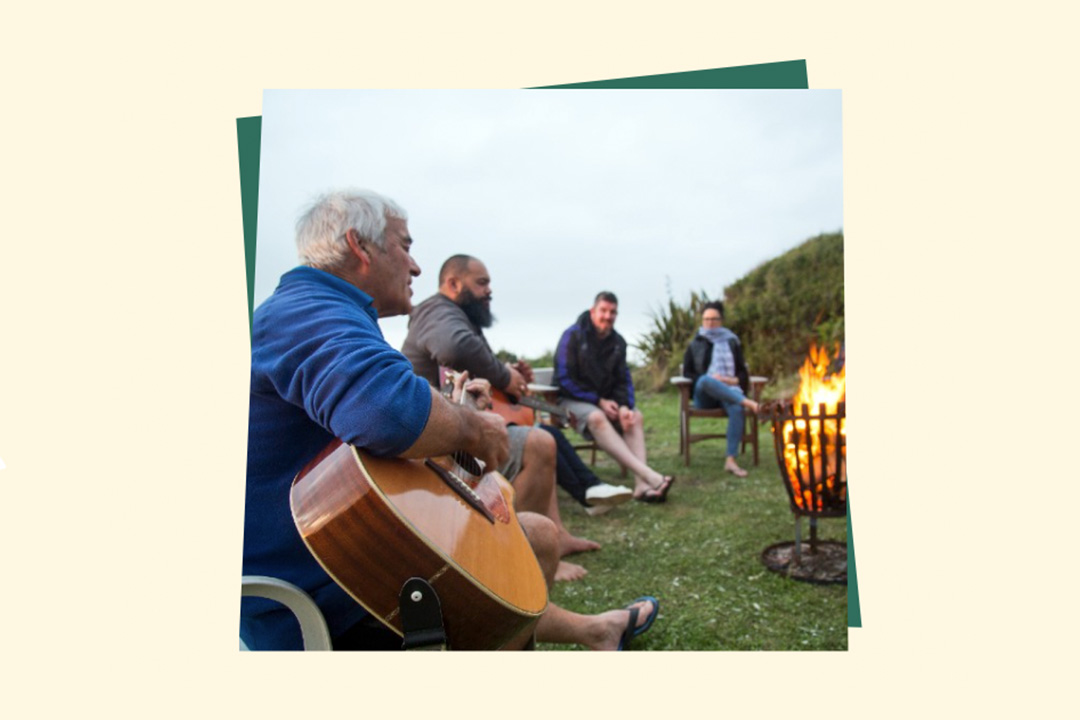 Ease of use and flexibility for client to content load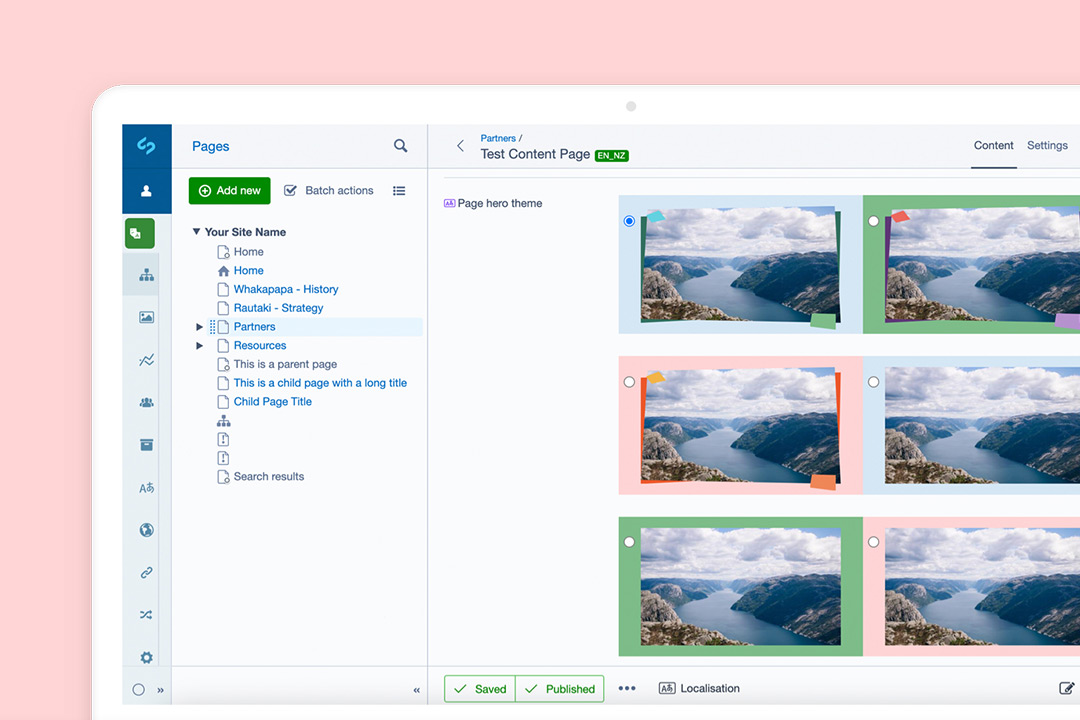 Once we had finished designing and building the site we wanted to give Te Hiringa Hauora the flexibility to edit the website to their liking. This included making sure that the CMS was set up so it is easy for whoever was content loading to edit and add any new content to the site as well as being able to change between themes from page to page while still staying within the Nōku te Ao brand guidelines. As with any project we want to make sure that it's as easy as possible for our clients to edit the website without breaking anything and keeping it consistent site-wide.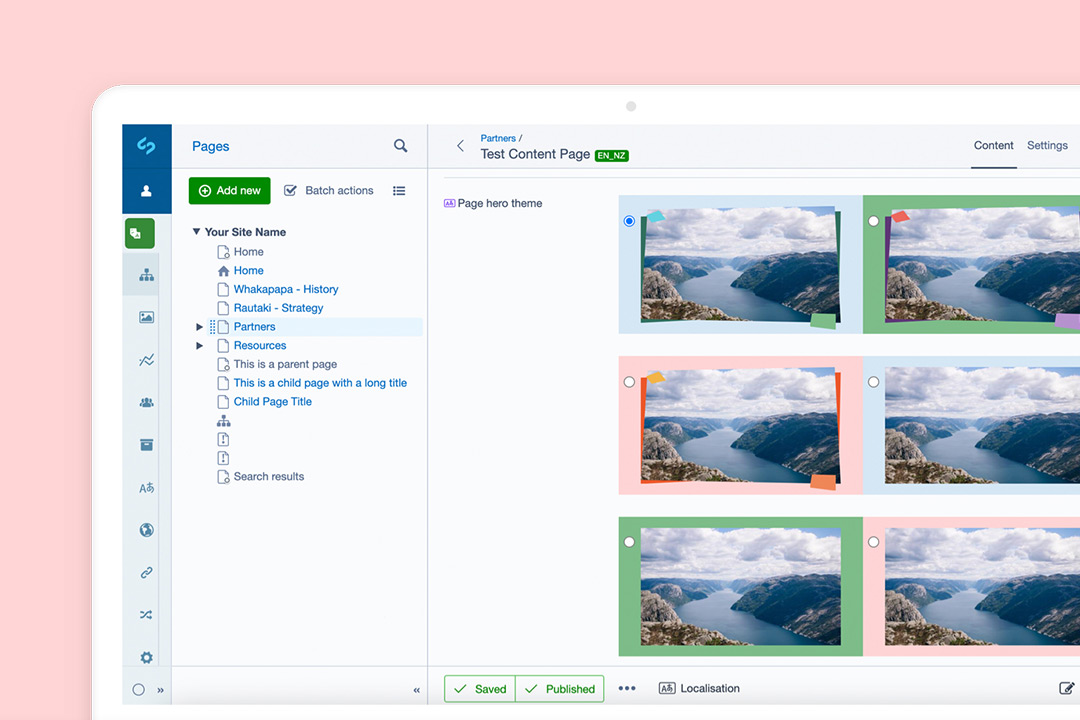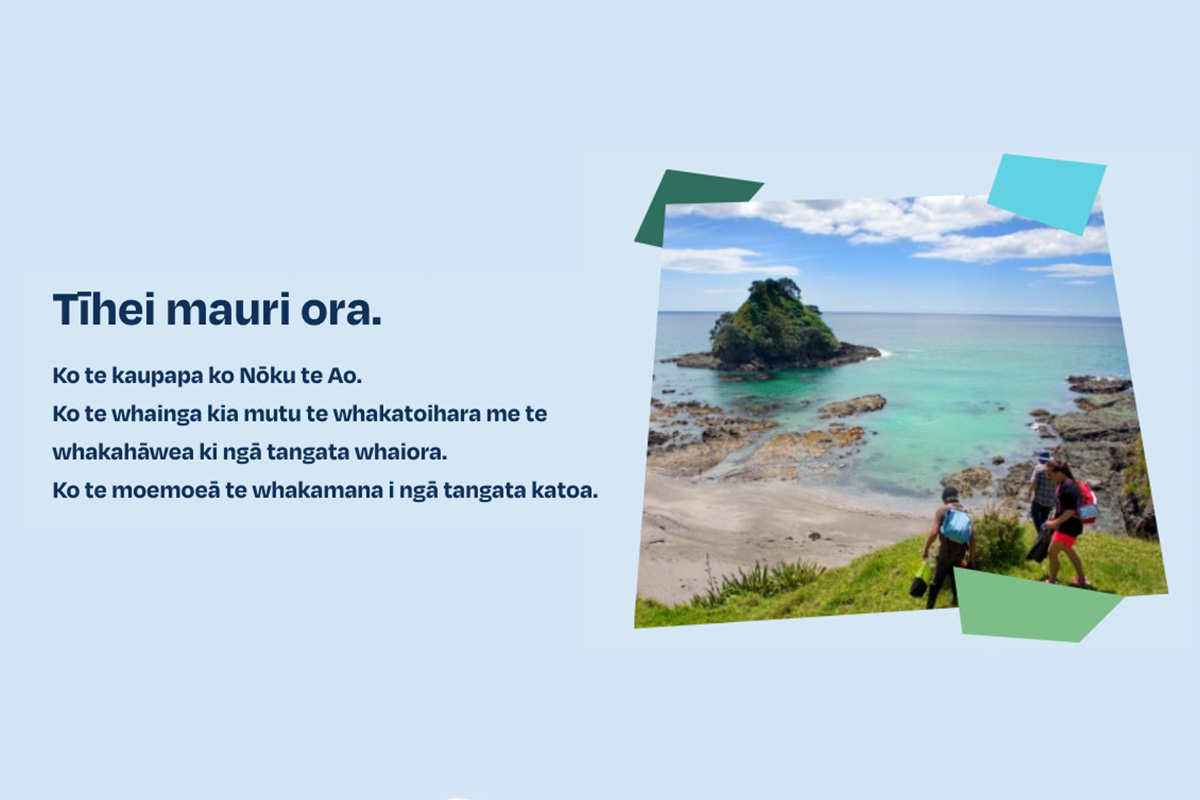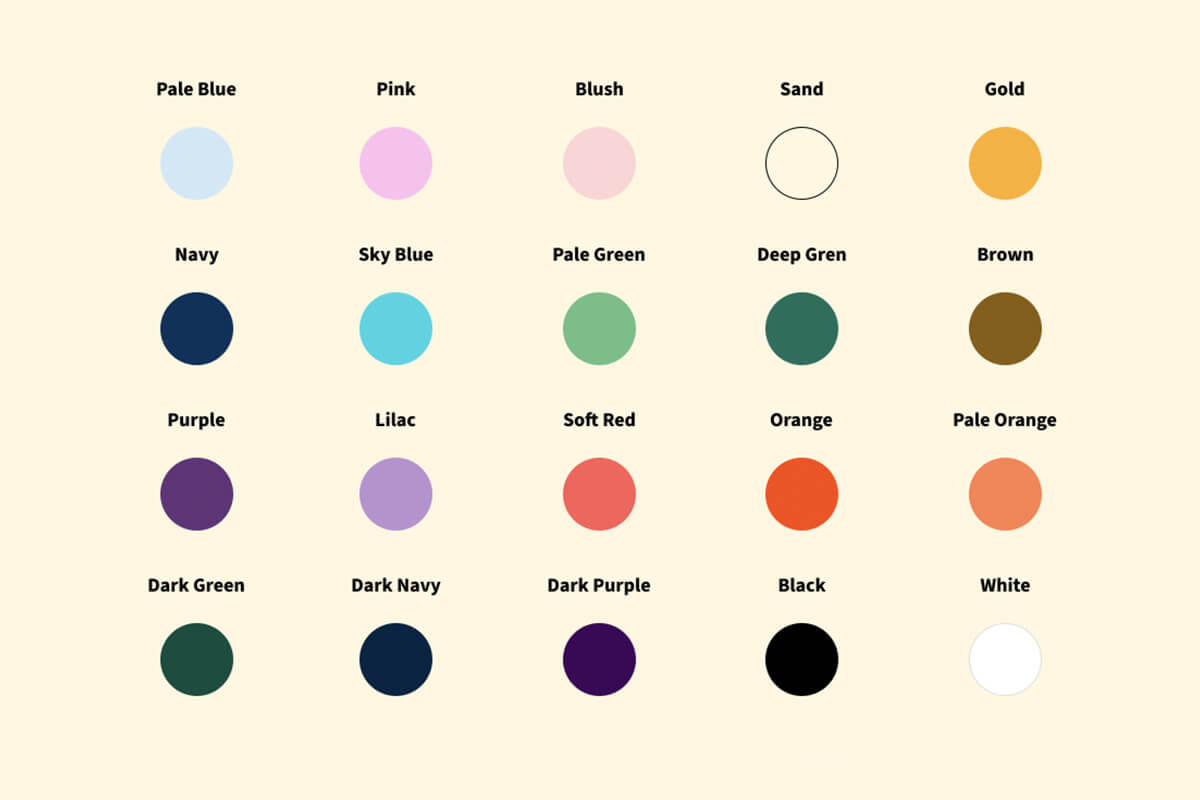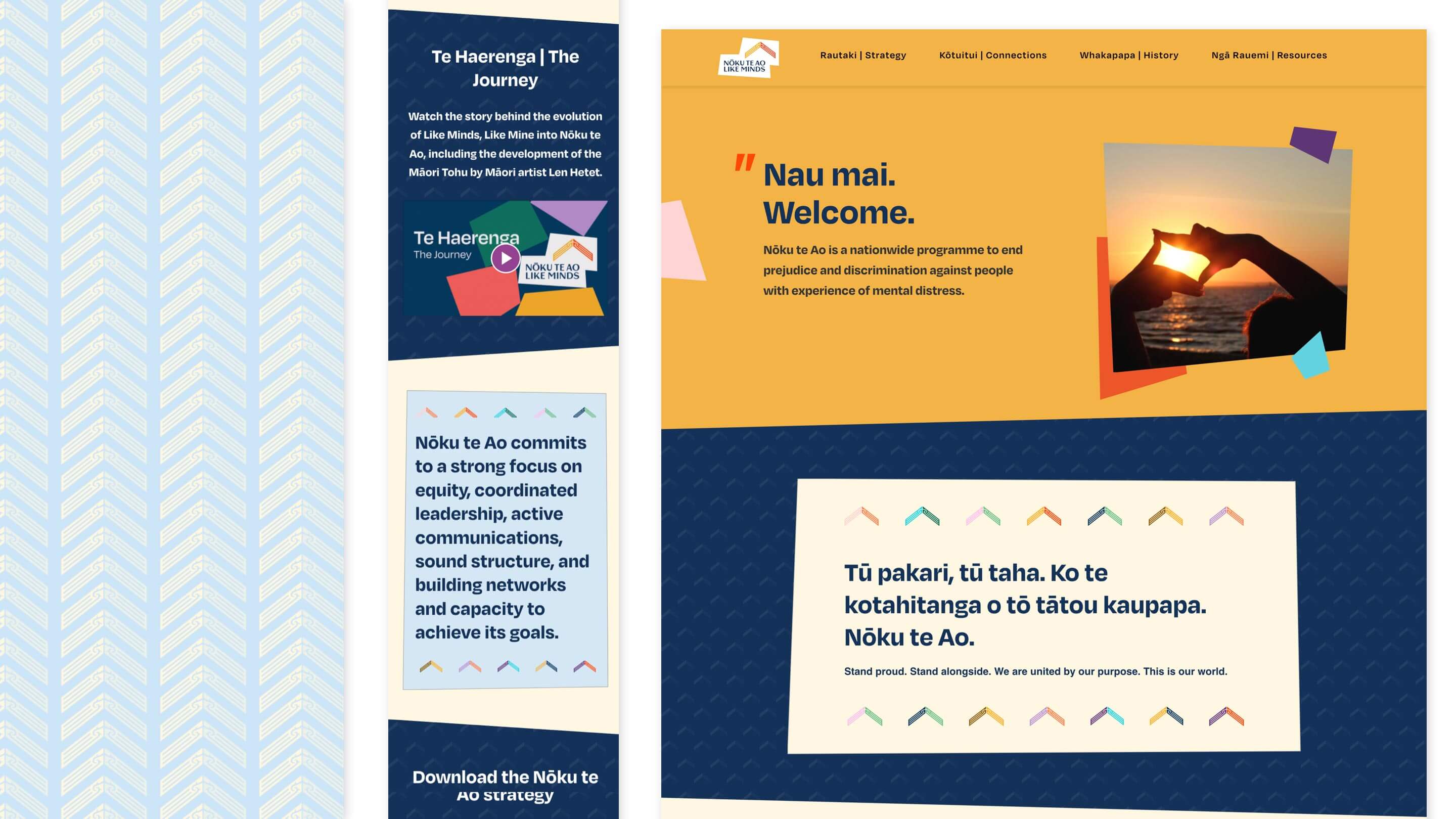 Outcomes
Bilingual website
Making sure that the website was bilingual was an important part of the website build. Nōku te Ao has a strong Māori focus so the website had to feature Te Reo prominently. Te Hiringa Hauora have the option to set up the website so that the user can toggle between English and Māori. We set up the CMS so that it is easy for Te Hiringa Hauora to load both English and Māori content.
Visually appealing
The kaupapa Māori approach is embedded throughout the entire Nōku te Ao website. Mental health is a serious topic but that doesn't mean that the website should be dark and gloomy. Instead, the website has a colourful design that is engaging while still adhering to usability and accessibility best practices.
Help change attitudes towards mental health
Ultimately the goal with the Nōku te Ao website is to help change attitudes and discrimination towards mental health. The website communicates what Nōku te Ao does and what its goals are for its users. Nōku te Ao commits to a strong focus on equity, coordinated leadership, active communications, sound structure, and building networks and capacity to achieve its goals.