We're big fans of Silverstripe here at Somar Digital and over the last year, the team at Silverstripe have made important upgrades to the CMS(external link) with the latest version, 4.11.
The latest changes are important for anyone using the Silverstripe CMS whether that be a developer or a content editor.
It's also best practice for your website to be running on the latest version of Silverstripe for usability and security reasons.
The Latest Upgrades to the Silverstripe CMS
Support for PHP 8.1
Any issues occurring within the CMS and frontend with PHP 8.1 have been ironed out with Silverstripe CMS 4.11, which means a better overall experience with the CMS. It's also worth mentioning that PHP 7.3 went end of life at the backend of 2021 so Silverstripe no longer supports it.
CMS Preview
DataObjects are now able to be previewed for developers. This is good news for content editors because it's now even easier to get your content to look the way it has been designed as it gives developers a more comprehensive range of elements to be previewed on the CMS.
WebP Images
WebP is an image format like PNG or JPEG but is more optimised for the web. WebP images can now be uploaded to the Silverstripe CMS by default which is beneficial for a number of reasons. One of which is page speed. It's well known that page speed is a ranking SEO factor for Google, so optimising images on your site using WebP can improve your ranking on Google. On top of that, it's just a better experience for the user if your site's web pages load faster.
Improved Security
A number of minor bug fixes have been made which will improve the overall experience of the CMS, as well as some patches to security vulnerabilities, have been added.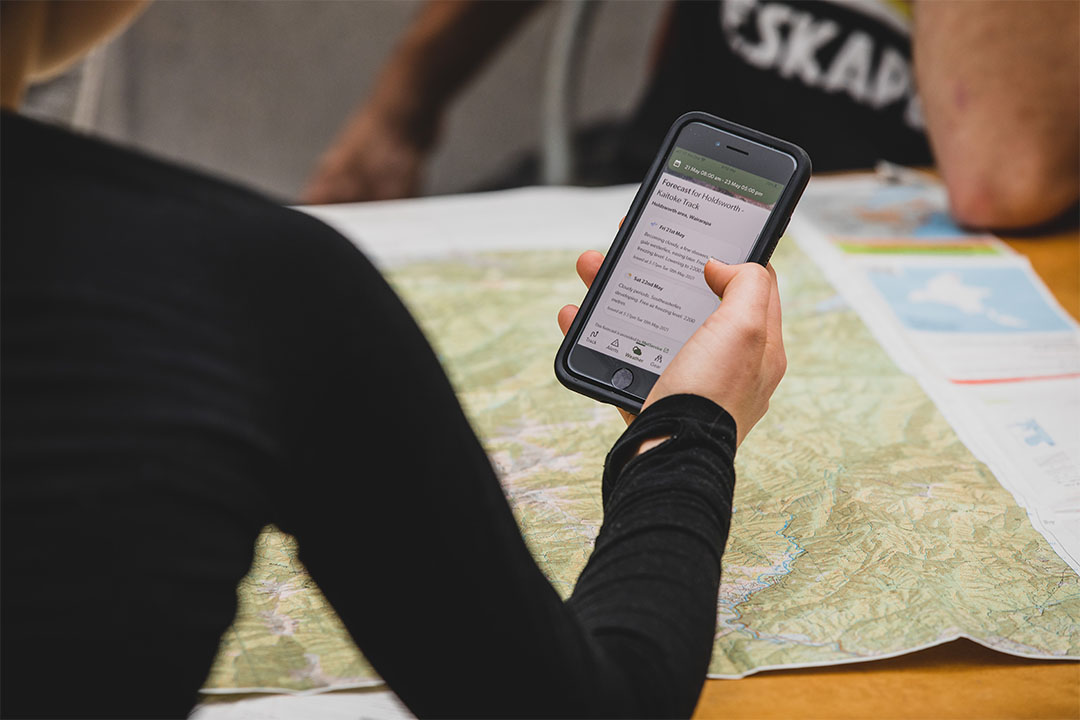 by Somar Digital