Customer Experience (CX) is a term that is becoming increasingly popular when it comes to how customers interact with your business. One way to understand CX is to think about the last time you had a good experience with a company. Maybe you like a certain restaurant because they use organically grown ingredients and they provide friendly customer service whenever you visit. Or think about a time when you had a bad experience with a company where maybe you were left on hold for half an hour and they weren't even helpful when you finally got through to them. You probably don't want to use that company again right? These are the kinds of things that make up CX whether good or bad.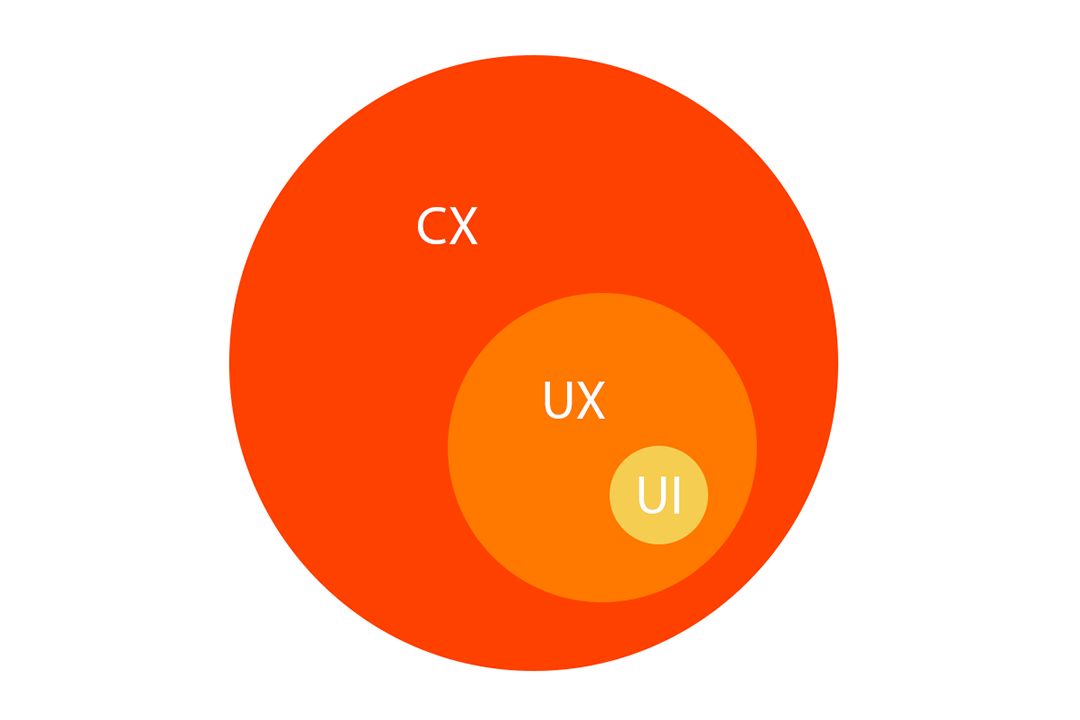 CX vs UX vs UI
In a previous blog we discussed the difference between user experience (UX) and user interface (UI), but how does CX relate to those?
Hubspot(external link) defines CX as:
"the impression your customers have of your brand as a whole throughout all aspects of the buyer's journey. It results in their view of your brand and impacts factors related to your bottom line including revenue."
Whereas UX refers to the experience a customer has across a single product, which can include multiple UIs, CX includes every interaction a customer has with your business. CX is a more holistic term that gages how customers feel about your brand and the ways they interact with it. Whether it's through the website, interactions with staff over the phone or online, brick and mortar store visits or various forms of marketing like ads or press releases.
An example of this could be users planning a bus ride on the Metlink App. The CX isn't just using the App. but also the users experience with and view of Metlink as a whole, which includes their experience riding on the bus and any external comms they get exposed to and Metlink's replies to any feedback or reviews left online.
Bad CX
Bad CX is any time when a customer has a negative experience with making them feel frustrated, angry, or even uninterested. These negative experiences can be caused by the perception that you are not providing an adequate level of services and that you don't really care what you think of your customers. For example, a customer might have a bad interaction with your help desk where they were on hold for too long or didn't get the answers they were looking for.
At Somar Digital our goal is to make sure that the digital product we build for you meets and hopefully exceeds your customers expectations. Sometimes a customer having a bad experience is unavoidable. Building a new website is never going to be perfect straight off the bat but through user research we can hope to mitigate any customer frustrations or make iterations to the website once it is live. It's about understanding your customers needs making sure that when problems do come up you have a plan to fix them.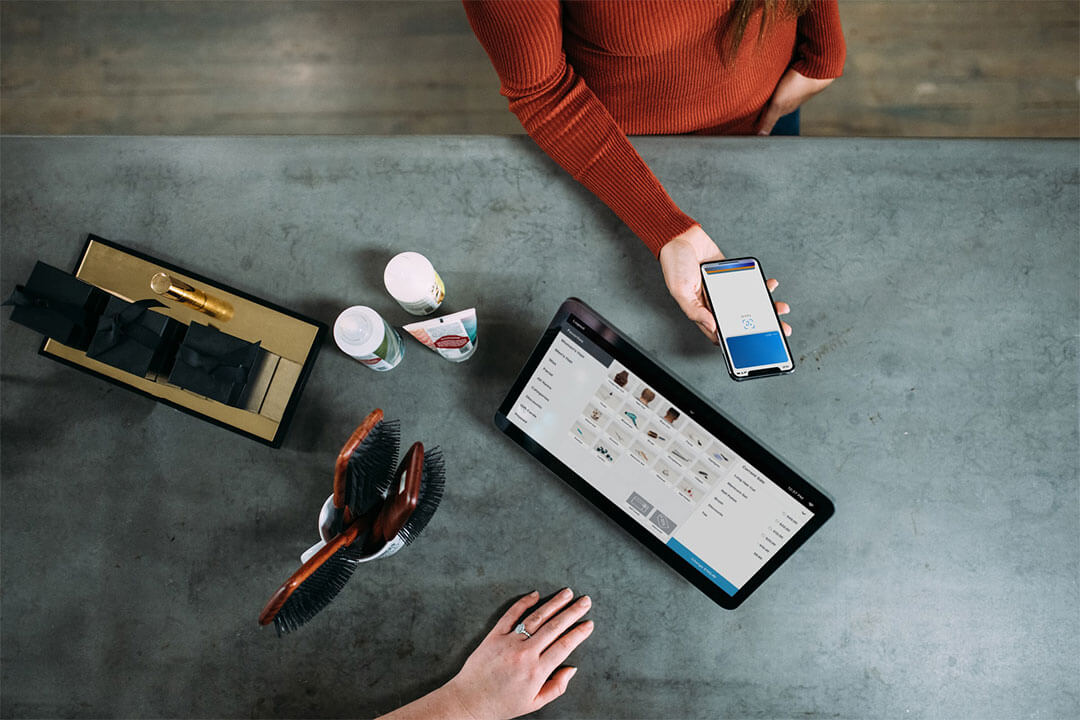 Good CX
Conversely, good CX is when a customer has an overall good impression and experience of your company. In this case, your customers feel like their needs are met (or surpassed) and are more likely to stay loyal to your company. Good CX is not always about trying to wow your customers but just making their interactions with you easy and reliable.
At Somar Digital we have worked with the NZ Mountain Safety Council over a whole host of web projects. One of those projects was building the Avalanche Advisory website which gives potentially life-saving up to date information related to weather conditions in the alpine regions of New Zealand. Working with MSC's intimate knowledge of their customers we were able to build a website that was easy to use for more amateur users but also had the more in-depth climate and snow data that is relied upon by seasoned backcountry users. MSC has a really close and well-established relationship with their customers and with their help, we were able to replicate that with the Avalanche Advisory website.
Conclusion
The various forms that good or bad CX can take are vast but we're hoping you have a better understanding of what CX means.
Are there any examples of good or bad CX that stick out to you?
Can we help with any digital projects? If so, we'd love to hear from you :-)
by Somar Digital