An SEO Audit can be an awesome way for you to get a clear understanding of your website's SEO performance; what you're doing right and where you can make improvements. At Somar Digital we can provide you with a free SEO Audit that will help set your website up for success. This blog will cover the benefits of an SEO Audit, what is included and use the audit that we did on our own website to show the kinds of results that you can make to your website.
Benefits of an SEO Audit
An SEO Audit can help us determine where we can optimise your website to help it perform better. Understanding your website from an SEO perspective means that we can make recommendations that can make huge improvements to your website. These include:
Improving your brand or product's visibility. Recent research shows that 75% of users don't click past the first page of Google results. Simply put if you're not in the top 10 results it drastically reduces your chances of someone finding your website.
Adds to your company's reach and authority. People are more likely to trust websites that are ranked higher. If your website ranks higher not only is it going to be more visible but it will add to your authority on a given search term.
Increased traffic and sales to your website. When your website does place on the first page of search results this will increase traffic to your site, which can increase sales.
When technical issues get overlooked this severely hampers a website's chances to get listed. Google will penalise your site if it is not user friendly. We not only understand but will help you work on technical fundamentals.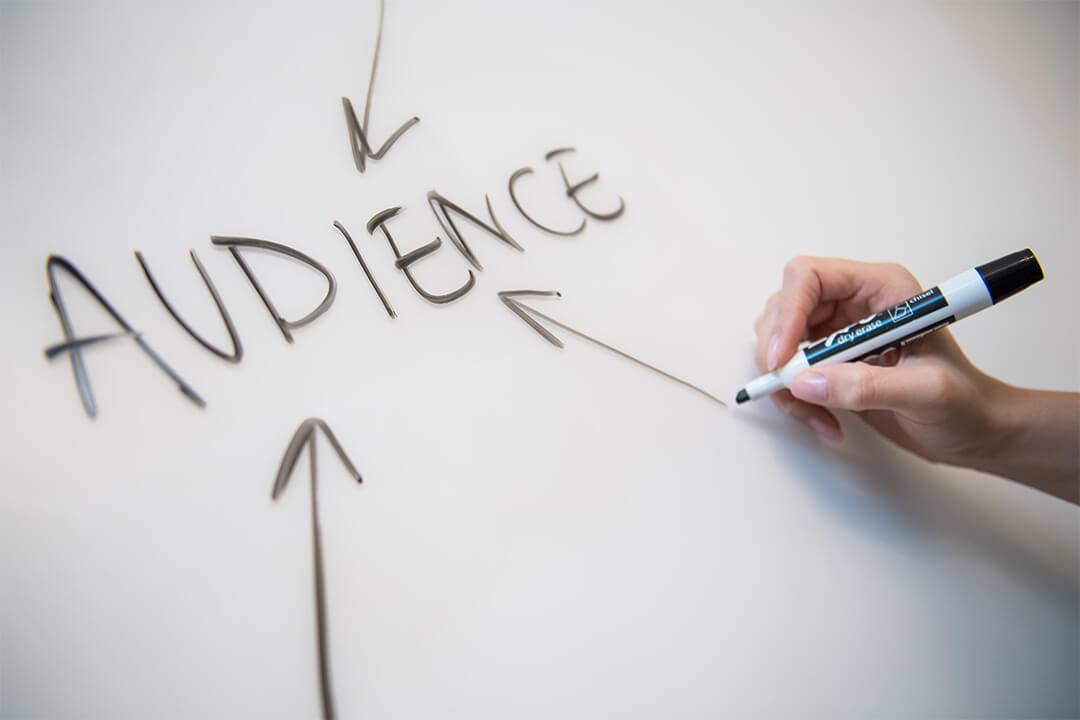 What is included in an SEO Audit
Site health score: This involves crawling your website and the site health score is reflective of the errors and warnings on a website. This will bring up issues like pages that return 404 status, meta information problems, and broken internal links.
SEO hygiene report: Specific pages of your website will be analysed. We'll highlight some of the issues with them that affect SEO and how they could be fixed. This could be anything from meta-information that is missing to headings and page structure that isn't optimised.
Google's website standards + performance metrics: This is really important because when Google crawls your website you want them to rank your page higher than your competitors. Google allocates your website a Lighthouse score, which is made up of Performance, Accessibility, Best Practices and SEO metrics. The score your website is given is between 0-100 so the higher the score the better chance your website ranks higher on search. Our audit will highlight areas where your website can improve to get a higher Lighthouse score.
Organic traffic and keyword breakdowns: We will break down how many ranking keywords your website has, the average position your keywords rank, and highlight which of your pages are bringing in the most organic traffic.
Backlink audit report: Backlinks occur when one website links to another website. Also referred to as incoming or inbound links, backlinks make their connection through external websites. The more links you get from sites with authority and relevance, the more positive effect it has on a site's SEO efforts. Our Audit will generate a toxicity score to find any toxic backlinks that can negatively affect the overall SEO performance of your website.
+ More!!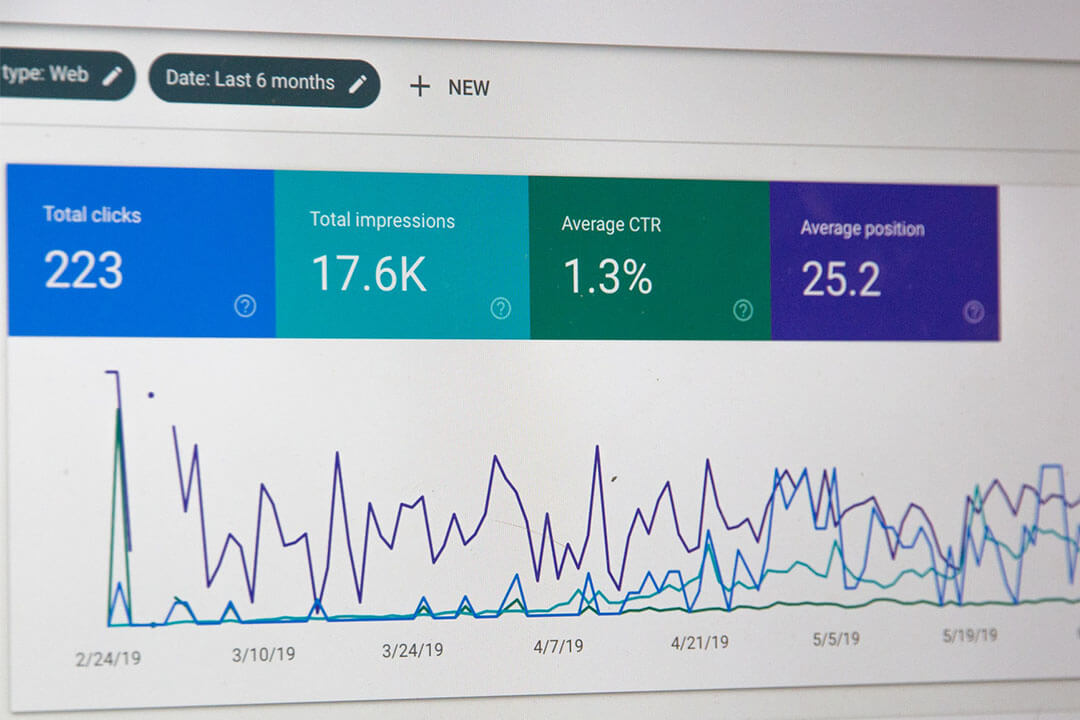 Proven results
Our SEO team performed an SEO Audit on the Somar Digital website, and from those findings we made a number of changes that drastically improved our website's performance.
Some of the key results have been:
180% increase in traffic to the Somar Digital website. As well as our SEO we also optimised our SEM initiatives which helped increase our website traffic. Improving SEO by optimising our web pages reduces the cost of our paid campaigns which increases our Organic traffic which is free.
First-page position on Search for some of our highest priority keywords. The Somar Digital website not only ranks for more keywords that are relevant to the services we provide but we have also started to appear on the first page of Google Search results.
Top 10% website for our industry according to Google's website standards for website health. Google measures site health via metrics like crawability, internal linking and site performance. These metrics are confirmed to be a ranking factor by Google. We improved the Somar site from 60% to 95% site health.
What happens next?
Get in touch with one of our team!
We'll book you in for a free consultation.
One of our SEO specialists will run through the audit with you and discuss the key findings and what improvements can be made. We understand each website and business have unique needs. Hence each website is different. We tailor solutions based on business needs and not the other way round.
We'd love to hear from you, so feel free to contact one of our experts by filling out the form below!
Book your free basic SEO audit
by Somar Digital