Google has announced their plan to sunset Universal Analytics next year. If you're using the previous version of Google Analytics, you have until the end of June 2023 to transition to Google Analytics 4 (GA4). So if you've been holding off migrating to GA4, then it's time to start planning and learning the ins and outs of the new version of Google Analytics.

We can help you out to take out all the hassle of moving over to GA4!
What Happens after June 2023?
Your Universal Analytics properties will stop processing data into reports. From 1 July 2023, you will see zeros in your reports (only historical data will be available).
What happens to your data in Universal Analytics?
Google has said you will be able to access your historical data for at least six months after Universal Analytics stops processing data. This means you have until the end of December 2023 to download any historical data and insights. After this time, you won't be able to access any of your reports in Universal Analytics.
It's a great time to improve the way you measure your website analytics
Because you're going to have to make the switch to GA4 it's a perfect time to re-evaluate the kind of analytics you measure and find what works best for you and your company.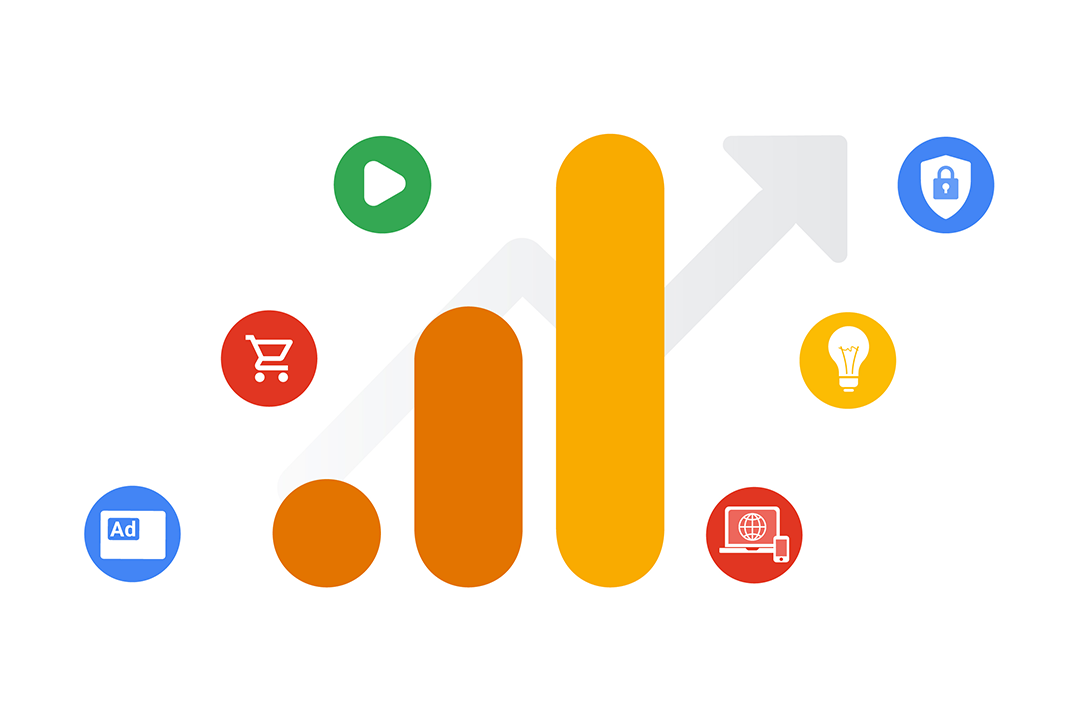 Some key features of moving to GA4
Enhanced privacy
GA4 prioritises privacy for both you and your users. For example, GA4 doesn't store IP addresses which is one of the ways that are in keeping with modern data privacy practices.
Better ways to measure engagement and conversions
GA4 uses machine learning to provide insights about user behaviour and conversions. You have more control over what user data you want to measure and collect, such as cookies and metadata, which means you only measure the data and conversions that are most relevant to you and your company's needs.
Create clearer goals across your marketing channels
Ultimately you'll be able to improve your ROI as you'll get greater value from your data. Your Analytics data and insights will be able to be integrated across your Google Ads and any Google Marketing Platform media tools that you use to optimize your campaigns better.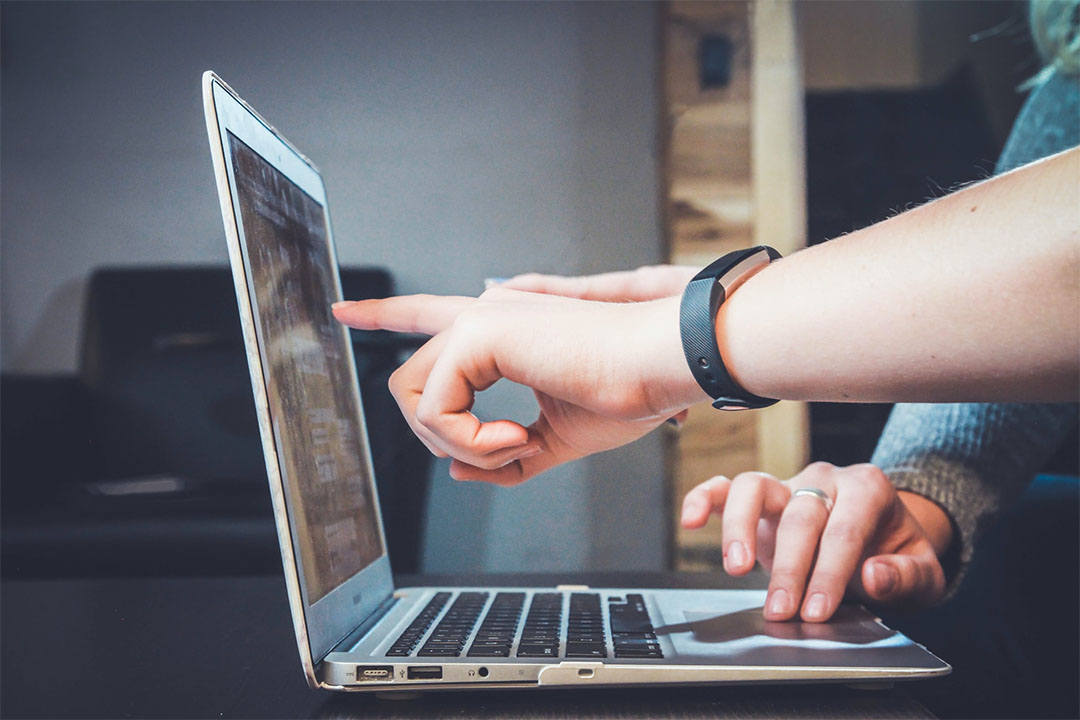 How Somar Digital can help
We can make the move to GA4 as easy and seamless for you as possible. Book a time to talk to one of our team and we can walk you through how to understand GA4 and set it up so that it works best for you and your business.
Fill out the form below and one of our team will be in touch!
Book a meeting with us to discuss GA4
by Somar Digital