WREMO | Get Prepared | Web Design | Project
Creating a dynamic website to help educate and prepare people in the event of a life threatening natural disaster.
The Wellington Regional Emergency Office (WREMO) required an overhaul of their existing Get Prepared website to help inform the public about important emergency information in the greater Wellington region. After Somar conducted a strategy workshop session with the product owners, it was agreed that the correct solution would be to create two websites - one that focuses on essential emergency update information, and another aimed at educating members of the public about how to prepare for an emergency.
https://www.wremo.nz/(external link)
Life-Saving Information at a Glance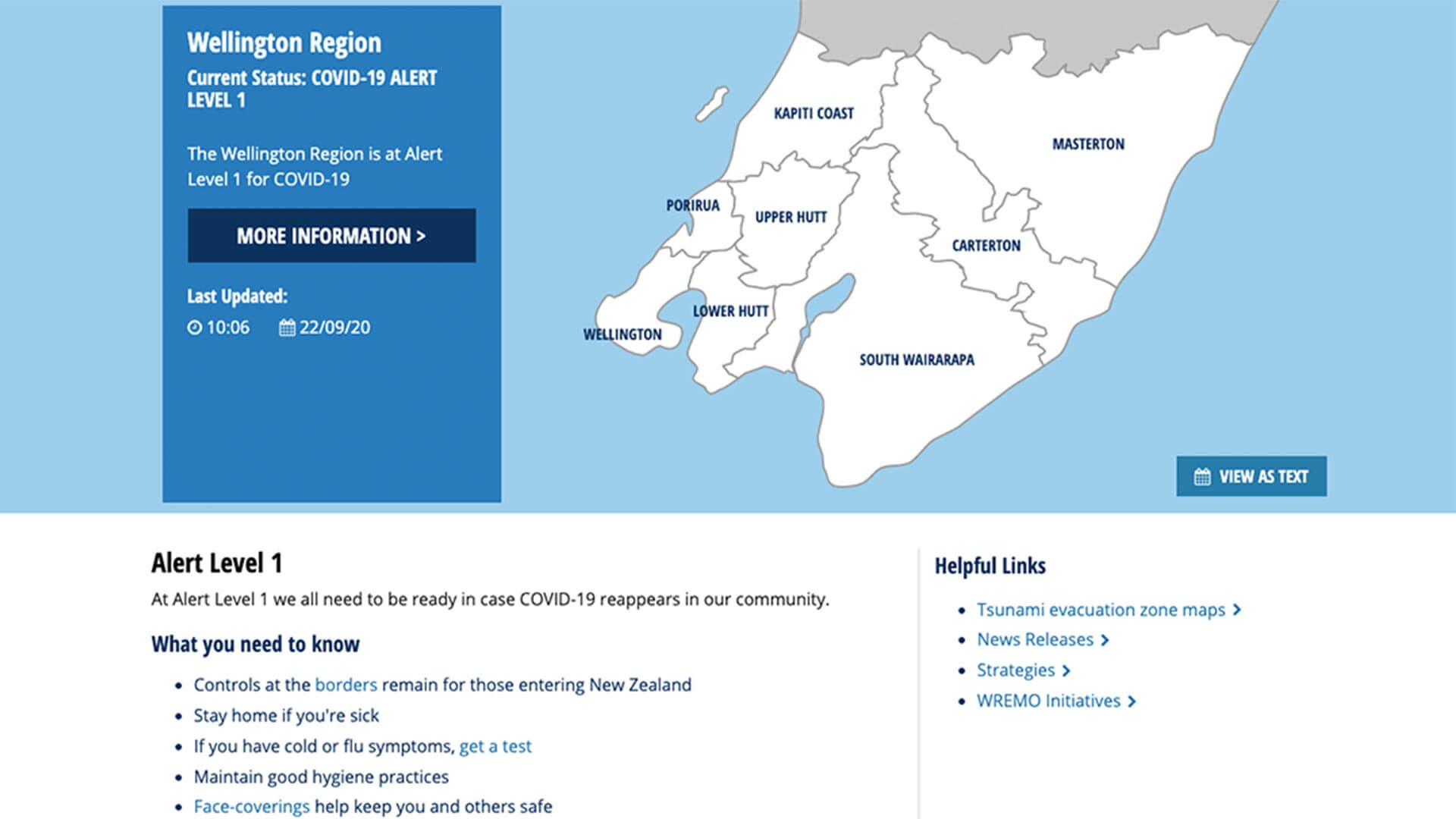 The WREMO website has two functions, one is to deliver information about the organisation and impart contact details. But its primary feature is to quickly and effectively communicate potentially life-saving emergency information to regions of the lower North Island. Some of the emergency events include earthquakes, landslides, tsunamis, and severe weather - and naturally, events such as these often cause anxiety and stress. We centred the WREMO homepage user interface around a simple colour-coded map so that users could instantly see what areas are affected.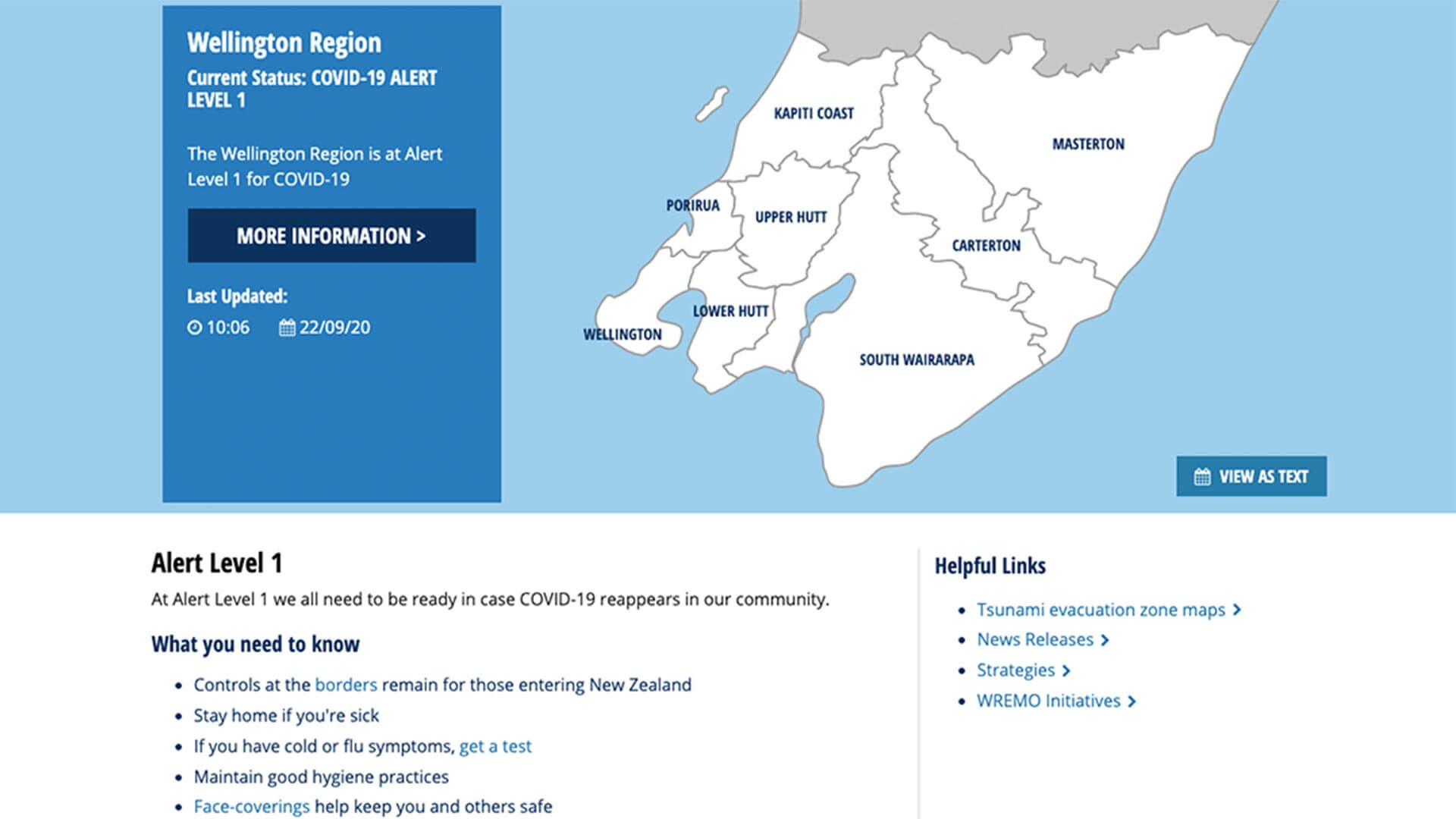 Accessible and Reliable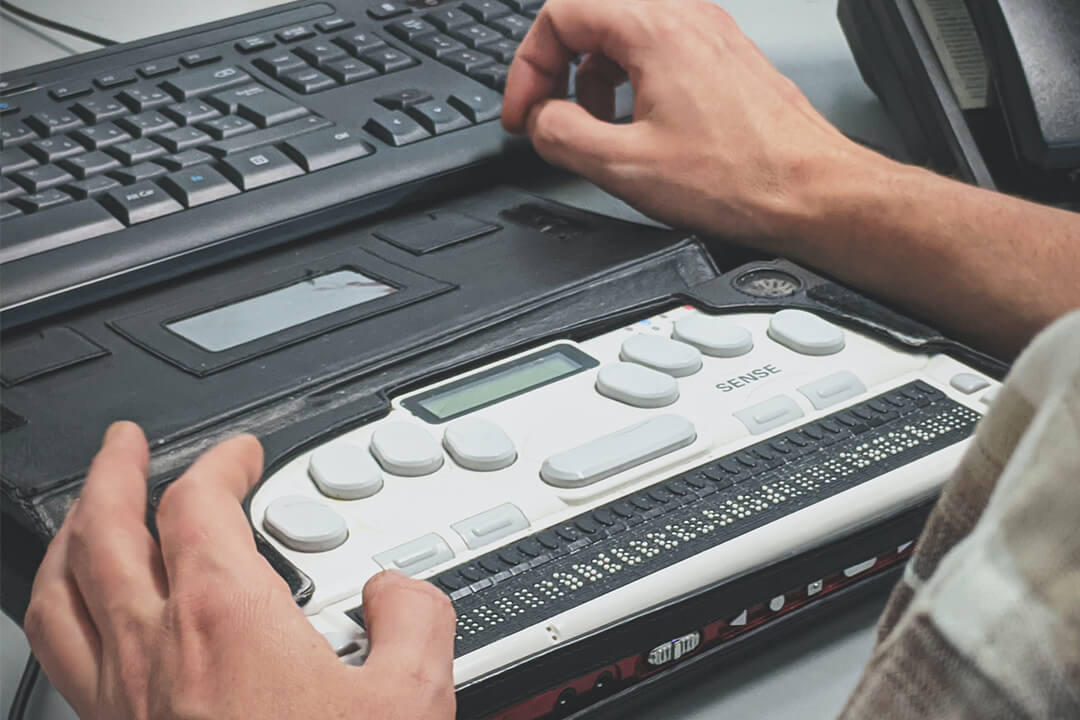 In the event of an emergency, the WREMO website is visited by large volumes of traffic of people all wanting to check on themselves and loved ones. Somar supplied a robust and reliable AWS hosting platform to ensure the site holds up under server load, and we also ensured that the website was fully accessible, including keeping imagery low so that users can quickly access the website; creating a text-only mode for the map; ensuring the website caters to visually impaired users, and never relying on colour and imagery alone to communicate information with users.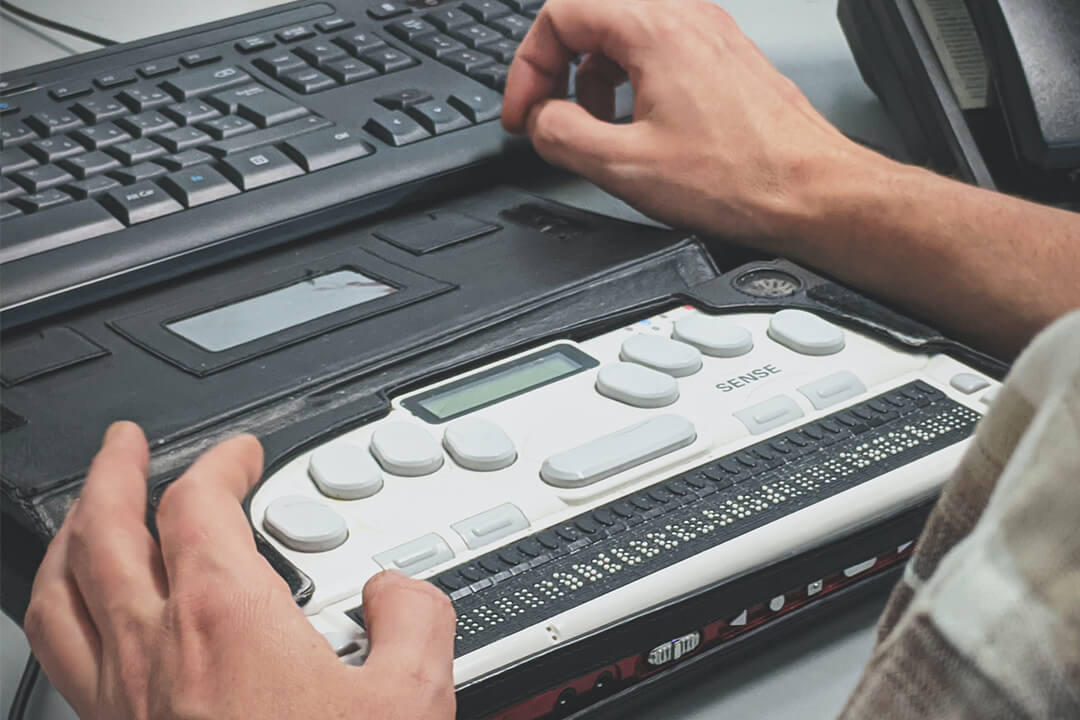 Custom Built User Workflows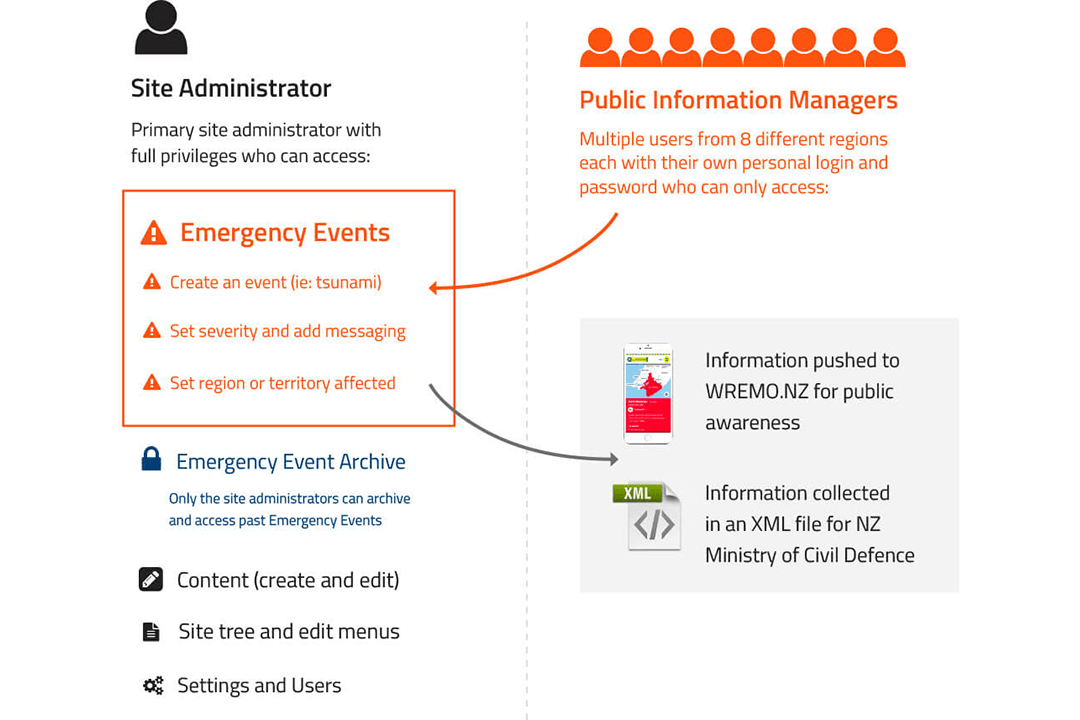 When an emergency strikes - such as an earthquake or a heavy storm - WREMO activate across eight different regions in Wellington (Carterton, Masterton, Lower Hutt, Upper Hutt, Porirua, South Wairarapa, Kapiti Coast, and Wellington Central). Each region has multiple Public Information Managers (or PIMS) who need to access the WREMO website and update their relevant region's important emergency information. This could include specific up-to-the-minute updates, evacuation zones, and life-saving contact information for those affected. Somar built customised modules within the Silverstripe content management system for WREMO's complex Emergency Events and Impacts to ensure that individual PIMs can edit their specific region information quickly and effectively.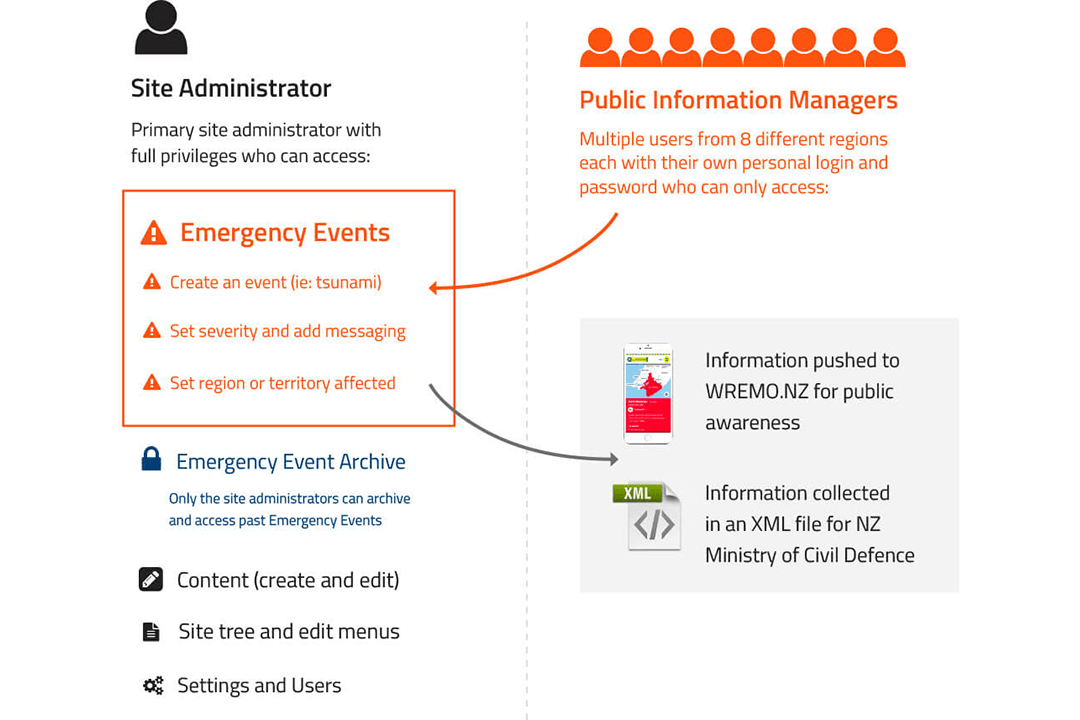 Two Solutions - One Project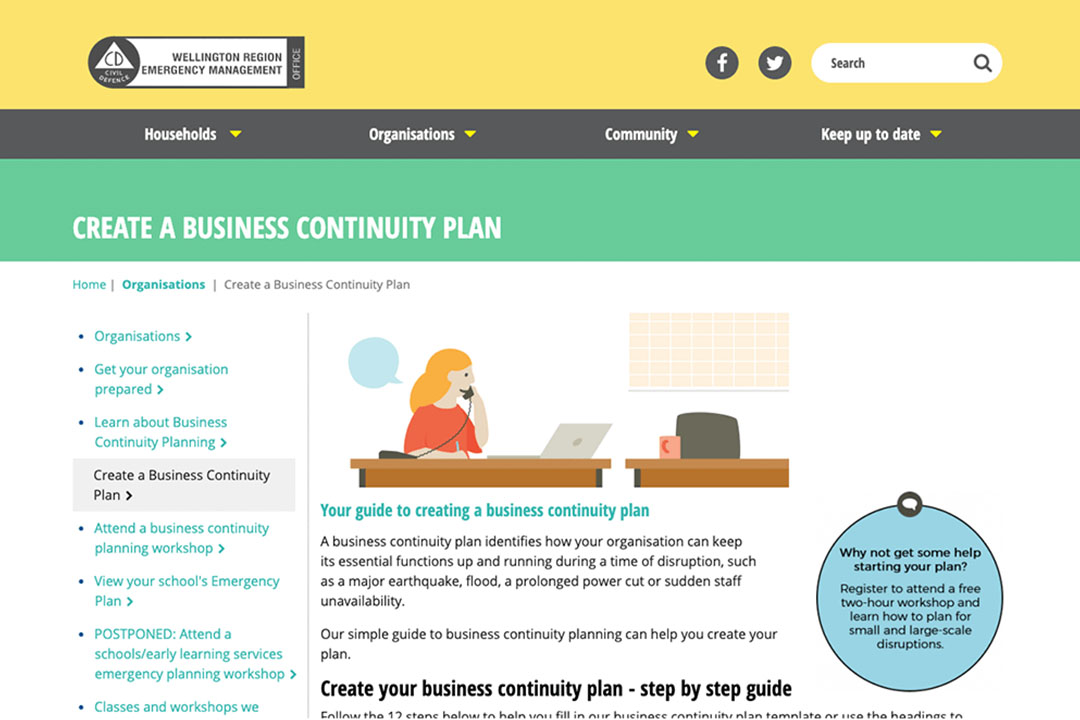 It was identified early on that the WREMO site had two distinct objectives, and that the organisation needed to talk to two completely different audiences. One is in the event of an emergency, which is what WREMO.nz is for. However, the GetPrepared.nz website needed a much more friendly and casual tone, as it used illustrations and a different tone to educate users about helpful things they need to know prior to an event. To communicate this information, the GetPrepared.nz website has a very different look and feel to the WREMO website - but both were built with a connected content management system and within the same body of work so that they could both go live at the same time.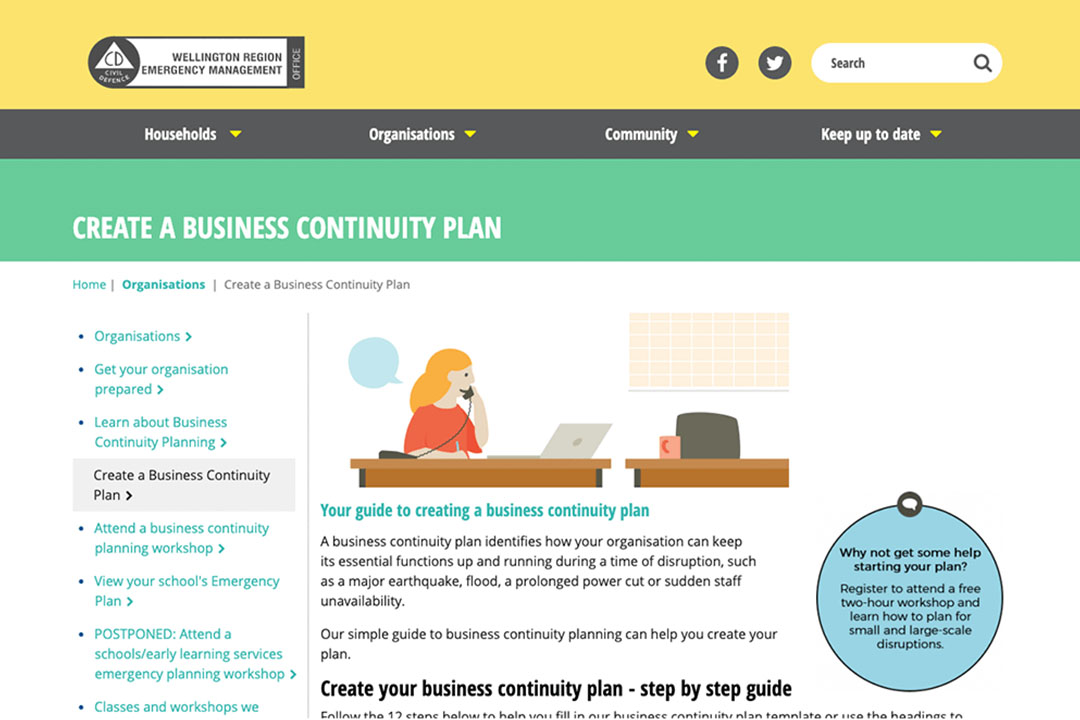 User Guide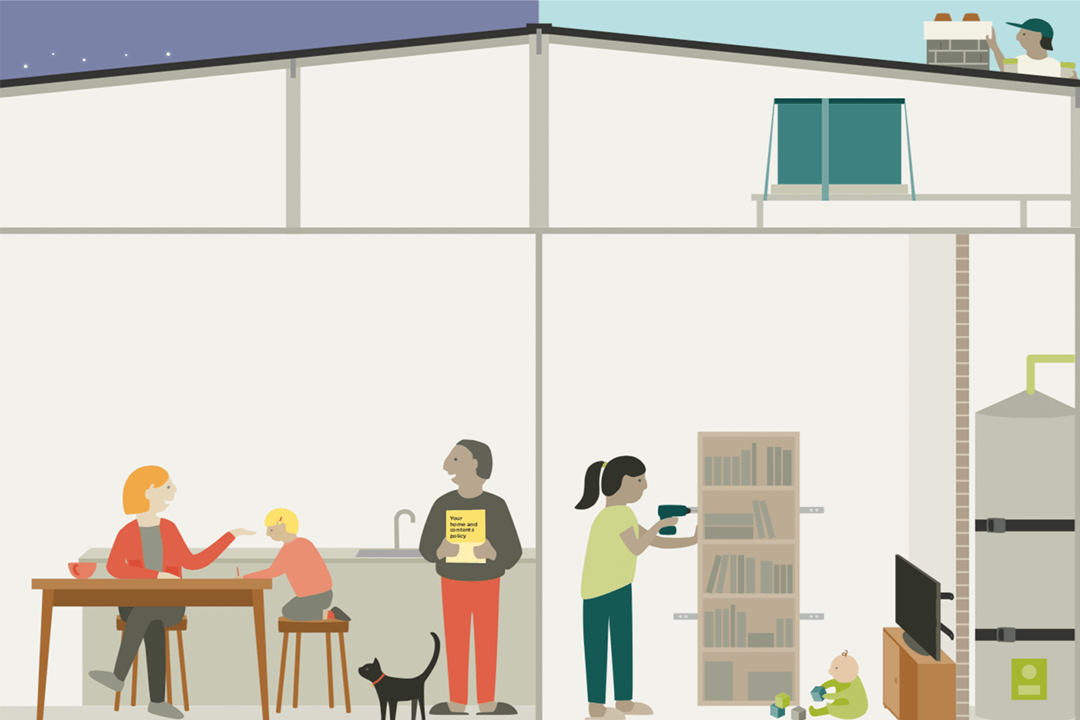 Due to WREMO's business structure, content editors access the website to update content from all over the Wellington region, and often under stressful situations. We needed to provide clear, consistent, and up-to-date information to content editors who are releasing information to the public. We created a living user guide which details how to use the various features of the administration interface. This guide is available to all content editors as a download from within the administration area, and it can be easily kept up-to-date as the website evolves.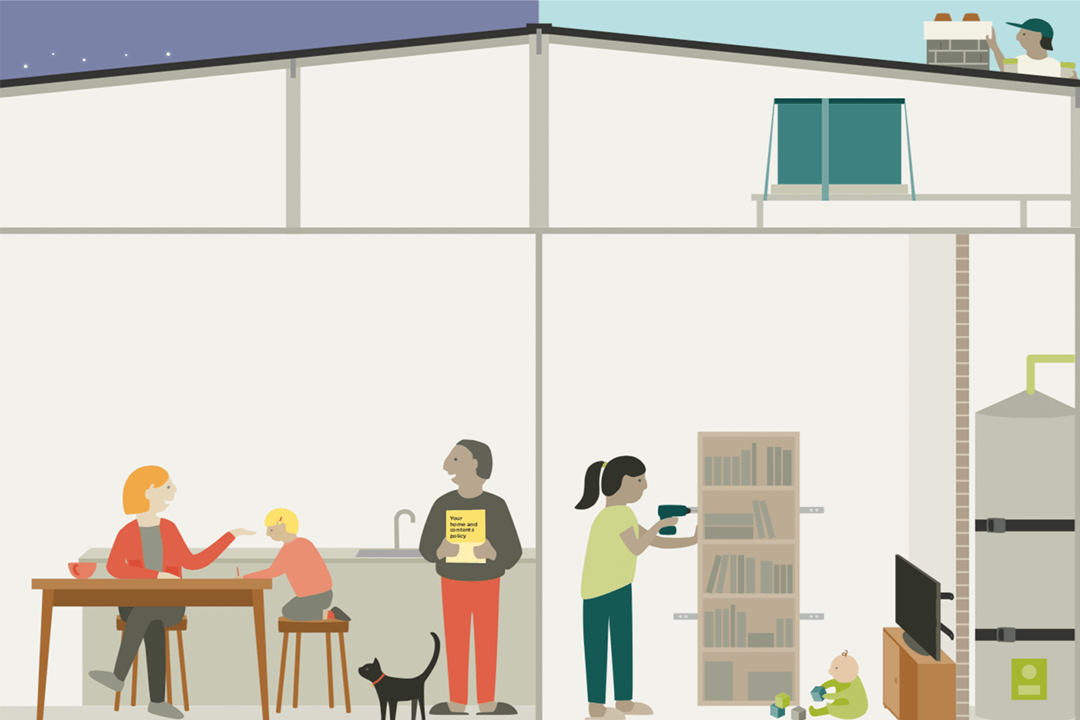 Simple to Maintain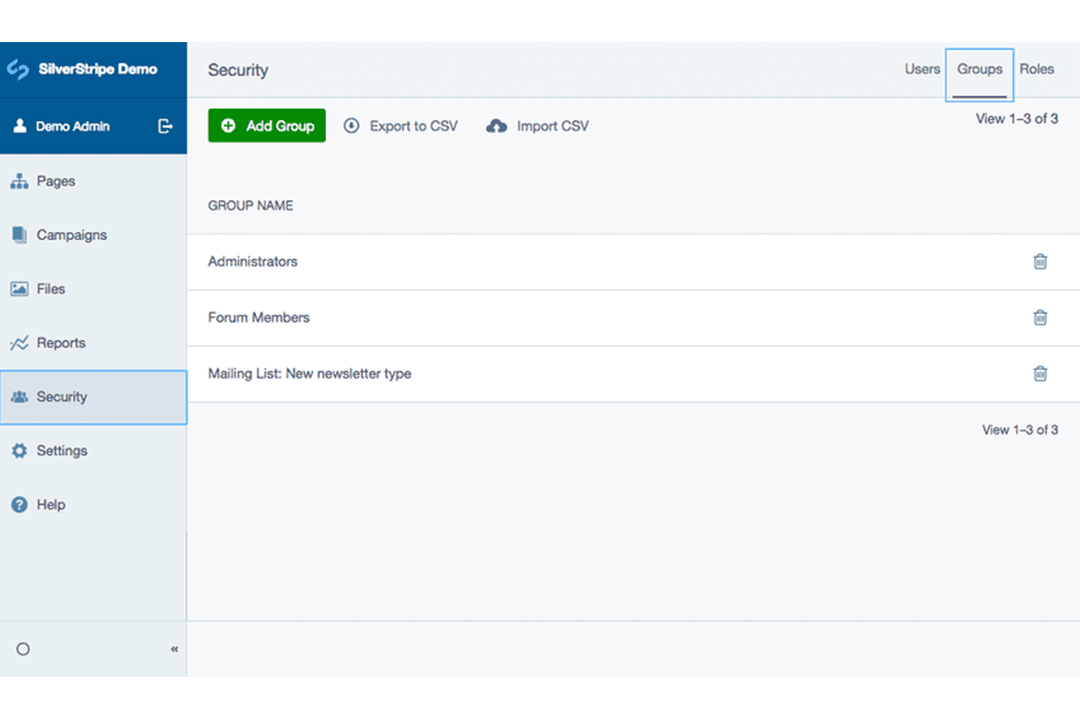 The backend administration component of the WREMO site was a vital aspect of the site to get right. When emergencies are triggered, individual regions have their own personal who need to log into the site and update their respective region's status and information. Somar created a customised solution which has made all of the logistical admin of the site easier, more intuitive, and more reliable.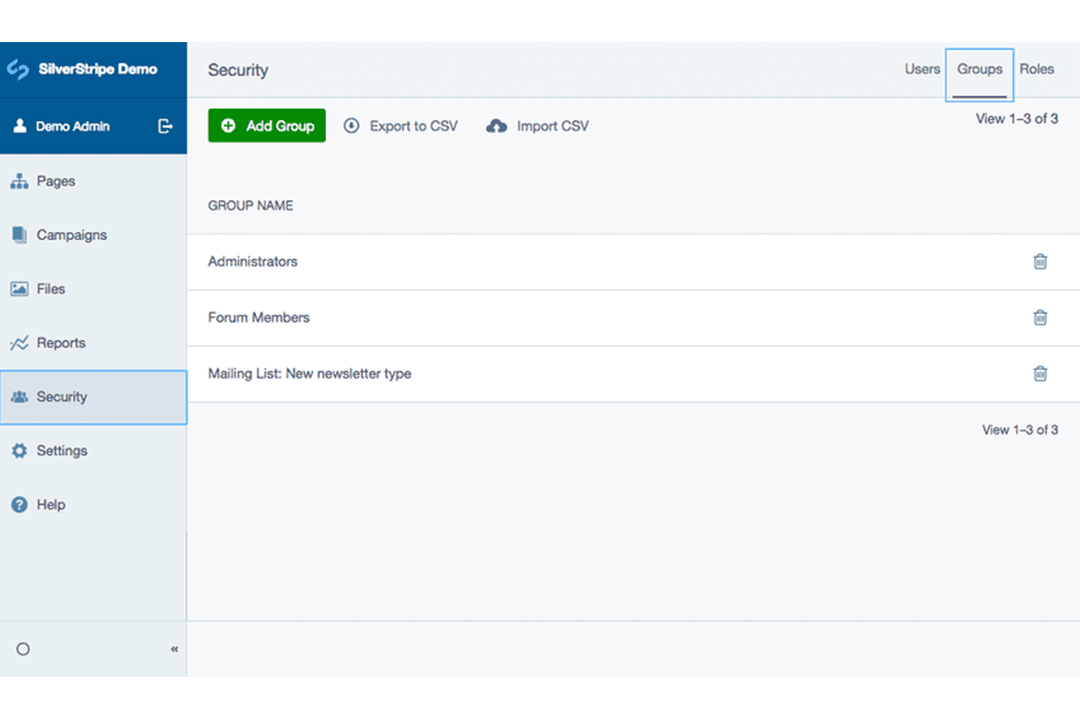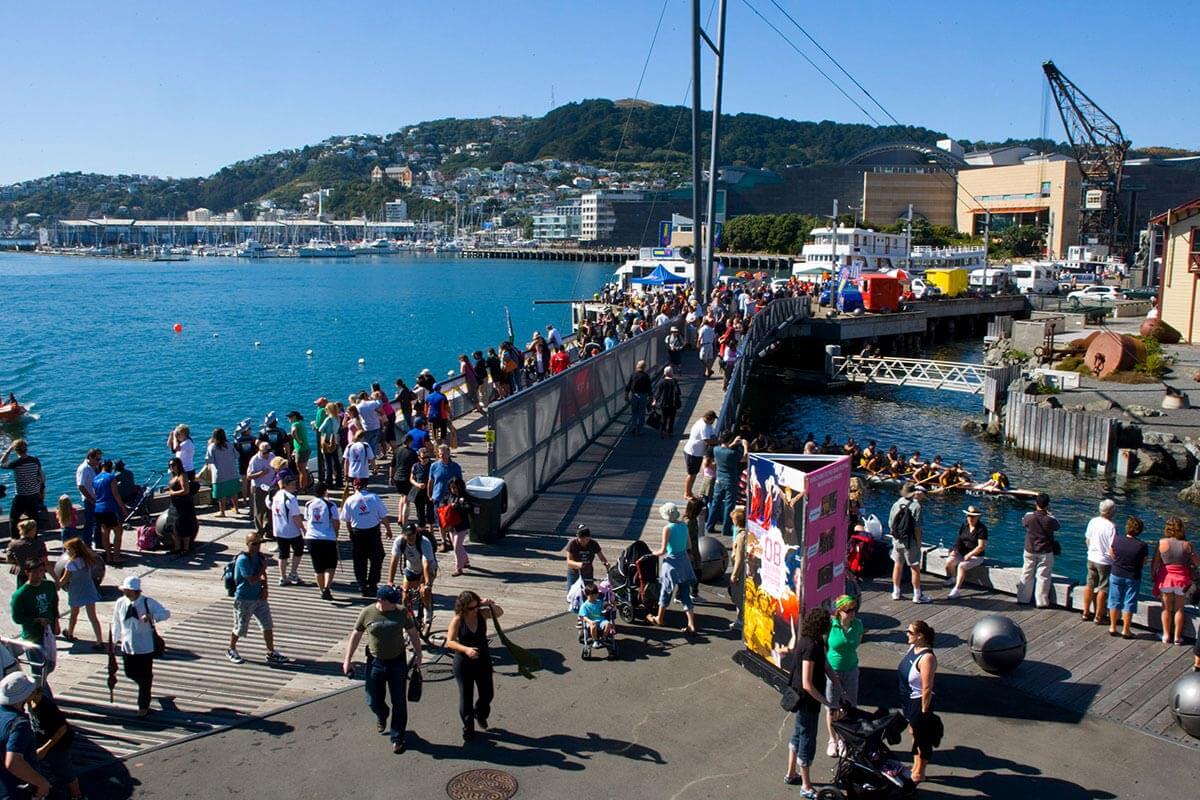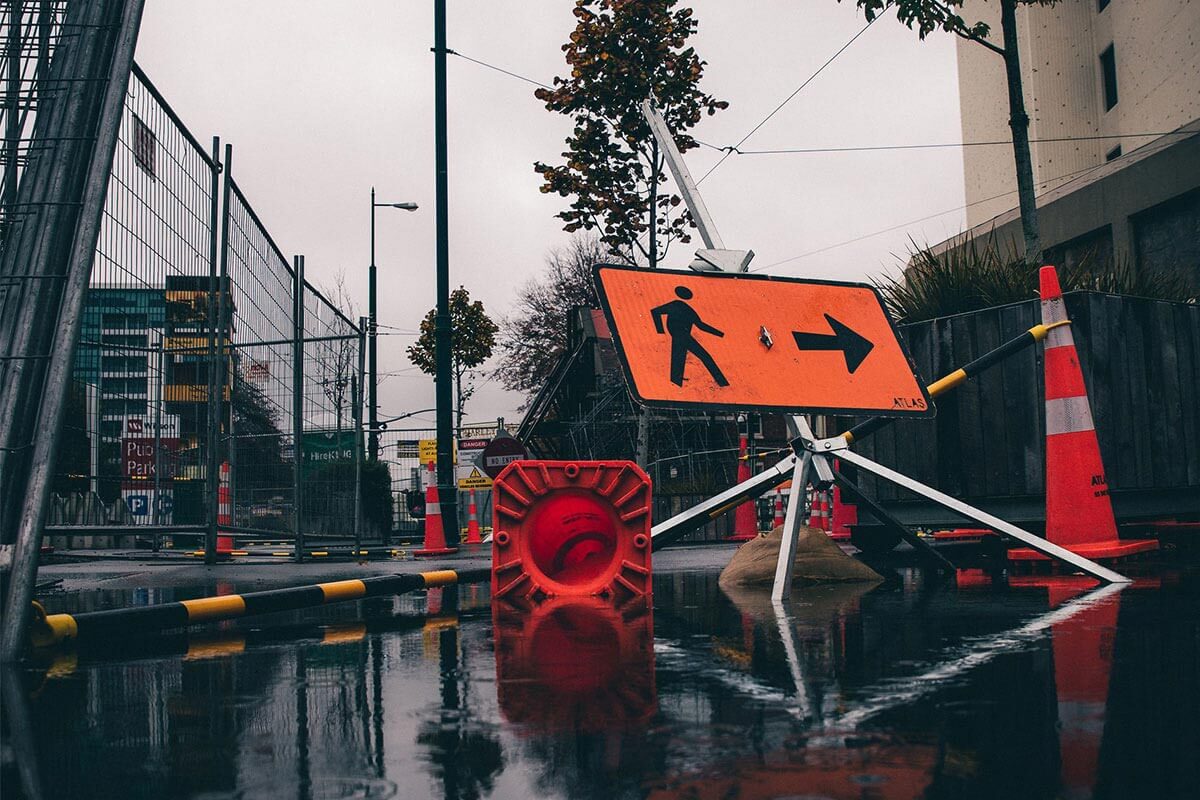 Results
Responsive Design
Both sites are now fully responsive and mobile-friendly. At Somar we thoroughly test all of our websites to make sure they're optimised for different browsers and devices. We took the time to understand how users of the WREMO website used it and incorporated these findings into the design of the website. We want to build digital products that aren't just beautiful but also intuitive and easy to use.
Website Traffic
Our collaborative approach to projects meant that we worked closely with WREMOs Product Owner to make sure that all of their business requirements were met. 3 months after the launch of their new websites WREMO saw a 110% increase in visitor traffic. We needed to make sure that all the data we migrated from WREMO's old website was presented in a way that was functional and that made sense to the user.
Easy to Use for the User and Web Admin
The new websites have improved accuracy to visitors and made it more efficient to use for website administrators. In the event of an emergency, multiple PIMS can be assessing the site and informing the public about their specific region updates from anywhere remotely. Meanwhile, a primary site administrator has access to everything - including the ability to archive previous Emergency Events, as per their operational policies. Since its launch, the product owner has stated that the new system has been intuitive and easy to use - making training PIMS simple and effective.

The agile process gave us the flexibility to develop a website that meets our needs
Sarah Gauden-Ing, Business and Development Advisor