External Reporting Board | XRB | Website Design | Development
The External Reporting Board | XRB brought Somar Digital onboard to refresh their old website
XRB's website is a trusted source for accounting and auditing standards and had not had any major updates in some time.
Somar Digital had worked with XRB on a number of smaller projects and was brought on board again to complete a major design overhaul to future-proof the site and present the information in a clean and simple way.
Old XRB site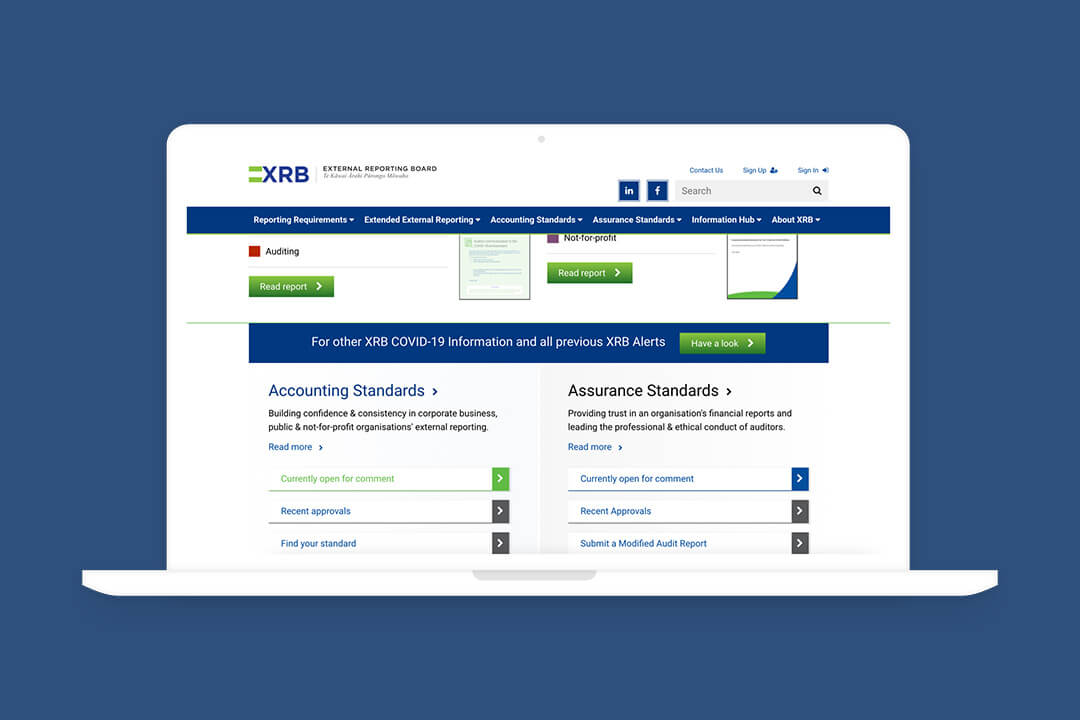 The XRB website has been long overdue for a redesign. The old site was dated and didn't reflect the new direction XRB as a company was going. Somar Digital has worked in the past with XRB to make minor improvements, such as making sure that it is upgraded to the latest version of the Silverstripe CMS. This time around XRB wanted to completely rehaul the site and design it in a way that was fresh and most importantly worked for their users.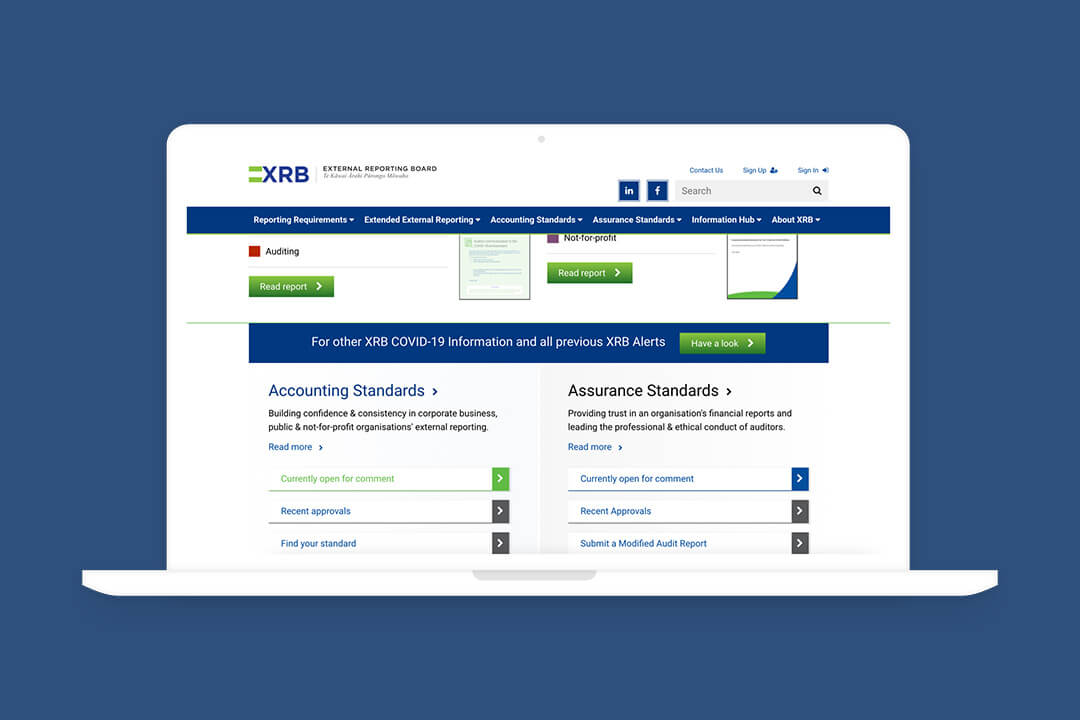 New brand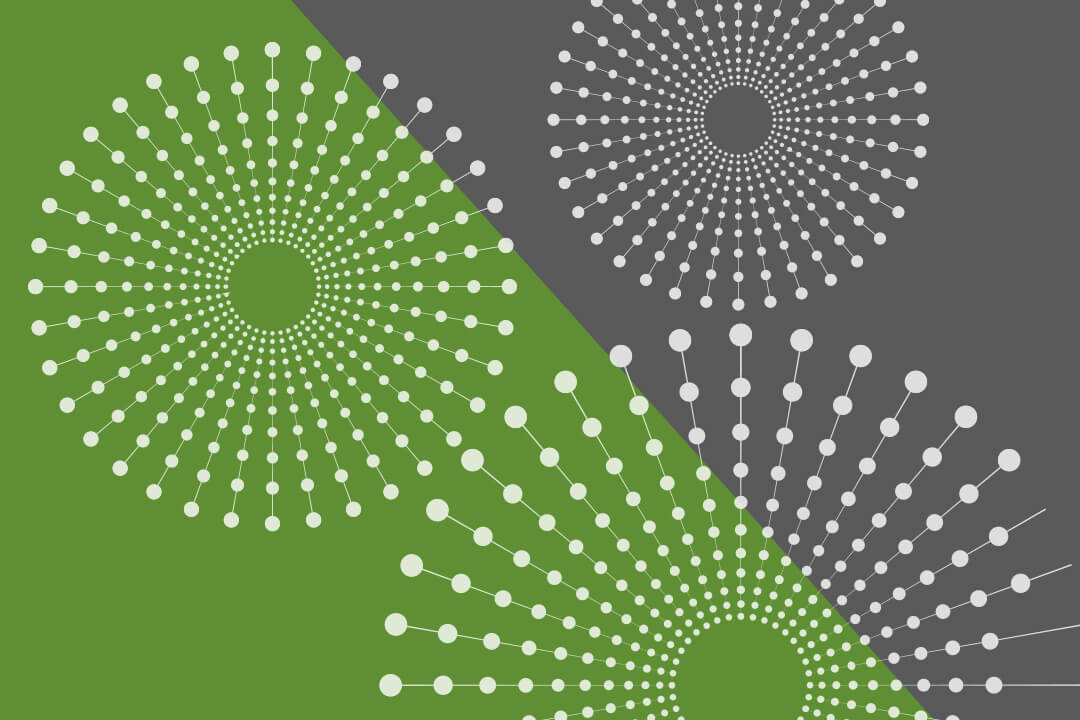 Before we started on the design of the website, XRB underwent an update to their branding. This included new colours and graphics that represented a sense of integration and movement as well as how organisations and systems continuously grow, connect and evolve. We were tasked with designing the website so that it aligned with XRB's new vision and direction.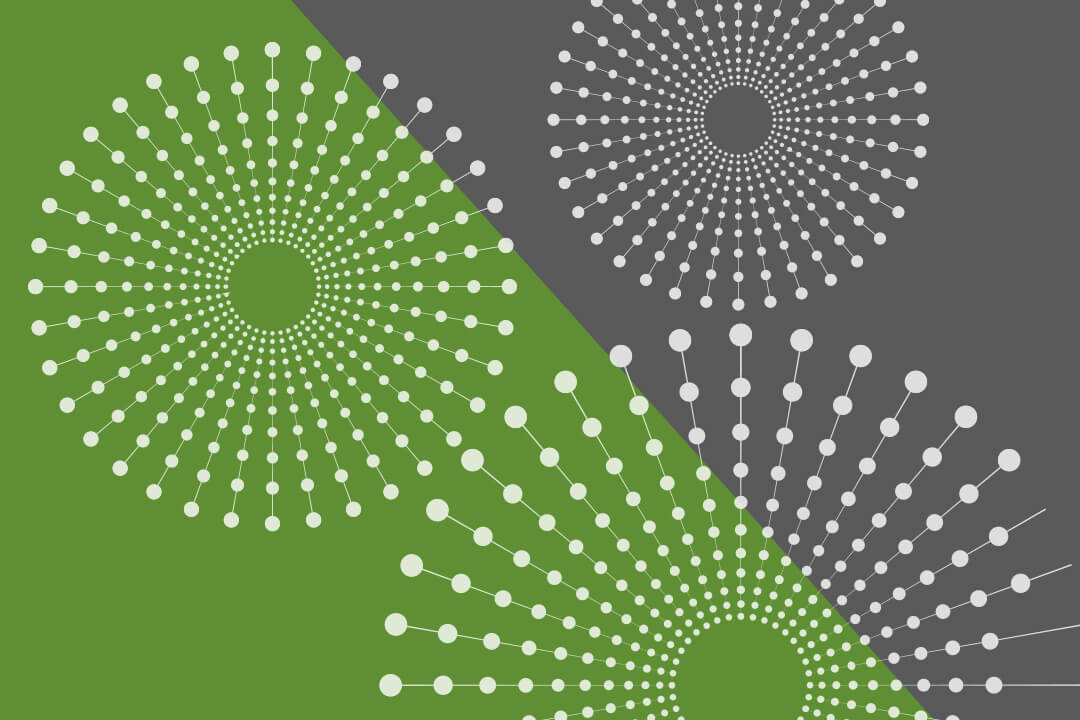 Broader range of users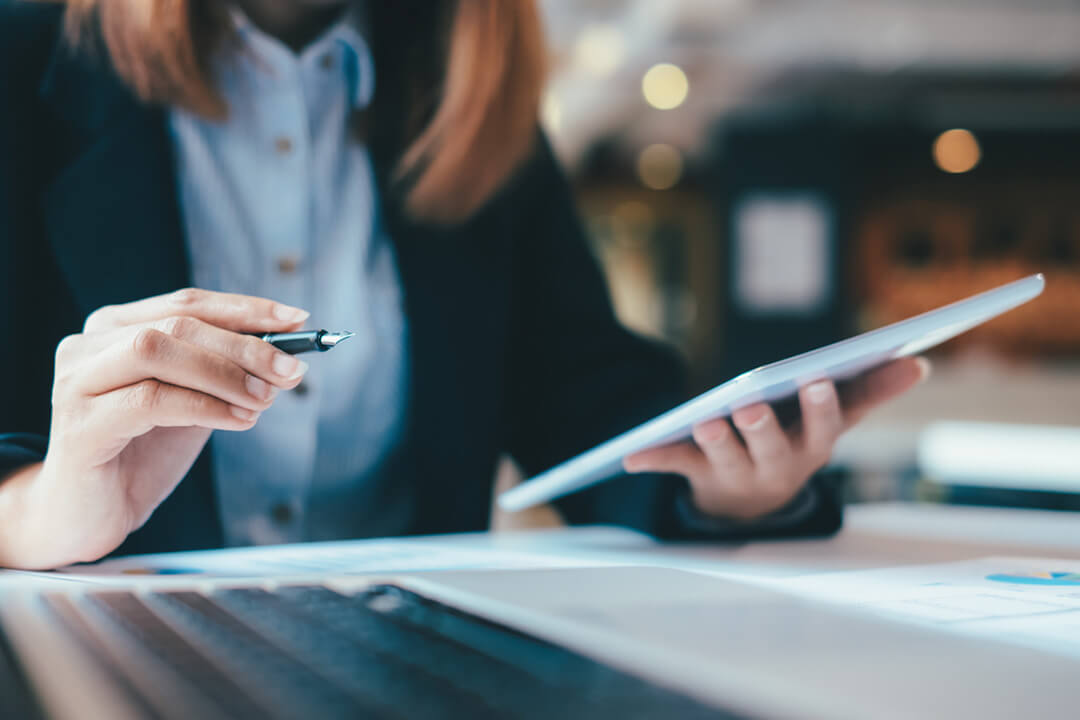 One of the key requirements of the new site was to ensure that the site is relevant for a broader range of audiences. The broad user base was represented in our initial user research, which helped guide our design thinking going into the project. We took into account the types of content that are featured on the XRB site and the overall design so that it was relevant to a diverse range of users.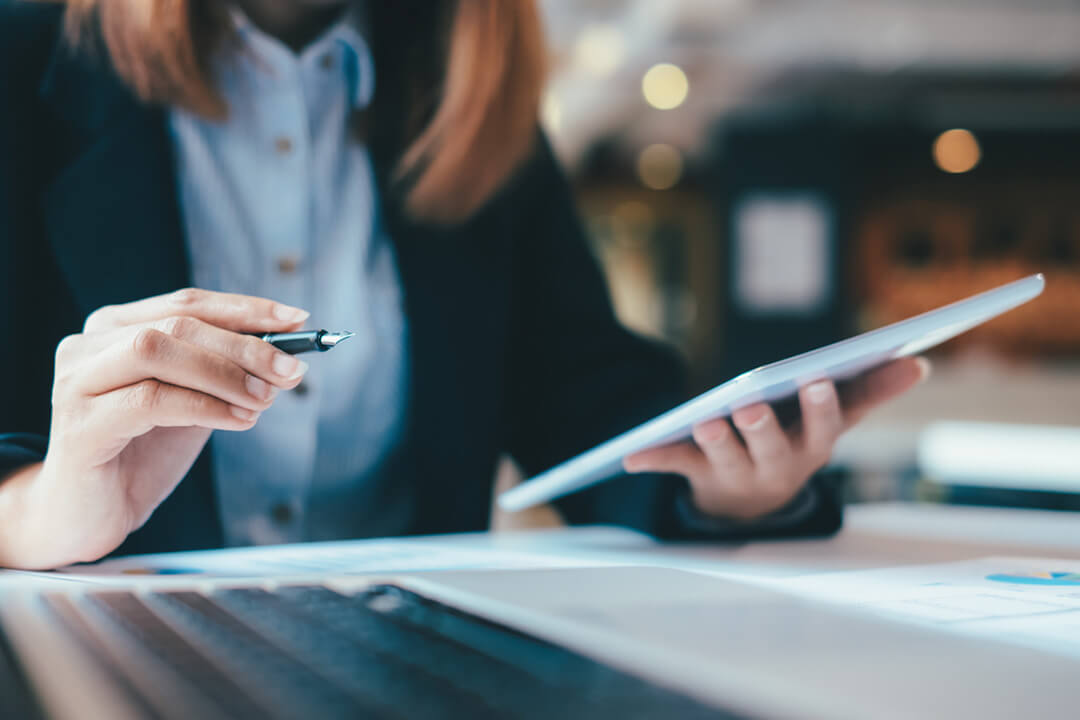 Website navigation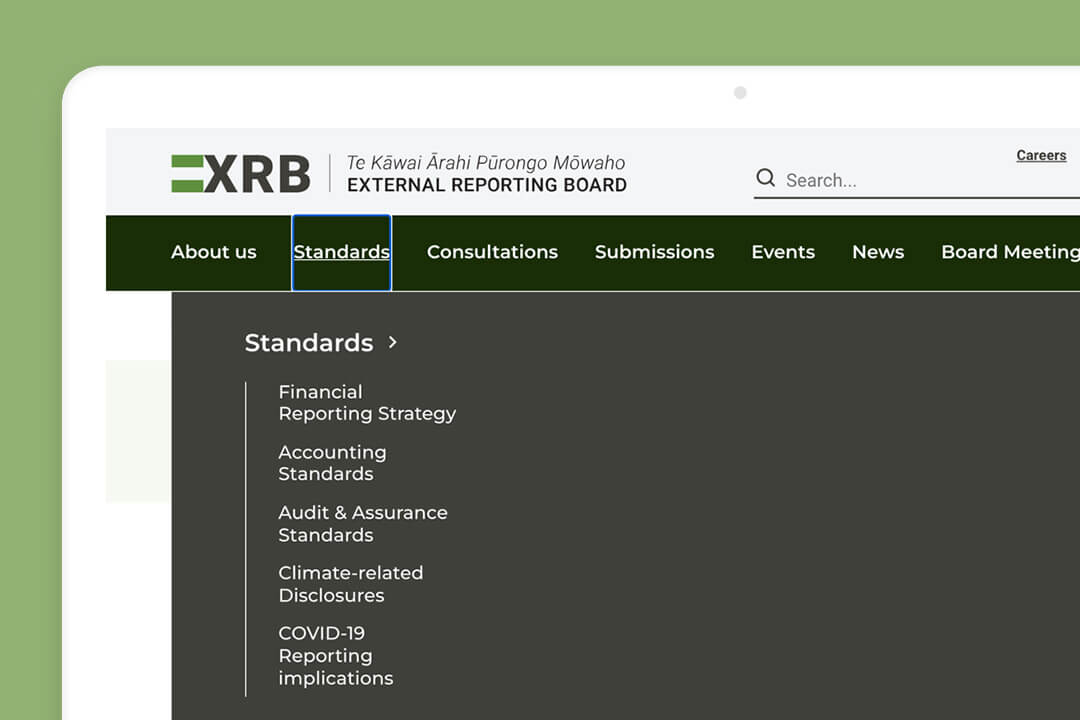 One of the main complaints users had with the old website was that it was difficult to navigate. User research was undertaken to talk to people that actually use the site and use their feedback to find out ways to improve the navigation. Our goal with the new XRB site was to take the information that users looked for most and organise it in a way that makes it easy to find when they reach the homepage. In this case, it meant redesigning the main navigation header into clear topics such as 'Consulations', 'Standards' and 'Submissions' and presenting this information in a clean and easy to read way.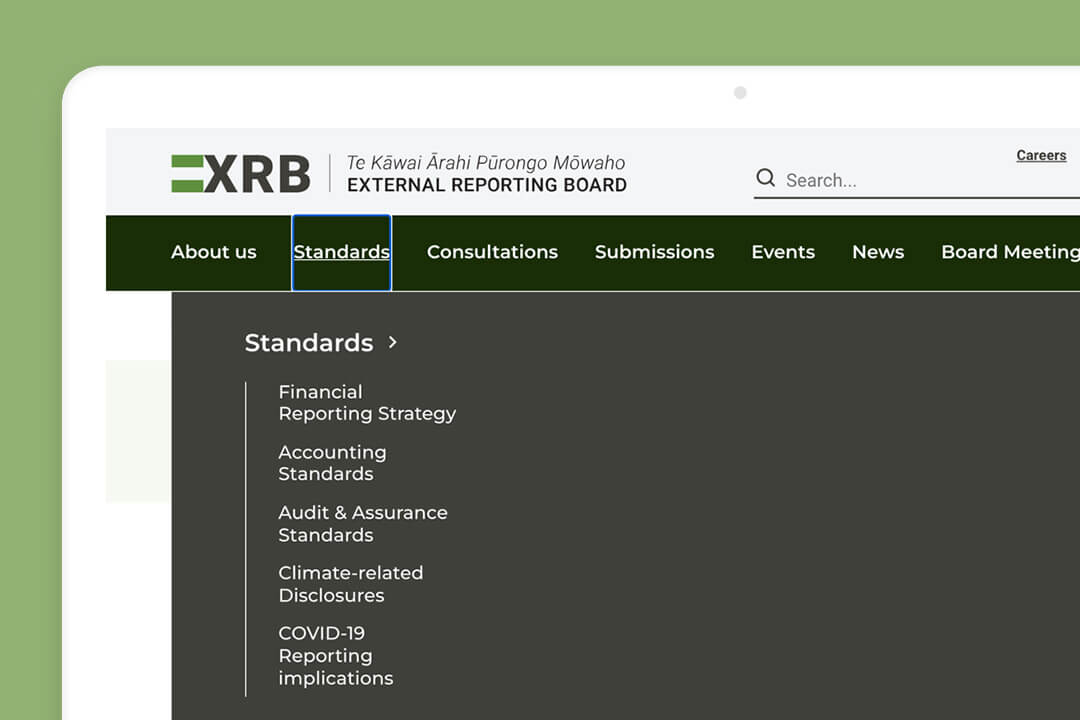 Content pages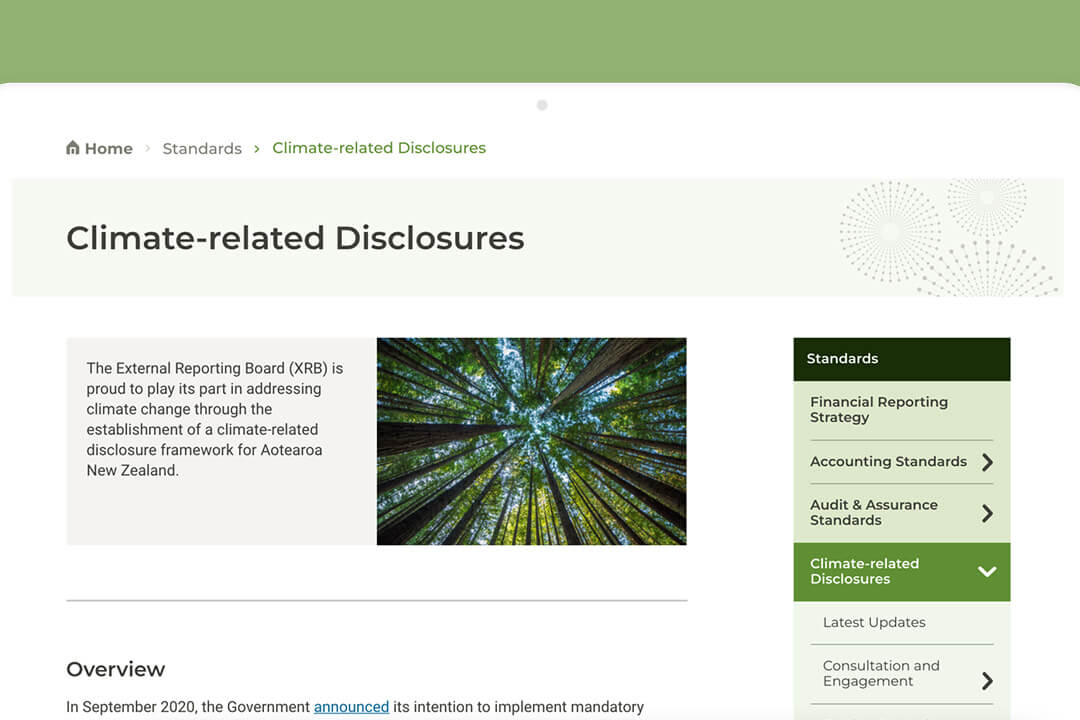 We also found that users of the site found that the content pages were cluttered and hard to follow. Using the Silverstripe CMS we used content blocks so that webpages on the XRB site could incorporate the content they needed but in a more organised way. Using content blocks gives XRB the flexibility to edit content pages the way they see fit but keeps the page design clean and easy to follow. The XRB site is a content-focused site so it's really important for site admins to be able to edit and add in future content and webpages easily while having confidence that the content added will be in a consistent easy to read format for users.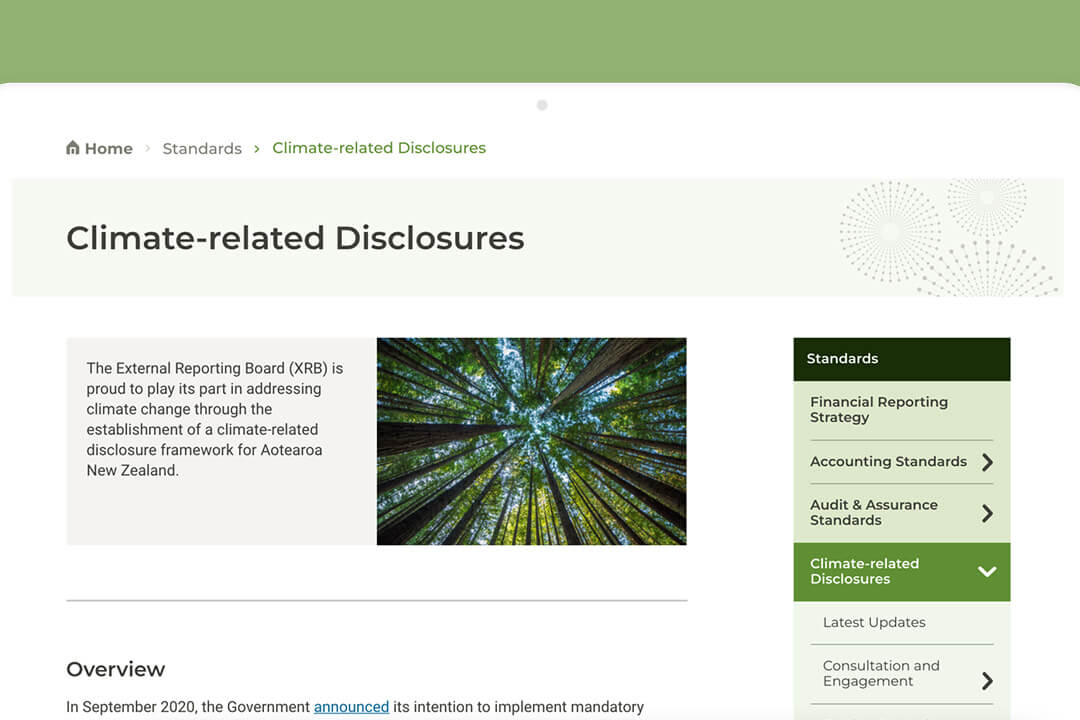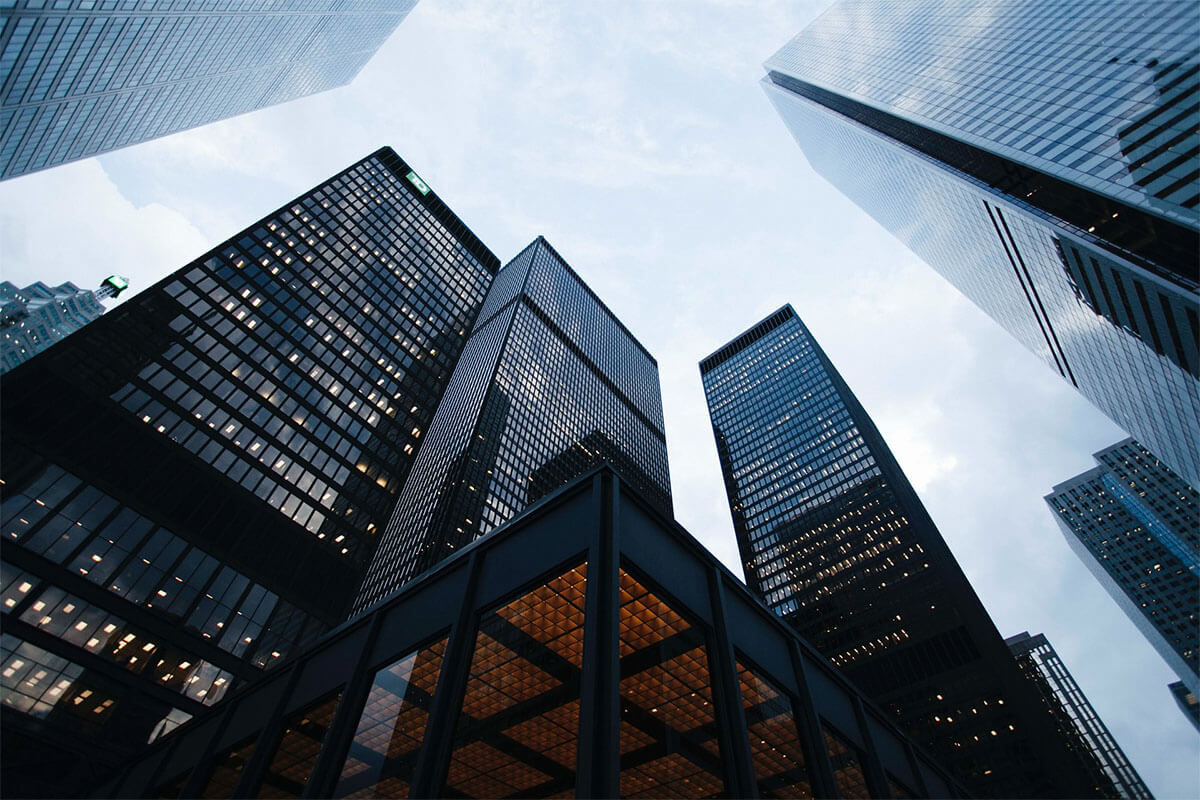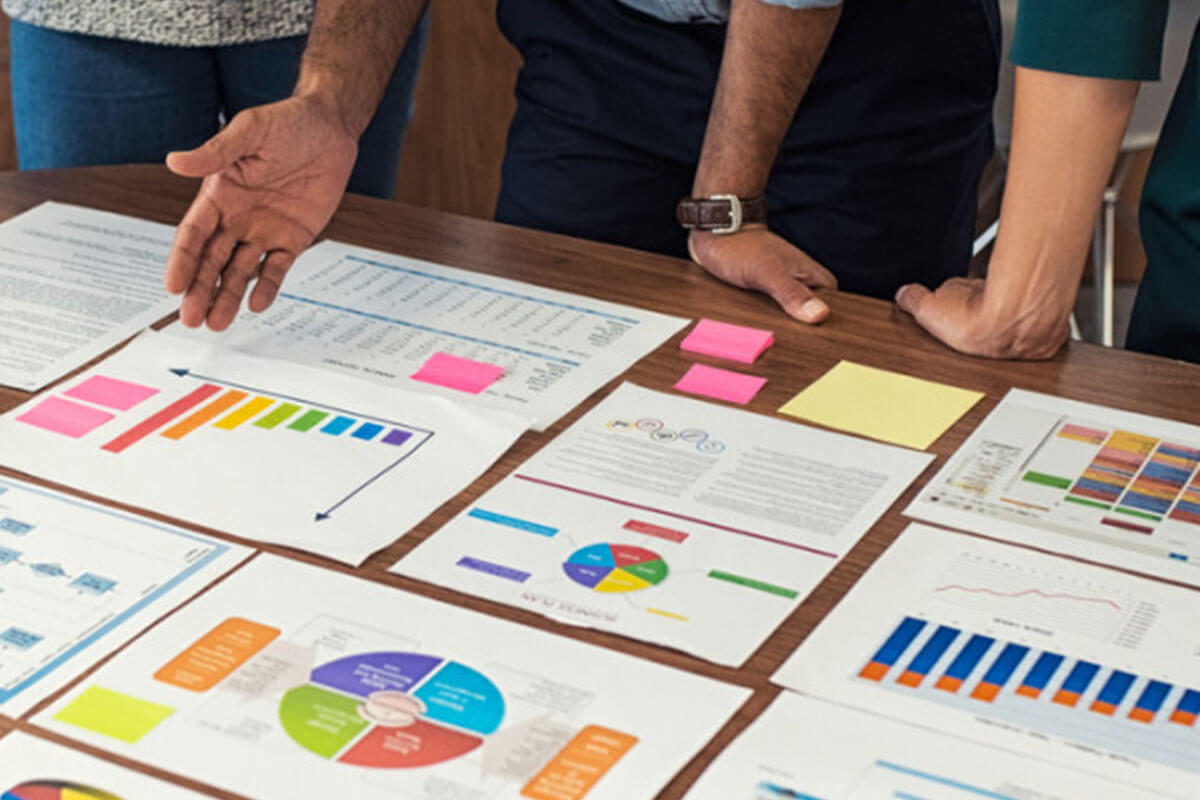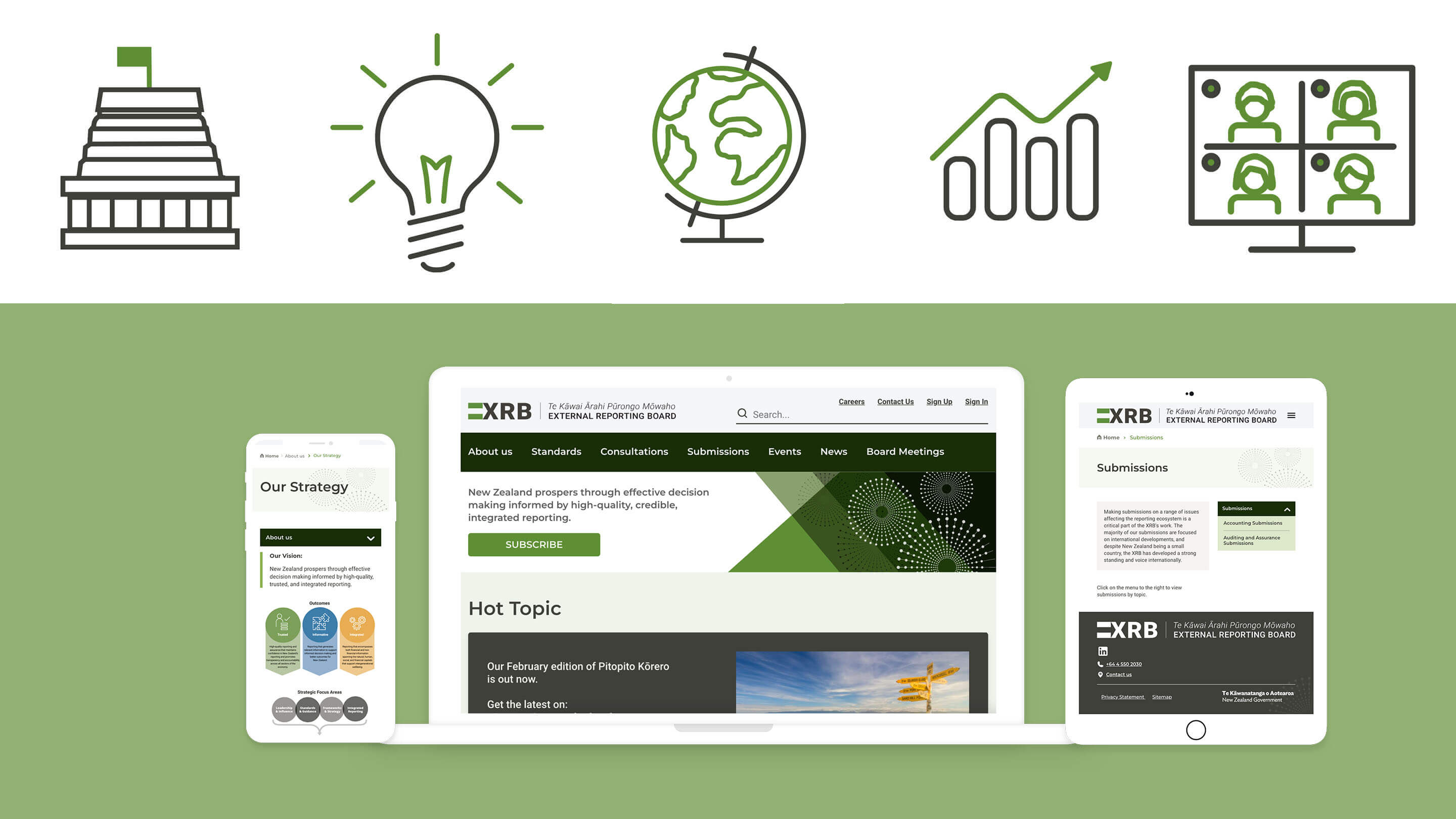 Results
Website is now relevant to the intended users
We simplified the site's navigation and de-cluttered content pages so that users that come to the XRB site find the information they need easily and that it is laid out in a clean and simple way. We worked with real users and project stakeholders to make sure that everyone's needs are met.
Refreshed visual identity
We have had overwhelmingly positive feedback from XRB staff and stakeholders about the new site. Especially in regards to how it stays true to XRB's new vision and purpose and gives users a clear introduction to who XRB is and what they stand for. Ultimately at Somar Digital we want to make not only our clients happy but their users as well.
Future proof
As is the case with the majority of digital projects there is always more work and more improvements to be made. We worked closely with XRB to make sure that the new site is future proof. This means that XRB won't have to invest in another overhaul of the website anytime soon but also that we can add to the site in small increments. For example, XRB already has plans to digitise its standards over the next 12 months. We love the chance to continue to work with our clients to improve their organisation.